Thinking About Selling Your Home?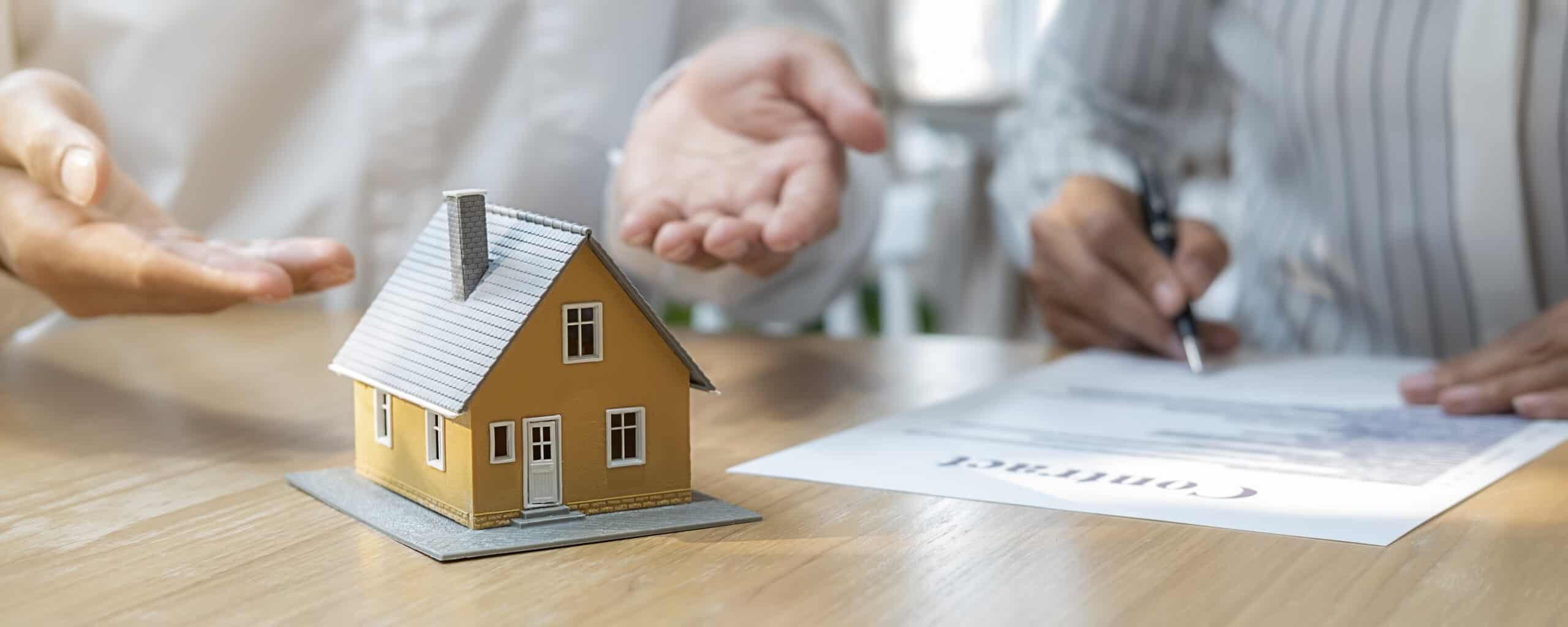 Are you thinking about selling your home in the future? Read on to learn the latest about the Portland Metro real estate market. From 2015 through 2022, there was a perfect storm of low inventory levels, intense buyer demand, and low-interest rates. This combination generated double-digit price appreciation for homeowners. If you owned a home during this period, there's a good chance your home value has increased dramatically.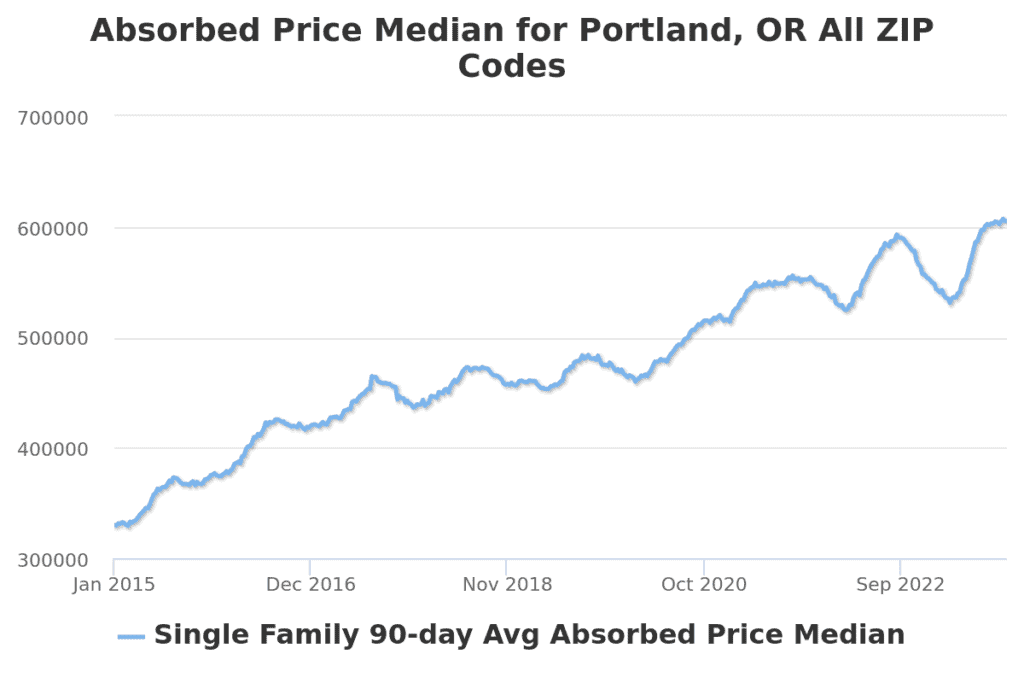 Then, in August of 2022, the market shifted. In response to inflation, the Fed dramatically increased interest rates. Overnight, the market changed, and the long-running Sellers' Market began trending backward. The intense bidding wars driving the market ceased because many buyers were priced out due to the higher interest rates. Some owners decided not to sell and took their homes off the market. Sellers who needed to sell often had to reduce prices to sell and move on with their lives. After a rocky few months, the market found its footing, and prices began to rise. Buyers who qualified for a home at the higher interest rates began to shop, and the market and prices recovered.
Market Update
In September 2023, the Fed announced it would keep interest rates steady but suggested that more hikes were on the horizon and that rates may remain higher for longer than previously expected. Time will tell how this plays out, but if you're thinking of buying and are qualified at today's rates, it makes sense to explore your options to see if the right home is out there waiting for you.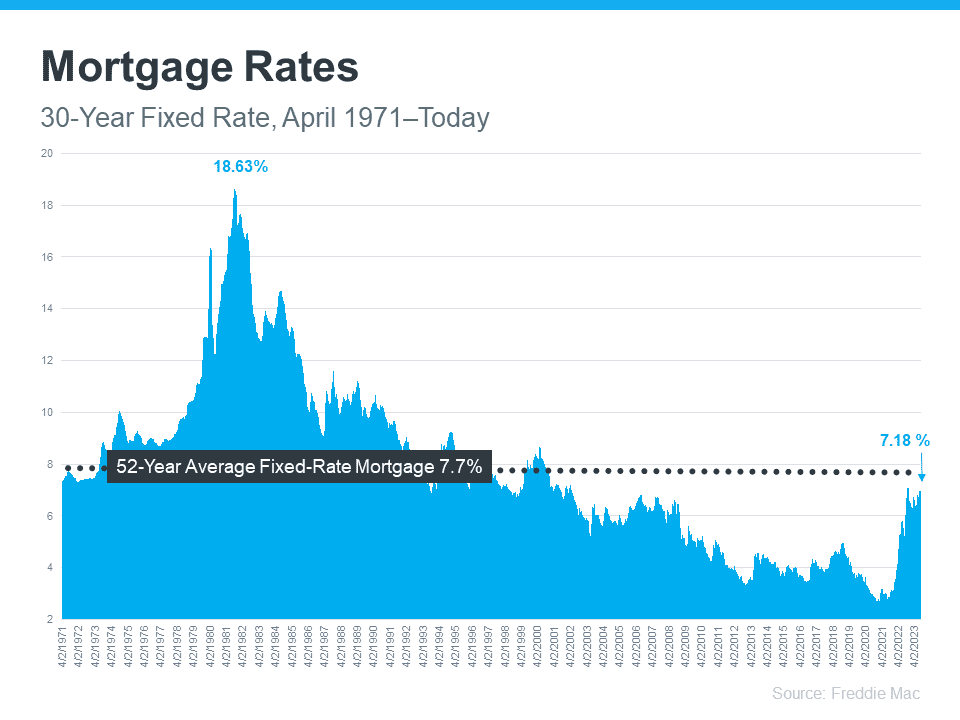 Time for a Change?
For many homeowners, the pandemic has redefined what we need in a home. Working remotely off a dining room table or in a closet works in a pinch, but if remote work has become a permanent part of life, sanity requires a bit more room. If your space requirements have increased, your commute has changed, or if it's just time for a change, now is the time to explore your options.
Given the equity windfall brought about by recent price appreciation, many homeowners have enough additional equity to move to a home better suited to their current space needs, or maybe it's time to downsize your home and move to an area better suited to your current needs. 
If you're thinking of making a move in the future, read the guide below to learn more about the SkyBlue Portland Marketing Strategy and how our team can get your home sold for the best possible price and terms.
---
Pricing
No matter the market – supply and demand always determine home prices. When you hire us, one of our jobs to interpret current market conditions and share that information with you. Together, we formulate a price strategy that will get you the maximum return on your investment. We have market-tested strategies to help you get the best price for your home in today's market.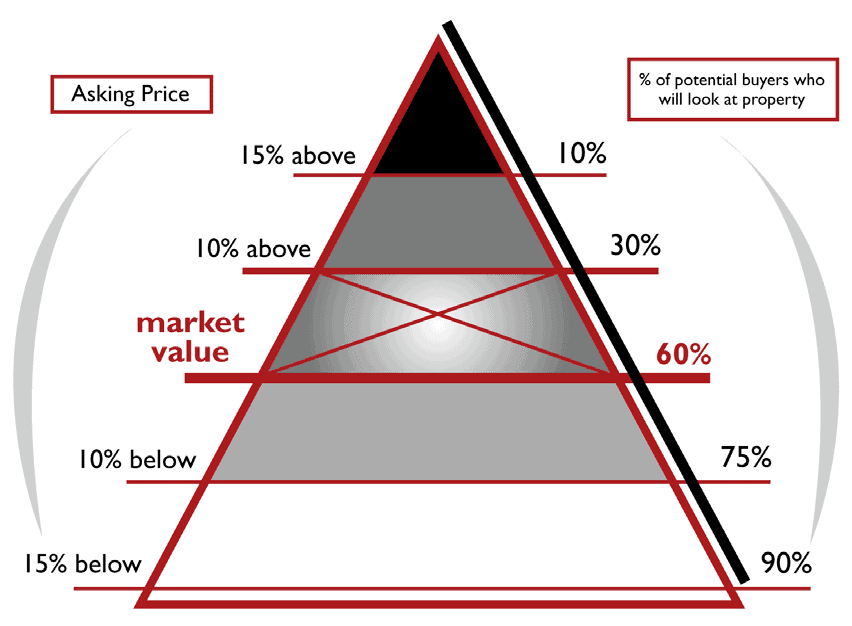 Even in a seller's market, it's essential to price your home to the market. Remember, every home has to be sold twice. The first sale is to a potential buyer. The second sale is to the appraiser. In an escalating market, making this second sale presents a unique set of challenges that we can help you navigate.
---
Staging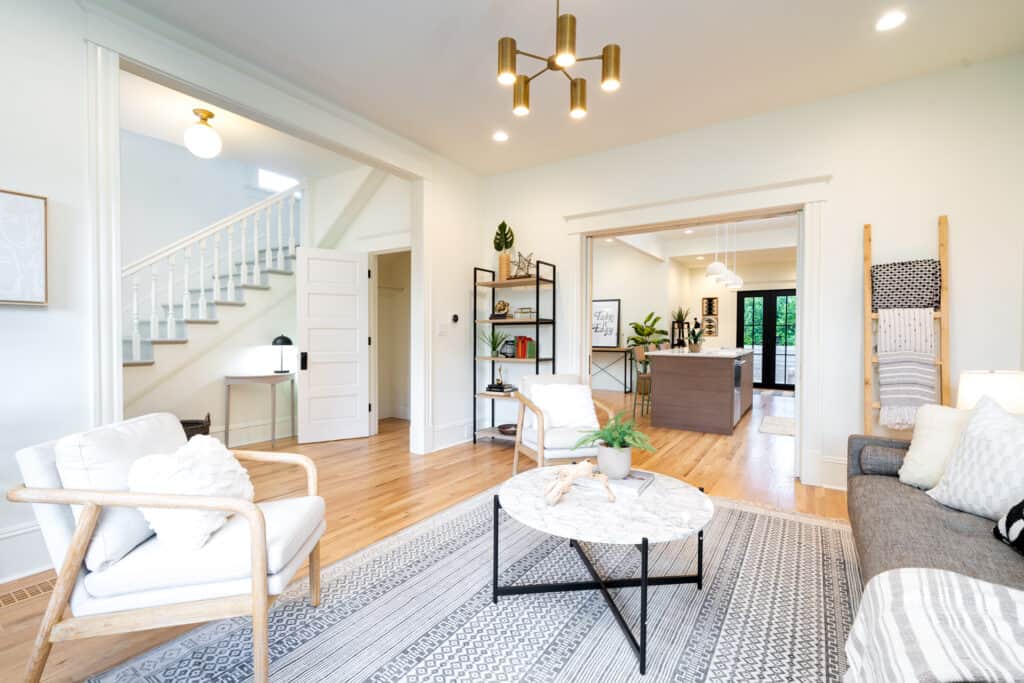 Regardless of market conditions, staging gives sellers a competitive edge. According to Trulia, listings that are staged and priced competitively SELL at least faster than unstaged homes. By showcasing your home in its best possible light, it is automatically assumed that the home is well maintained. Staging even affects the appraised value of your home.
---
Professional Photos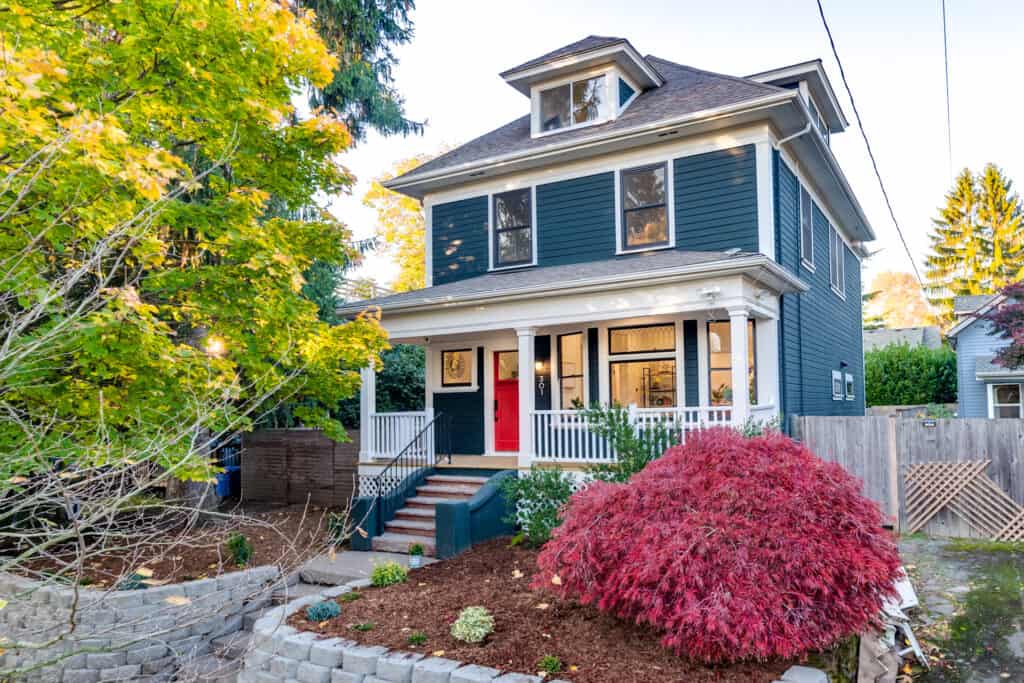 In today's internet-driven real estate market, you have under 10 seconds to tell your story and hook a potential buyer. TEN SECONDS! It's a high stakes competition, with a lot of money, YOUR money, on the line.
Home listings with higher-quality photos sell faster and for higher prices.
Our professional photographers use state-of-the-art equipment to take high-resolution, high-quality photos, which we then upload to the RMLS, your home listing website, and other marketing materials.
---
3D Virtual Tours
One of our goals in selling your home for top dollar is to get a buyer to fall in love with your house before they see it in person. Professional photos set the stage … and for larger homes, we enhance the buyer experience further by offering a 3D Virtual Tour. Our 3D Virtual Tours allow a prospective buyer to walk room-to-room through your home for sale (even going up and down stairs) while sitting in front of their computer and getting a view of it that's "better than being there." This feature provides a high-resolution, interactive view from every angle inside every room. Think of it like Google Street View, but for inside the home. You can also see a dollhouse view that removes the roof, allowing you to look into the entire house's floor plan, see how various rooms flow together, and even see the relationship between rooms on different levels of the house.
---
Video Tour with Aerial Photography
Online video marketing is the most effective way to reach and positively impact many qualified buyers quickly. According to Forrester Research, one minute of video has the same value as 1.8 million words. 1.8 million words equate to 3,600 typical web pages. Writing one web page an hour it would take 150 days to achieve the impact of one video.
Our video tours incorporate drone photography for aerial shots of the neighborhood and are professionally narrated. Click the image above for an example of how we use video to generate qualified, motivated buyer traffic for your home.
---
Individual Home Websites
Our in-house website developer builds a custom webpage with a friendly URL for every home we list to enhance your home's exposure. Then, our marketing director showcases it in our flyers, brochures, and social media advertising on Facebook, Instagram, and YouTube. We also send out Just Listed cards throughout the neighborhood and send direct emails to 2,500+ brokers in the greater Portland market area.
---
Neighborhood Web Pages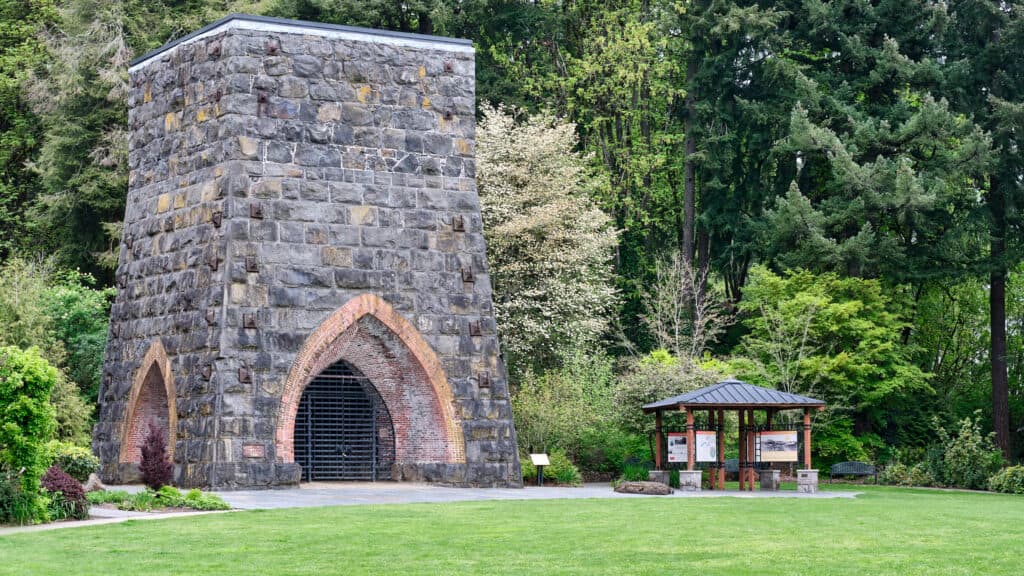 In addition to a home listing webpage, we create an associated neighborhood web page with featured listings that keep sellers informed of the active inventory and help buyers explore the area. From demographics, maps, schools, parks, recreation, festivals, shopping, restaurants, markets, history, to news—we cover each neighborhood in-depth. Your community's featured page will give interested buyers even more reason to want to move into your neighborhood. Check out our West Linn Neighborhood Guide with individual web pages for each of the 11 distinct neighborhoods.
---
Global Internet Exposure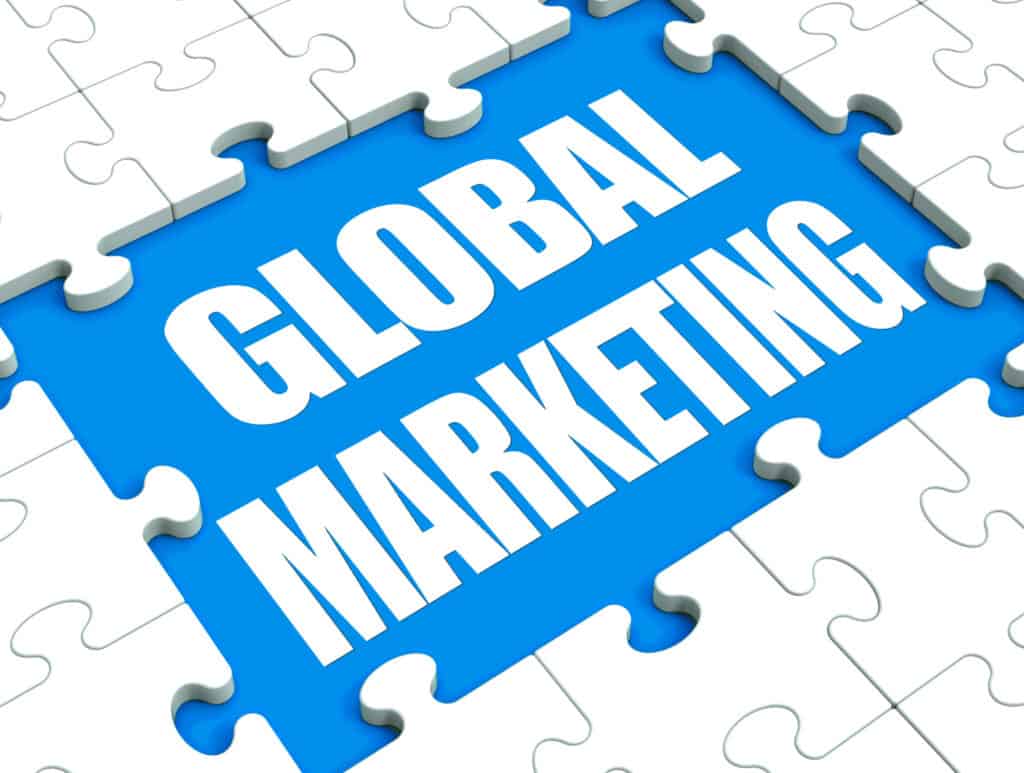 When you list with SkyBlue Portland, we submit all information about your home to the Regional Listing Service (RMLS)—the Northwest's largest REALTOR®-owned Multiple Listing Service (MLS). Serving approximately 10,200 Real Estate Professionals in over 2,300 offices throughout Oregon and Southern Washington, the RMLS facilitated sales of nearly $12½ billion, unique visits of over 1 million, and listing views of nearly 3 million in 2013. In addition, your listing is syndicated to over 6,000 real estate websites, including Zillow, Trulia, and Realtor.com. In short, if anyone anywhere in the world is looking to buy a home like yours, they'll discover your home for sale on the web.
---
Print Marketing
Traditional marketing methods are still effective, even in the Internet age. Putting a colorful, professional photograph of your home directly in the hands of potential buyers gets attention. Our color brochures include professional photos and other pertinent details specific to your home. SkyBlue Portland's Just Listed cards are customized with an image of your home and the unique URL for your home listing website.
---
 Open Houses & Brokers Opens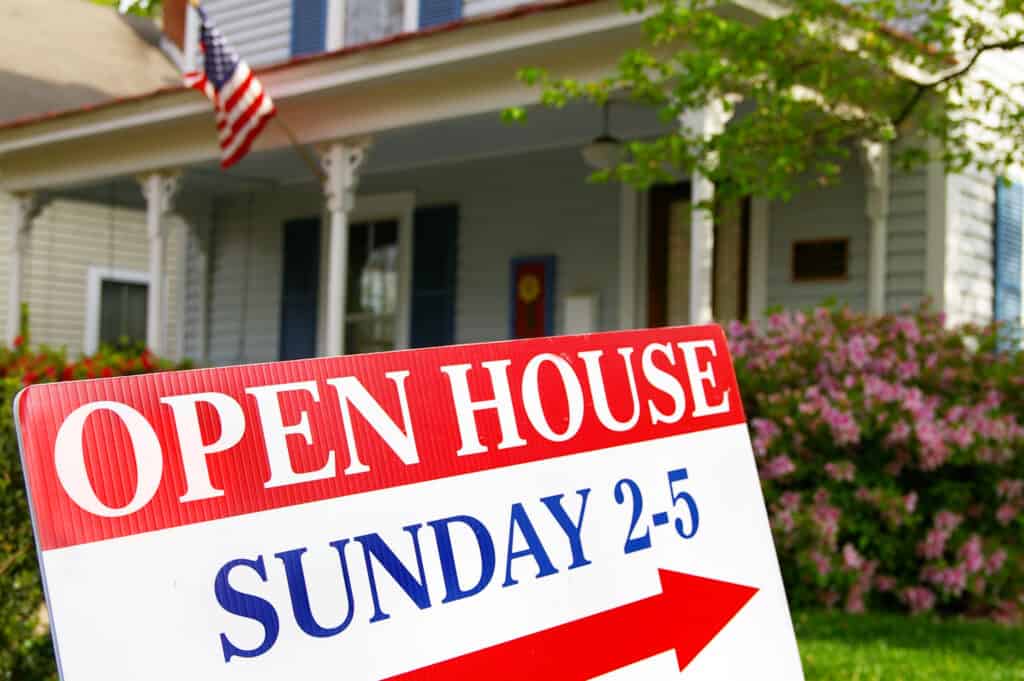 A small percentage of homes are sold as a result of an Open House. But it's important to hold them. Why? Because the percentage of homes sold as a result of an open house compared to the number of open houses held is over 15% higher. We take those odds and increase them with our custom open house strategy. We begin by advertising each open house a week or more in advance. Then, we mail a flyer to the immediate neighborhood and let neighbors know that the home is for sale. We encourage neighbors to tell their friends as well. Finally, we promote your open house on social media channels.
In short, we promote your home to all the qualified buyers in the market. This creates a buzz around each open house, and when prospective buyers see all the interest in your home, they become more motivated to make an offer for fear of missing out. Open Houses are a traditional marketing tool that is still effective, and our team leverages this tool to enhance buyer demand for your property.
---
Social Media Engagement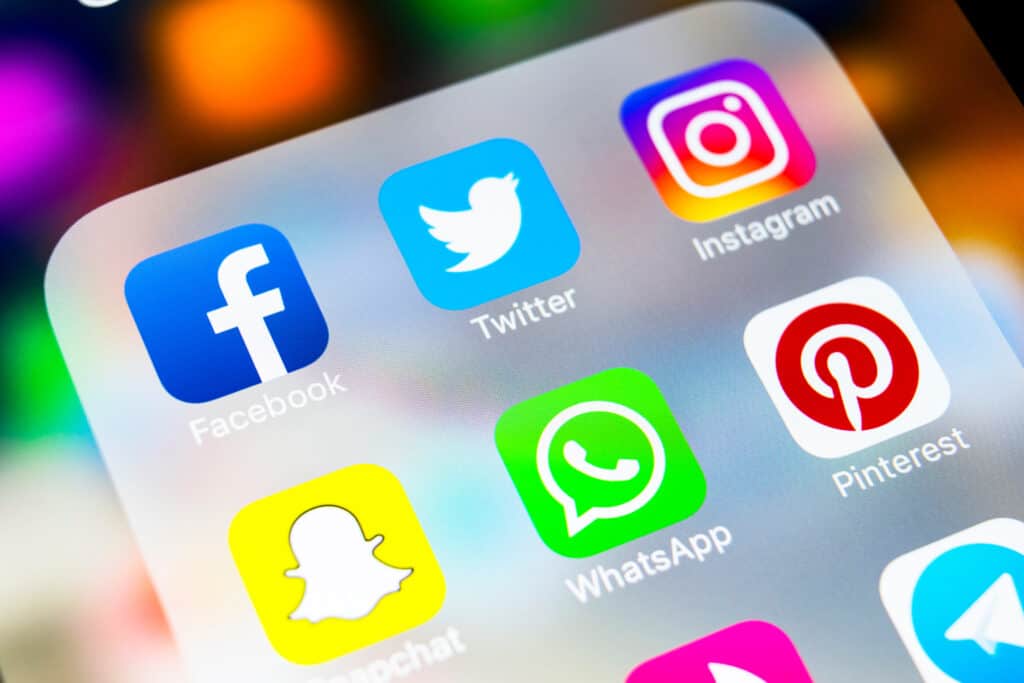 Here on the SkyBlue Portland Team, we live, eat, and breathe social media. We know that YouTube, Facebook, Twitter, Pinterest, Instagram, and blogging are the most powerful social marketing channels in the world and we know how to leverage that technology to help get your home sold for top dollar. Our dedicated Marketing Director drives buyers to your home from Facebook, Twitter, Pinterest, Instagram, our website, our blog, and our YouTube channel. We're reaching today's buyers, in real time, with dynamic updates on new listings, real estate market information, and topical advice for buyers, sellers, and brokers. Join us on our active social media channels.
---
Wrapping Up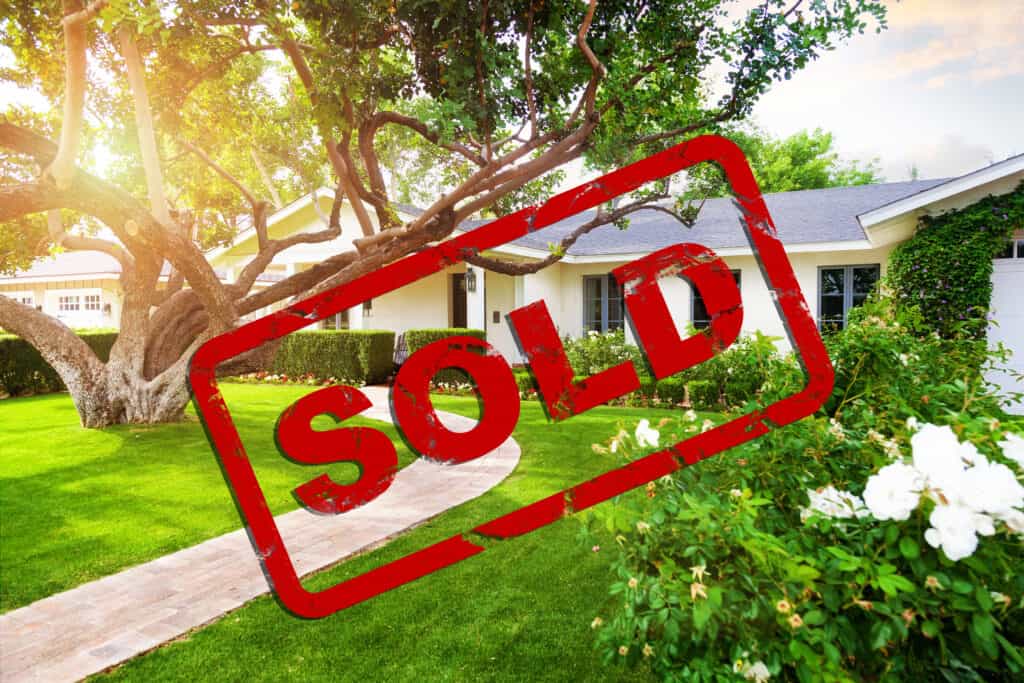 Selling your home is a life-changing decision. Your home is usually your largest asset, and the process can be stressful. When you … put us to work for you … we understand that you're not just selling a piece of real estate. You're entrusting us to get your home sold so that you can move on with your life. Our team is here to guide you through the process. We create, package, and showcase your home in a way that will make it attractive to buyers. Each element of our listing strategy—pin-point pricing, staging, professional photography, virtual tour, professional video, home website, neighborhood web page, internet exposure, print marketing, and social media engagement–is carefully crafted to help ensure that your home captures the hearts and minds of all the qualified buyers in the market. Our goal is to get your home sold for the best possible price, in the best possible time, with the least amount of hassle.
If you're thinking of selling, let's get together for a no-obligation pre-listing consultation to discuss your concerns and goals. Click here to set up a chat: Let's Talk.
Concerned Selling Before You Buy?
When it comes time to sell, getting your home sold for top dollar is job one … of equal or even greater importance is having a plan that will enable you to secure your next house before you have to move out of this one.
The SkyBlue Sell-Buy Program can help you make this a smooth transition. Which strategy you use depends on your goals and individual situation. Check out our article How to Sell and Buy a Home at the Same Time.