Lake Grove Neighborhood Guide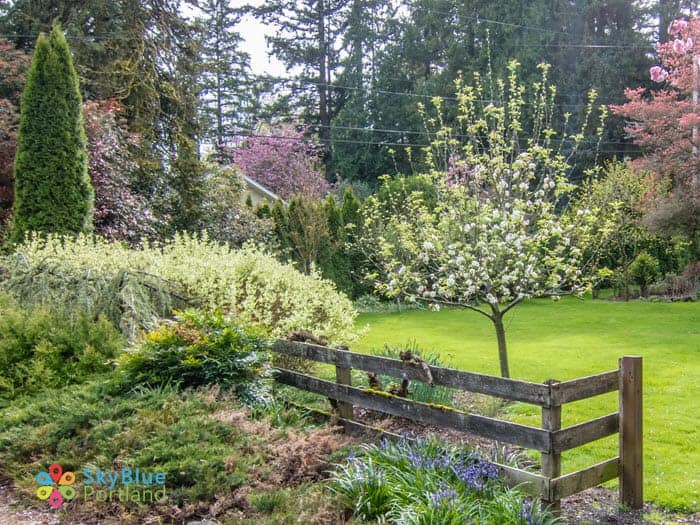 The Lake Grove neighborhood lies in the lower northwest quadrant of Lake Oswego. It's bordered to the north by Waluga and Uplands, to the south by Bryant and Lakeview Summit, to the west by Lake Forest, and to the east by North Shore-Country Club.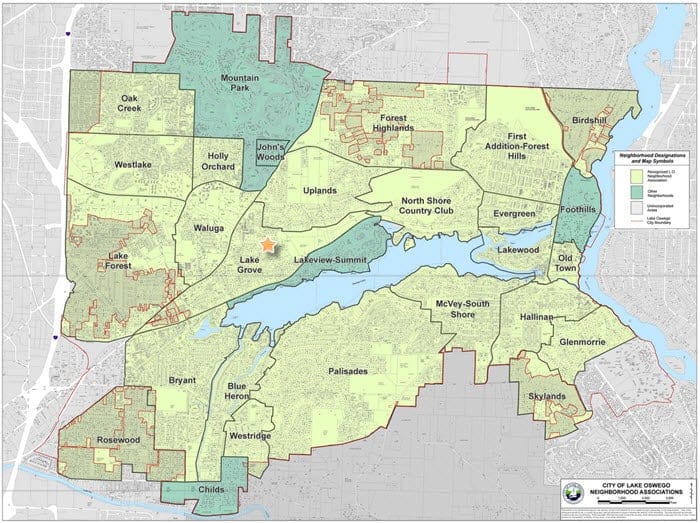 Lake Grove exudes old world charm, with a mix of distinctive homes on large rambling lots, established gardens, and quiet, meandering streets.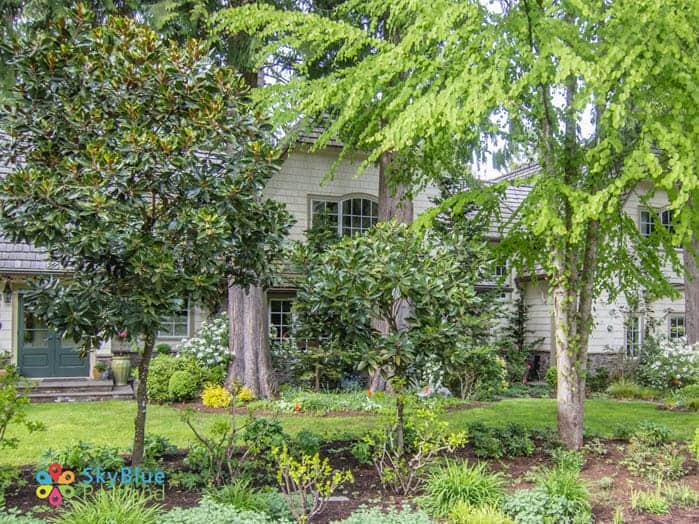 It's country living with all the amenities of the city nearby. Lake Grove Village is a popular hangout with upscale Zupan's Market, La Provence Bakery, and  Jefe Restaurant.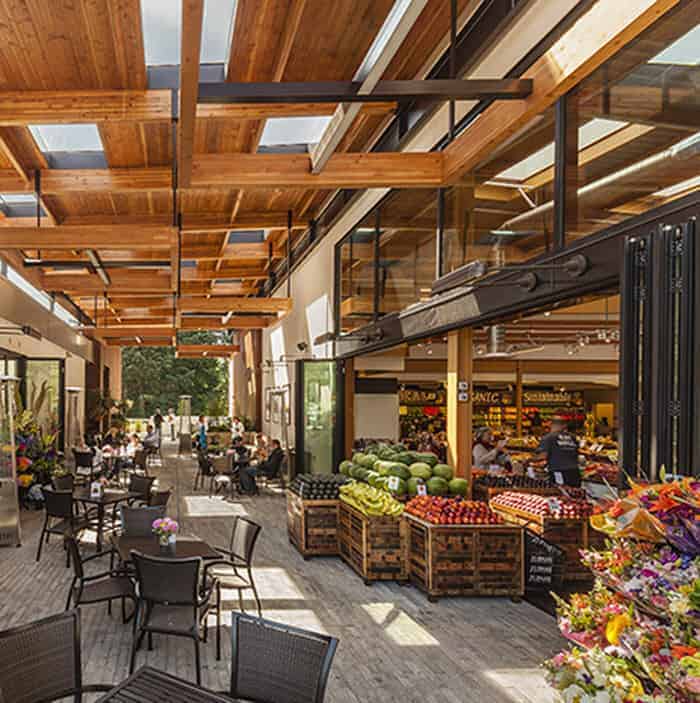 Then there's the Lake Oswego Hunt Club for year-round equestrian sports and community activities.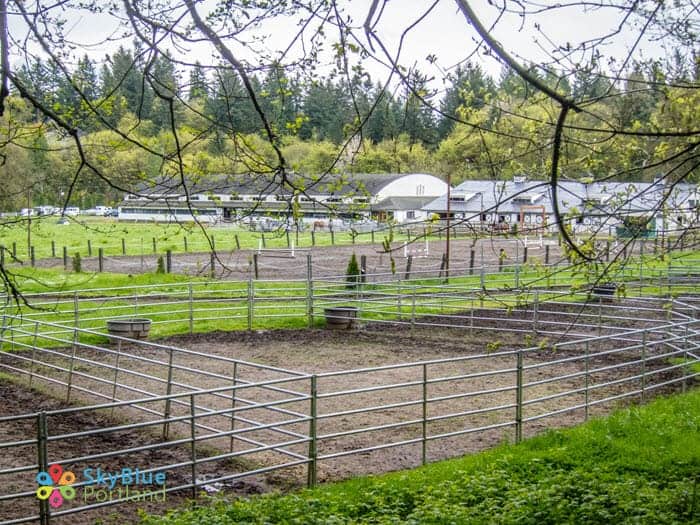 Lake Grove also has a few beautiful parks and recreational facilities within its boundaries, including Iron Mountain Park, Campbell Native Garden, and Pennington Park.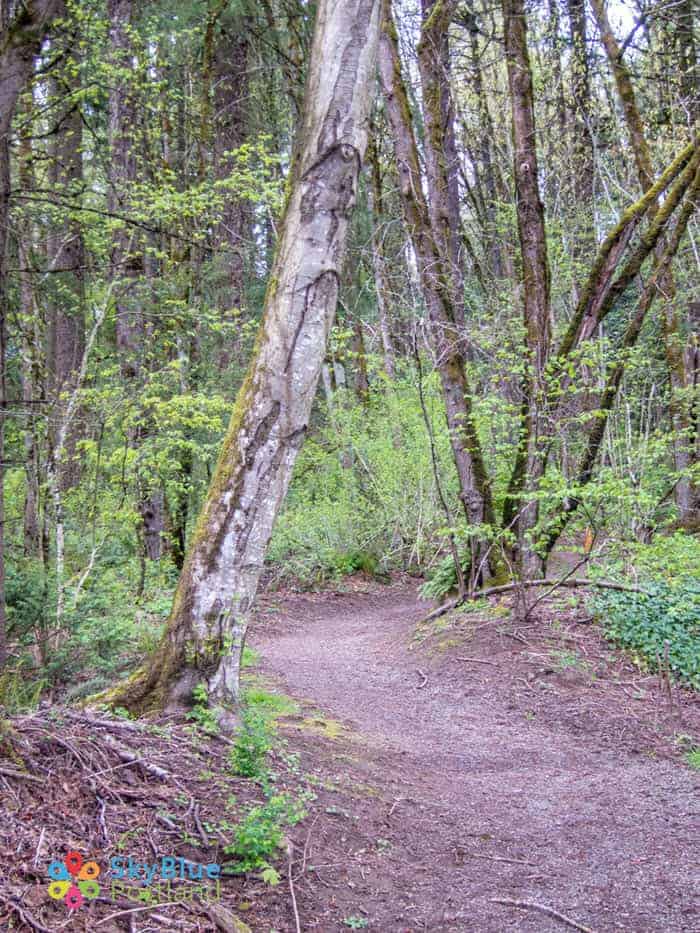 Most residents of Lake Grove also enjoy membership in the Lake Grove Swim Park–one of only two large swim parks on the lake.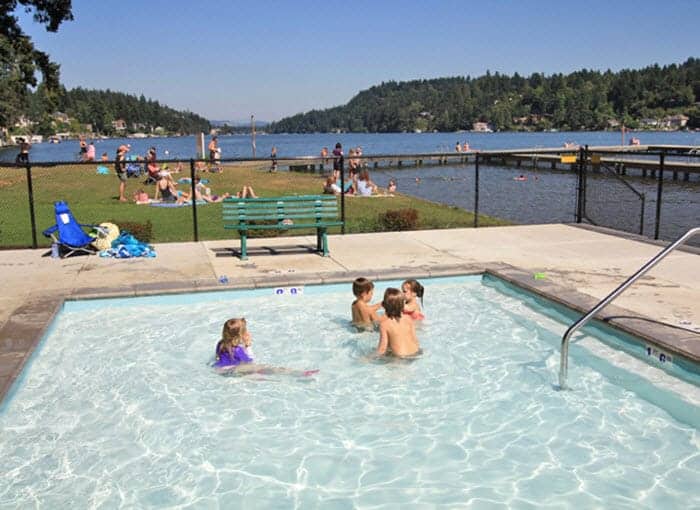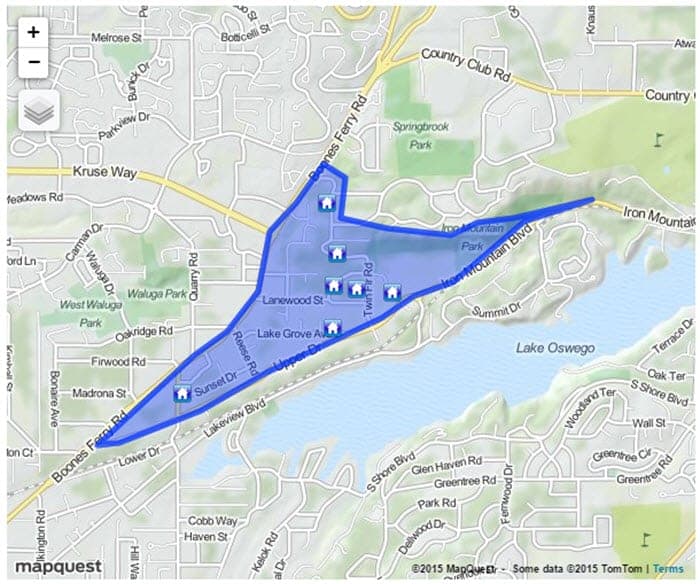 Because Lake Grove is such a popular neighborhood, so near major Lake Oswego amenities, there are rarely more than a dozen homes for sale at any given time. If you're set on a home in this desirable neighborhood, it pays to plan ahead and be prepared to wait for the right home to hit the market.
For more in-depth information on Lake Oswego neighborhoods, check out the SkyBlue Portland Lake Oswego Neighborhood Guide.
Neighborhood Associations
Neighborhood Maps
Lake Oswego Neighborhoods Map
Lake Oswego Parks Map
Oswego Lake Access (fee-based)
Neighborhood Statistics
Parks | Recreation
Iron Mountain Park
Campbell Native Garden
Pennington Park