West Linn
The city of hills, trees, and rivers - breathtaking views, family life, parks and natural beauty ... 12 miles south of Portland.
West Linn Neighborhood Guide
The Neighborhoods of West Linn
West Linn, Oregon–known as the "city of hills, trees, and rivers"–is all about natural beauty, breathtaking views, family life, and PARKS. West Linn has top-notch schools and active neighborhood associations. In fact, it's one of the 100 Best Cities to Live in the nation.
Just 12 miles south of downtown Portland, the 11 neighborhoods of West Linn enjoy easy access to the amenities of the larger metropolitan area, while retaining their small town charm.
Vintage Charm
West Linn was settled in the early 1840's. As a result there is a large diversity of home styles ranging from vintage Victorians in the Willamette and Bolton neighborhoods to Northwest Comtemporary developements on Tanner Ridge and Savana Oaks.
The neighborhoods of Bolton, Sunset, Robinwood, and Willamette front the Willamette River. In these older neighborhoods you'll find a variety of home styles ranging from vintage victorians, quaint bungalows and mid century moderns to new construction in-fill. Along the river, these neighborhoods feel like waterfront vacation communities–laid-back, tranquil, and tousled. Mature trees and charming gardens are prevalent. We love these neighborhoods with their unpretentious style and sense of history and place. If you're into shabby-chic and want the tranquility of the country, you may find the perfect, charming home in West Linn's historic neighborhoods.
Newer Neighborhoods
The newer neighborhoods are Barrington Heights-Hidden Creek-Tanner Creek (popularly known as BHT), Hidden Springs, Marylhurst, Parker Crest, Rosemont Summit, Savanna Oaks, and Skyline Ridge. Homes in these neighborhoods often have spectacular views of the Willamette River, Pete's Mountain, or Mount Hood. Here you find tree-line streets with sidewalks, spacious homes, and easy access to dozens of neighborhood parks.
River Access
Flanked by the Willamette and Tualatin Rivers, West Linn attracts fishing and boating enthusiasts of all types. The Cedaroak Boat Ramp Park offers access to the river, wildlife viewing, fishing, and hiking trails. Smaller Bernert Landing Boat Ramp in Willamette Park offers similar access at the junction between the Willamette and Tualatin Rivers. For land lovers, the new West Linn Fishing Dock gives bank fishermen access to the bounty of the river and its seasonal runs of Chinook, white sturgeon, steelhead, and Coho salmon.
Outdoor Activities
Within West Linn's seven square miles, there are over 600 acres of park land, ranging from active parks with sports, picnic, play, spray, and skate facilities to more passive parks for walking, biking, and communing with nature. Plus, there are 18 miles of trails through parks and opens spaces, and seven miles of trails along easements, city property, residential linkages and unimproved public right of ways. It's an outdoor playland for all ages and activity levels, and it's FREE.
Mary S. Young State Park is a favorite of birders, with numerous walking trails and river views. There are also sports fields, a shelter, and an unleashed dog area, as well as a walking bridge to Cedar Island.
The Camassia Natural Area, owned by the Nature Conservancy, has more than 300 plant species in the preserve, including the common camas. Camas, formerly used as a food source by Pacific Northwest Native Americans, has beautiful blue blooms in April and early May. Birders can find the wood duck, western bluebird, and California quail, as well as other well-known bird species in the natural area.
Curious about homes for sale? Visit:  Homes for Sale in West Linn, OR.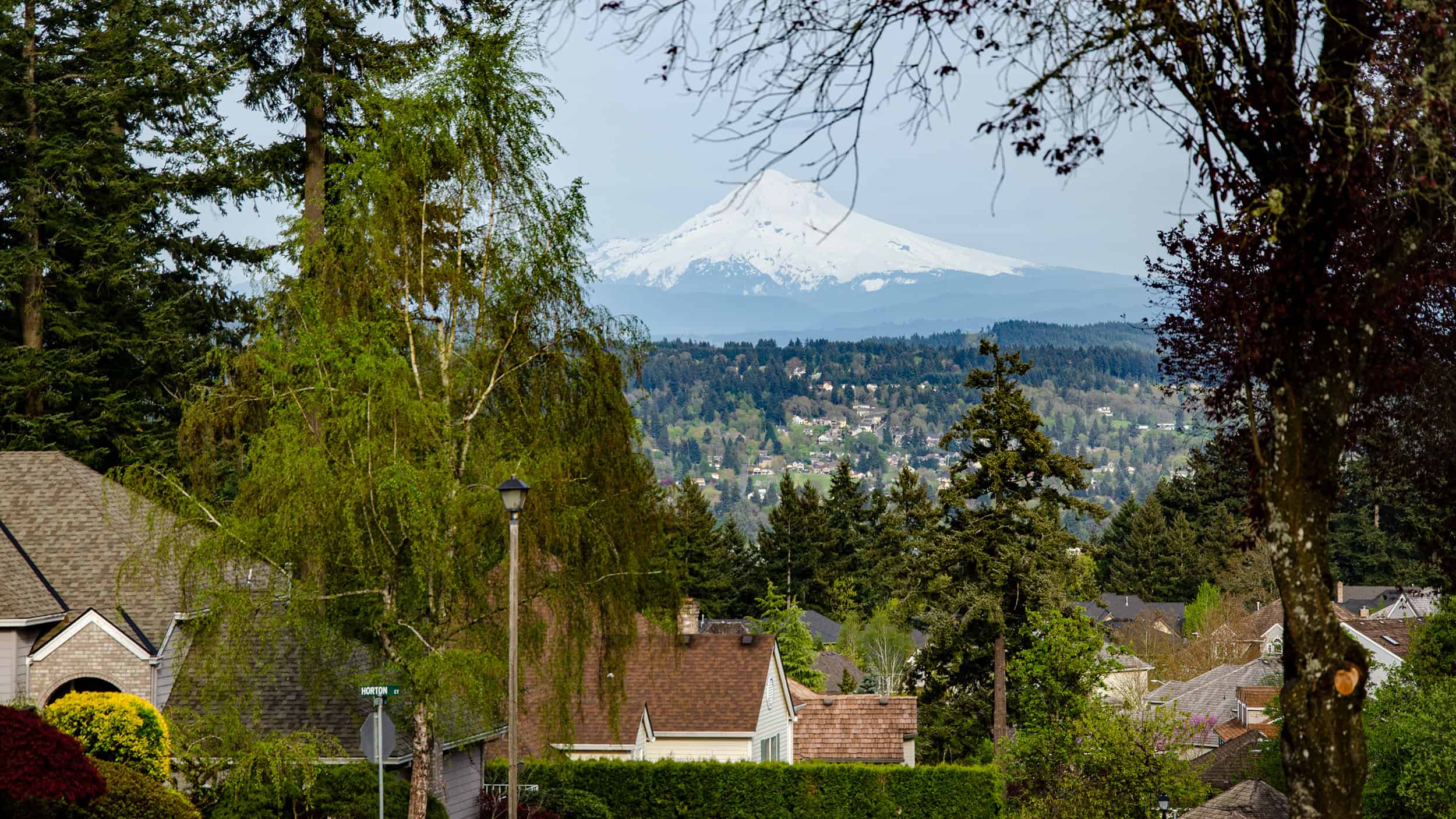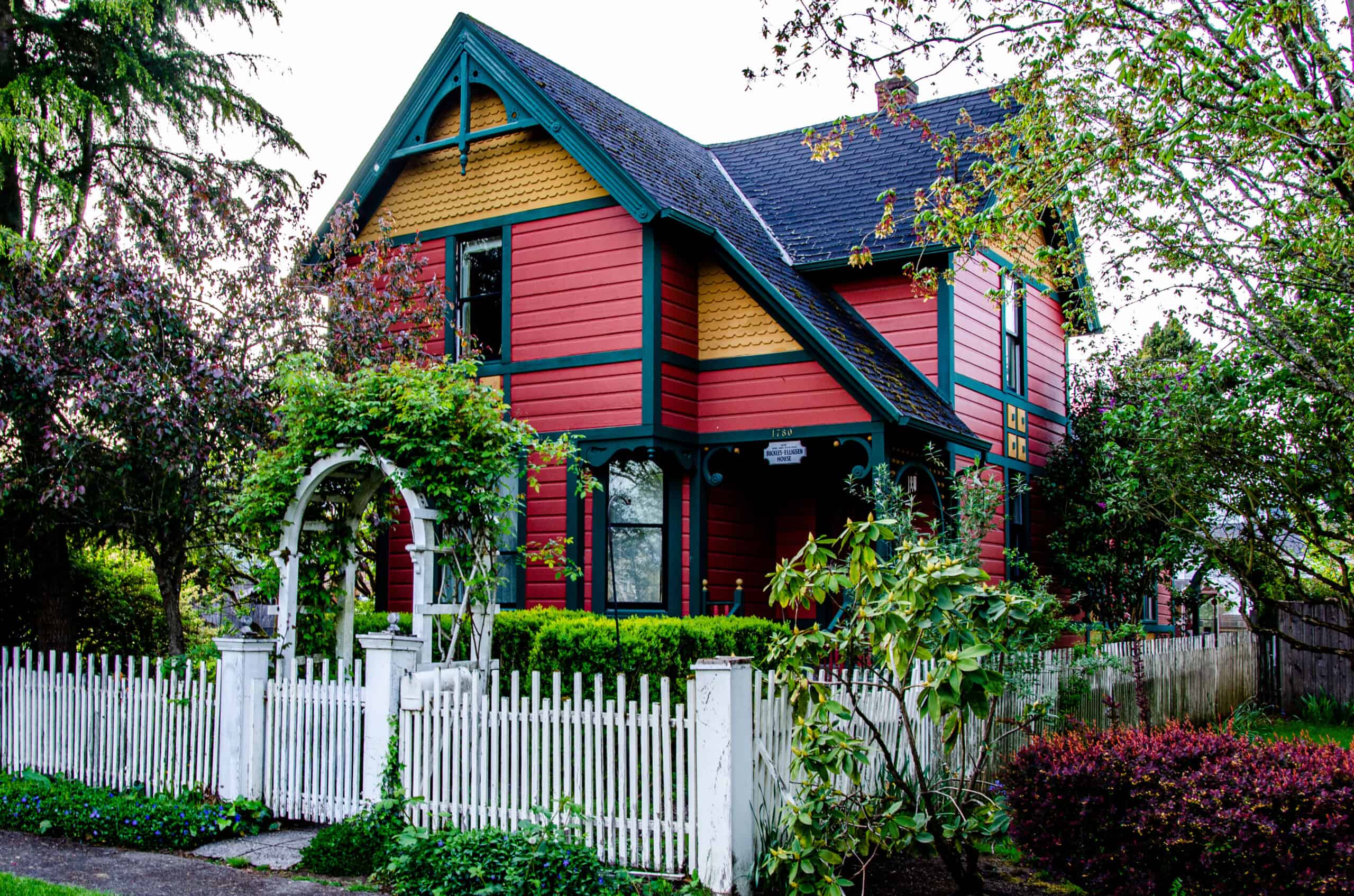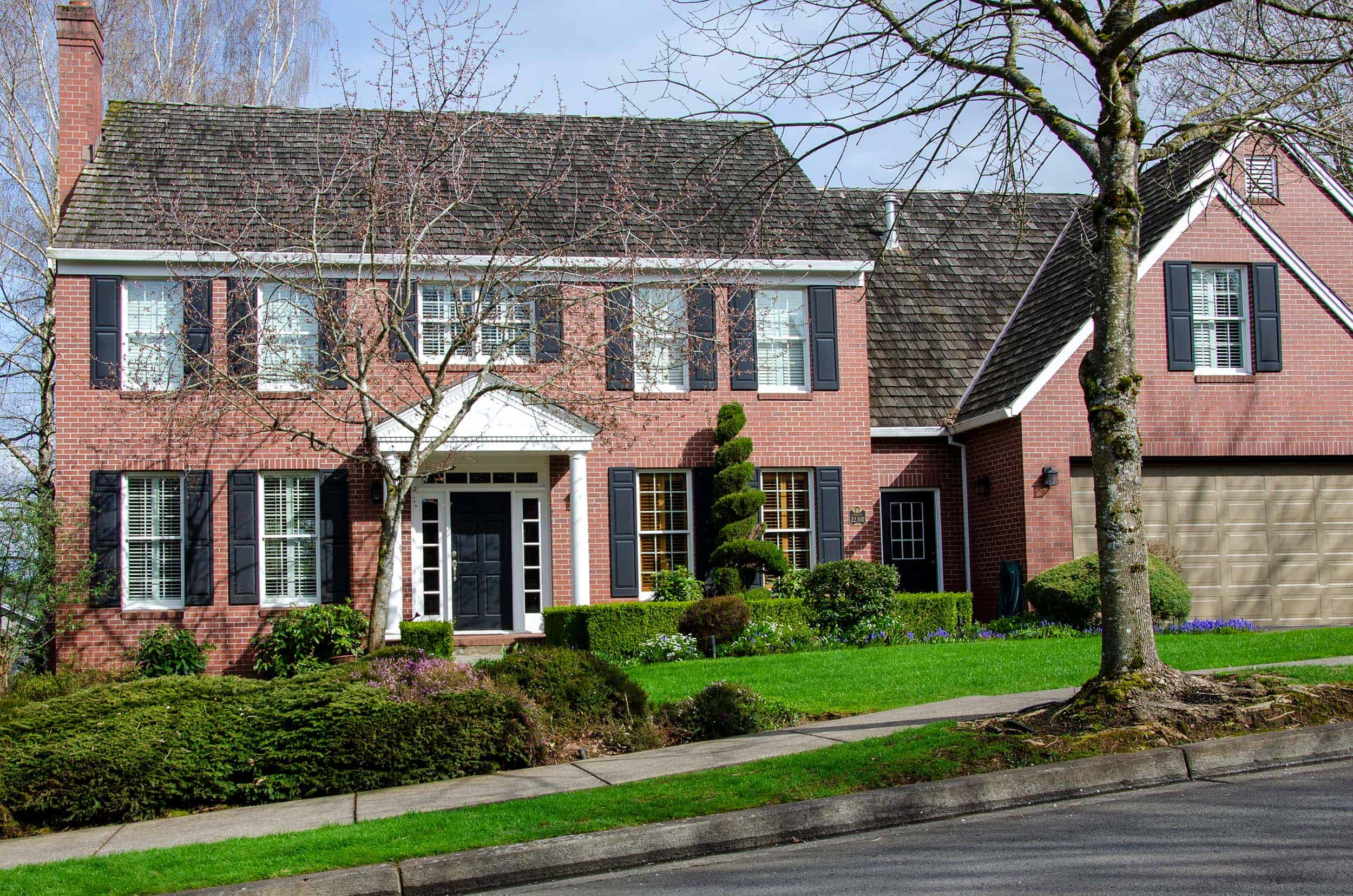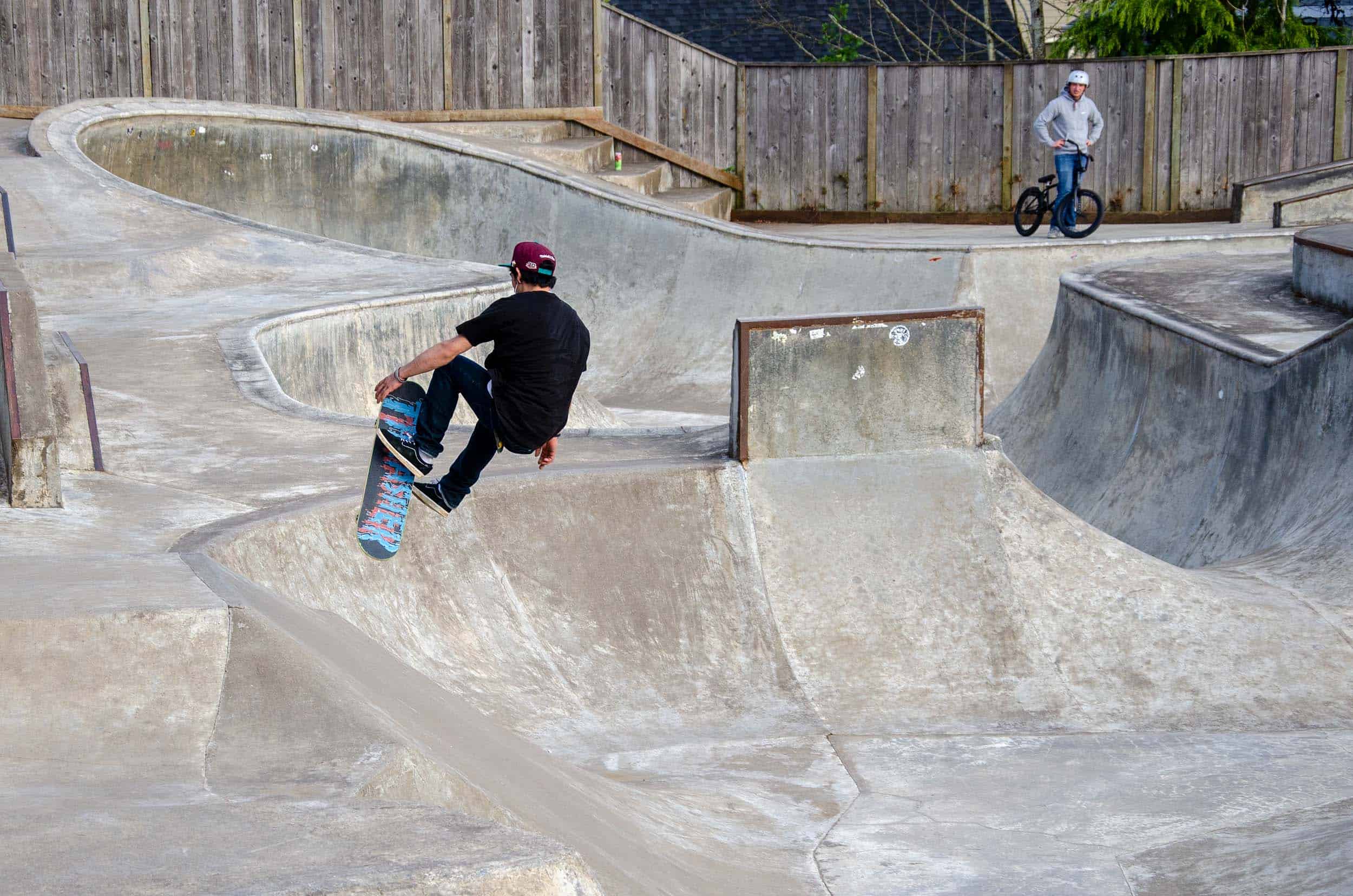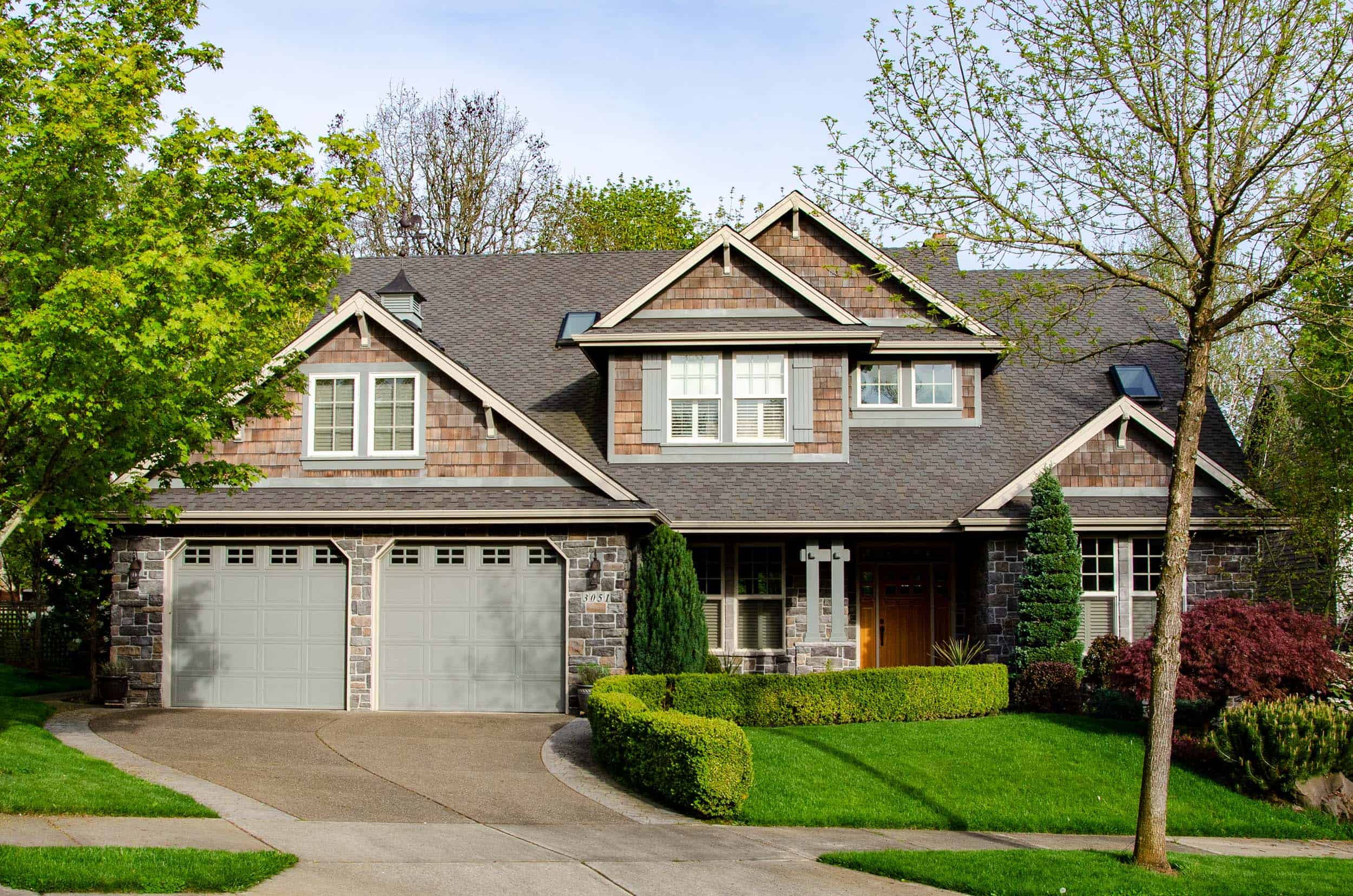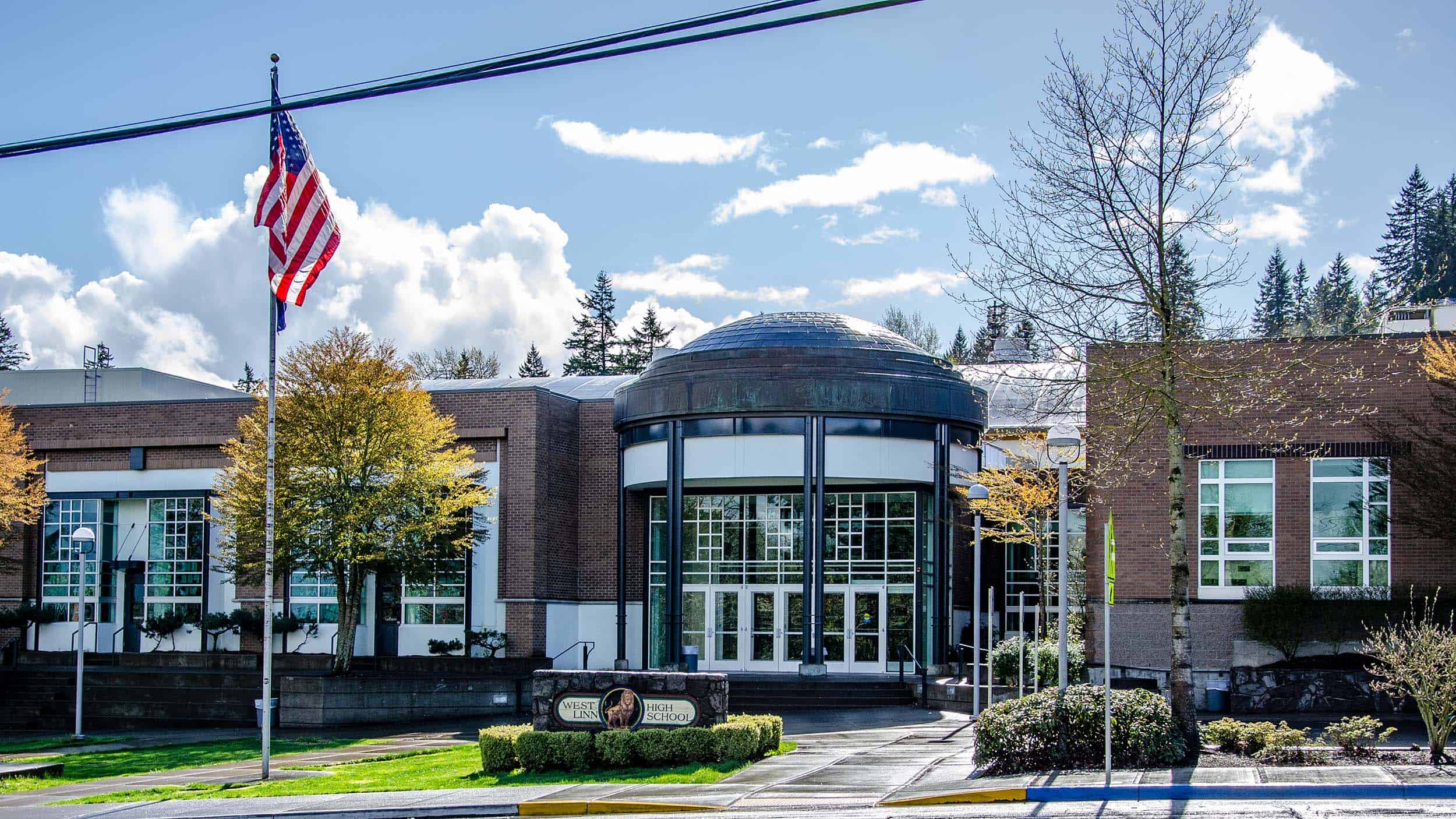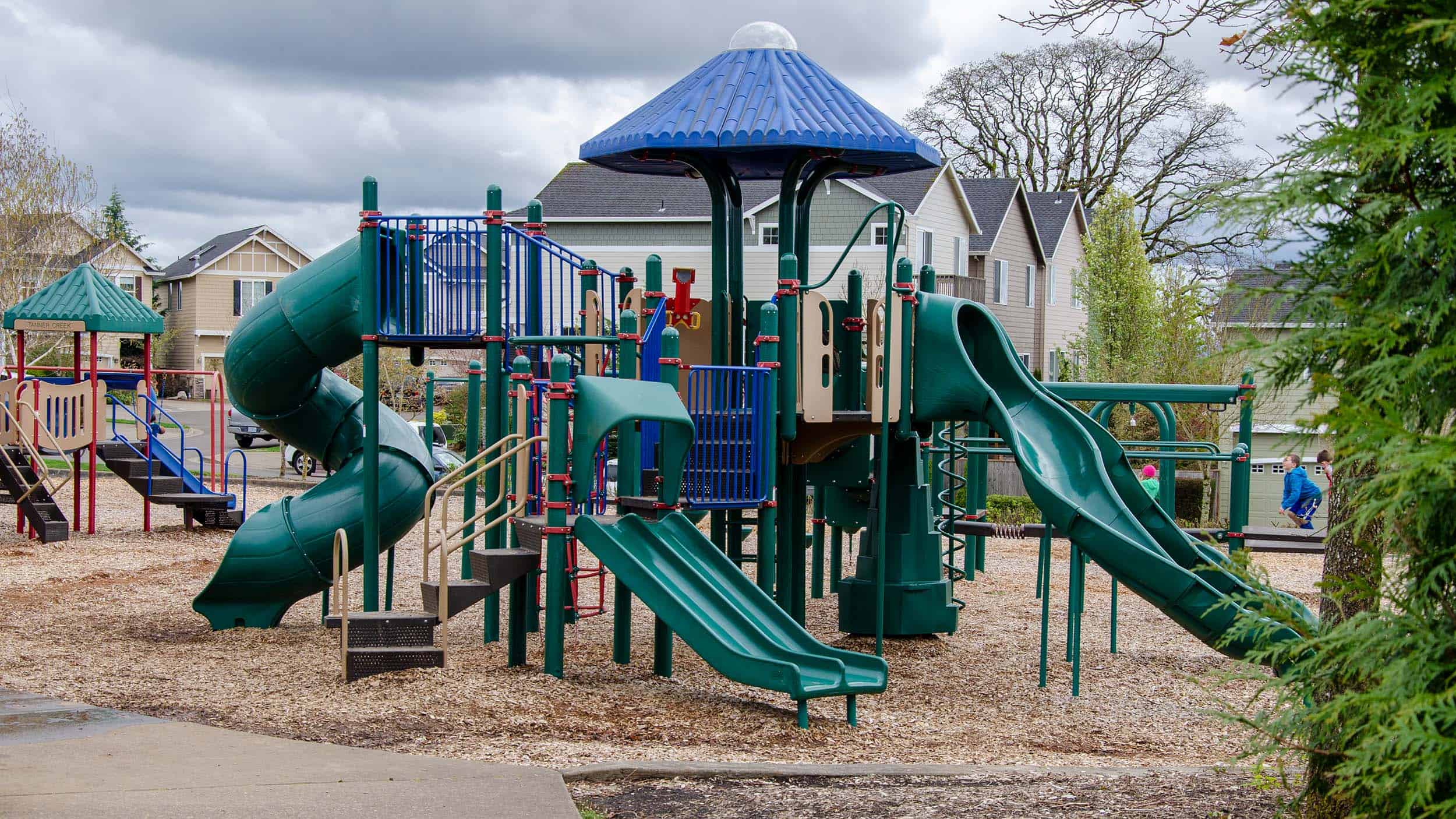 West Linn Neighborhood Guides
West Linn Facts, Stats, and Links
Basics
County: Clackamas
Zip Code: 97068
Location: 12 miles south of Downtown Portland
People
Population: 27,373
Median Age: 45
Median Household Income: $119,415 
Bachelor's Degree: 62%
Graduate Degree: 15%
Lifestyle
Parks & Open Spaces: 600 acres
Walkability Score: 29 (all those hills)
Average Commute Time: 25 minutes
Minutes by Car to Downtown Portland: 26 minutes
Neighborhood Associations
Neighborhood Websites
City of West Linn
 Calendar of Events
City Maps
West Linn In the News
Fox 12: West Linn, Lake Oswego Make List of Safest Cities
History
Homes for Sale in West Linn
Neighborhood Maps
Restaurants | Coffee Shops | Bakeries
The Portland suburbs are not often noted for their mind-blowing food, and West Linn is no exception. Up-and-coming chefs tend to hone their mettle and build their reputations in Portland restaurants. However, we like to eat when we're in West Linn, and here are some of our favorites: Bugatti's Ristorante, Allium Bistro, Thai Orchid, Thai Lemon, Linn City Pub, and Willamette Coffee House.
Shopping
West Linn is home to numerous shopping centers, so everyday necessities and services are close at hand.
Markets
You have several good choices for supermarkets in West Linn:
And you'll find these popular, upscale markets in nearby Lake Oswego:
Public Schools
Parks | Recreation
Biking
Hiking | Running | Walking
Boating | Fishing | Rowing
Farmers Markets
Local News
Additional Resources