Neighbors Southwest Neighborhood Guide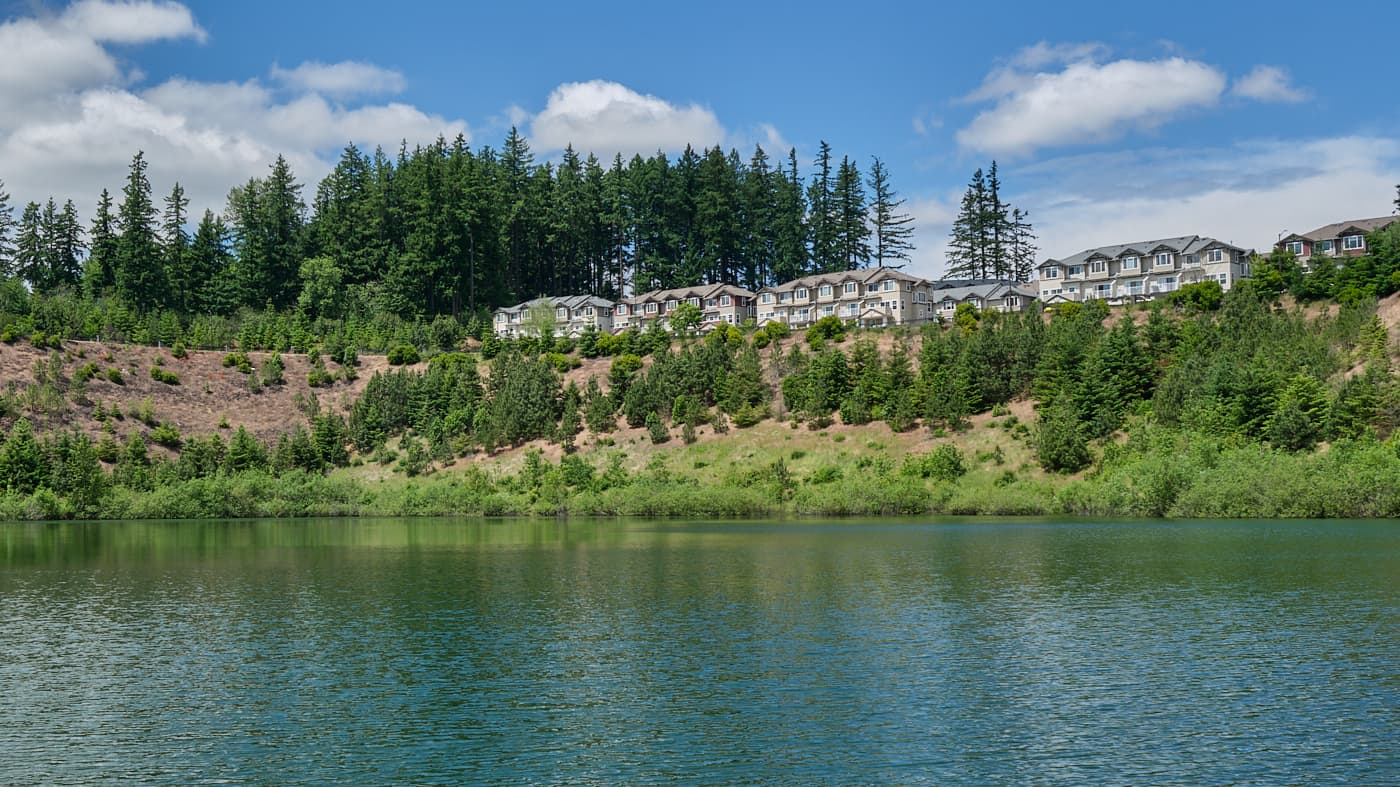 Our Neighbors Southwest Neighborhood Guide explores the beautifully developed residential neighborhood at the far southwestern tip of Beaverton.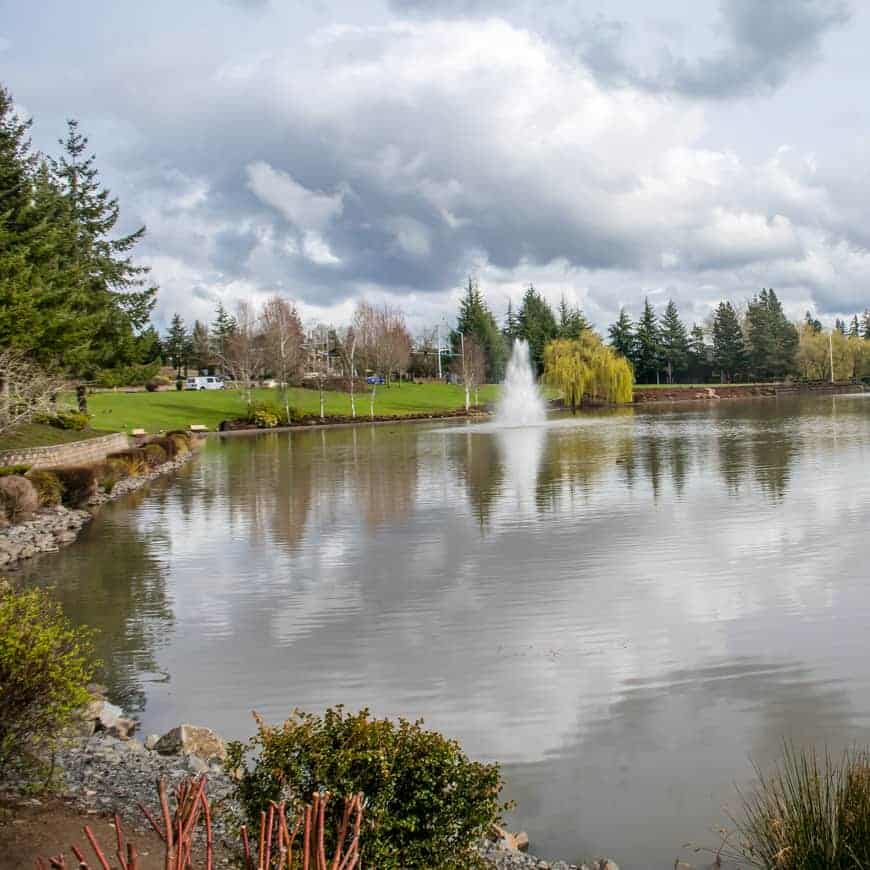 The neighborhood features a diagonal mesh of interconnected, heavily treed parks, trails, and ponds, making it imminently walkable and a favorite respite for nature lovers. In keeping with the nature spirit, most of the residential streets are named after birds. Who wouldn't love to live on Snowy Owl Lane?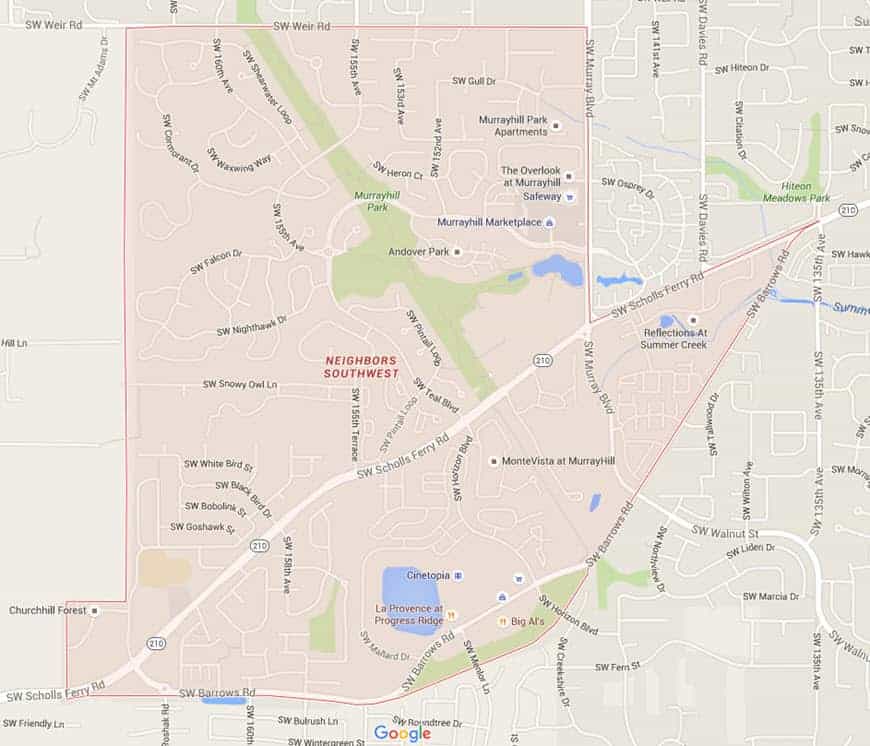 A series of residential cul-de-sacs provide community, privacy, safety, and noise abatement.
---
---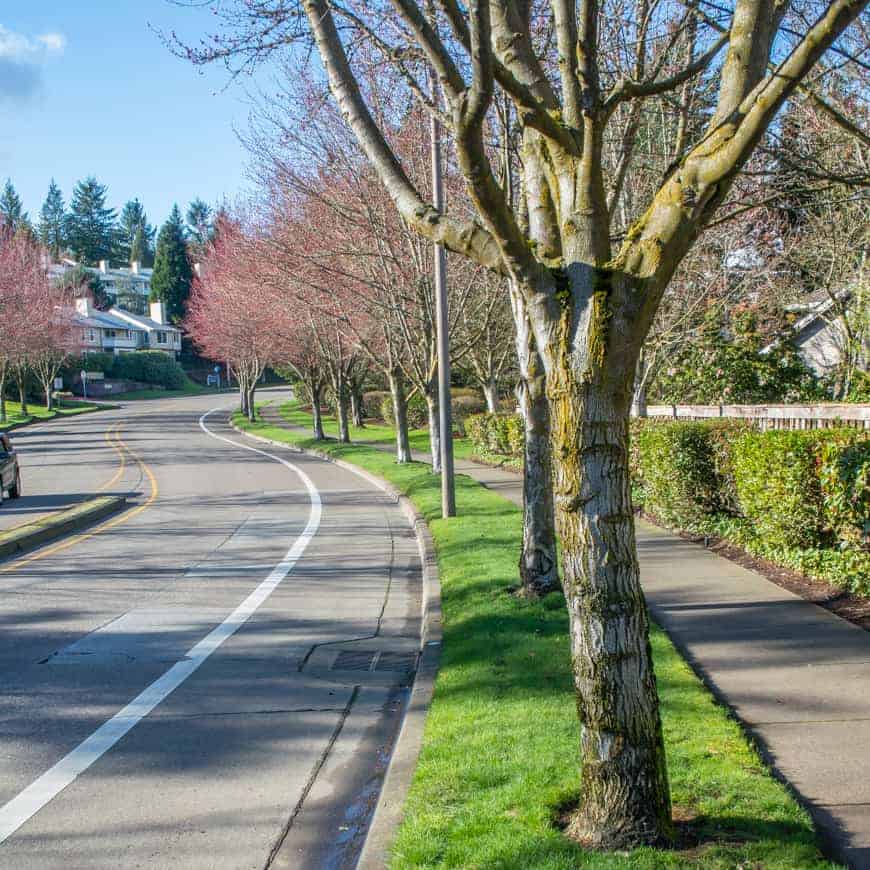 Home Styles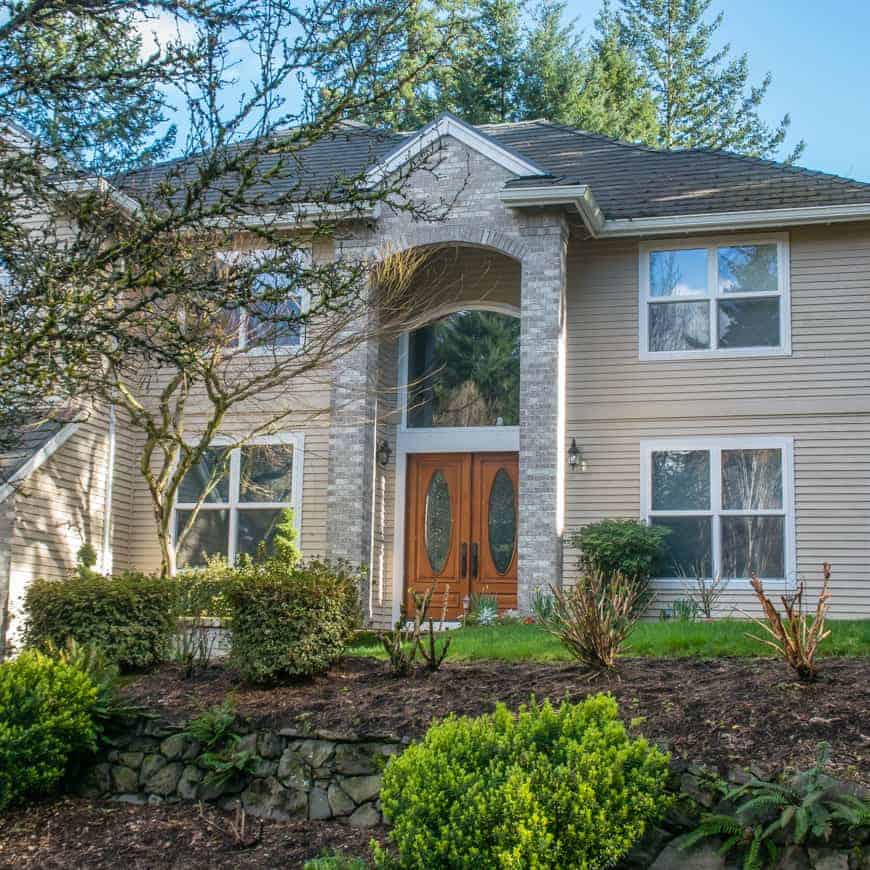 The median year for homes built in Neighbors Southwest is 1994, the second most recent for all Beaverton neighborhoods, just behind Sexton Mountain (1995). Thus, newer construction in builder-planned communities is the norm.
Most Beaverton homes don't fit easily into a historical architectural style. Perhaps with a perspective of another 100 years, they might be labeled Suburban Traditional.
---
---
But planned communities have distinct advantages. In Neighbors Southwest, you'll see clusters of harmonious residences, designed for a variety of lifestyles and budgets (single family, townhouse, condominium, apartment) with parks, greenways, homeowners associations, and proximity to major services, schools, churches, shopping, and recreational facilities.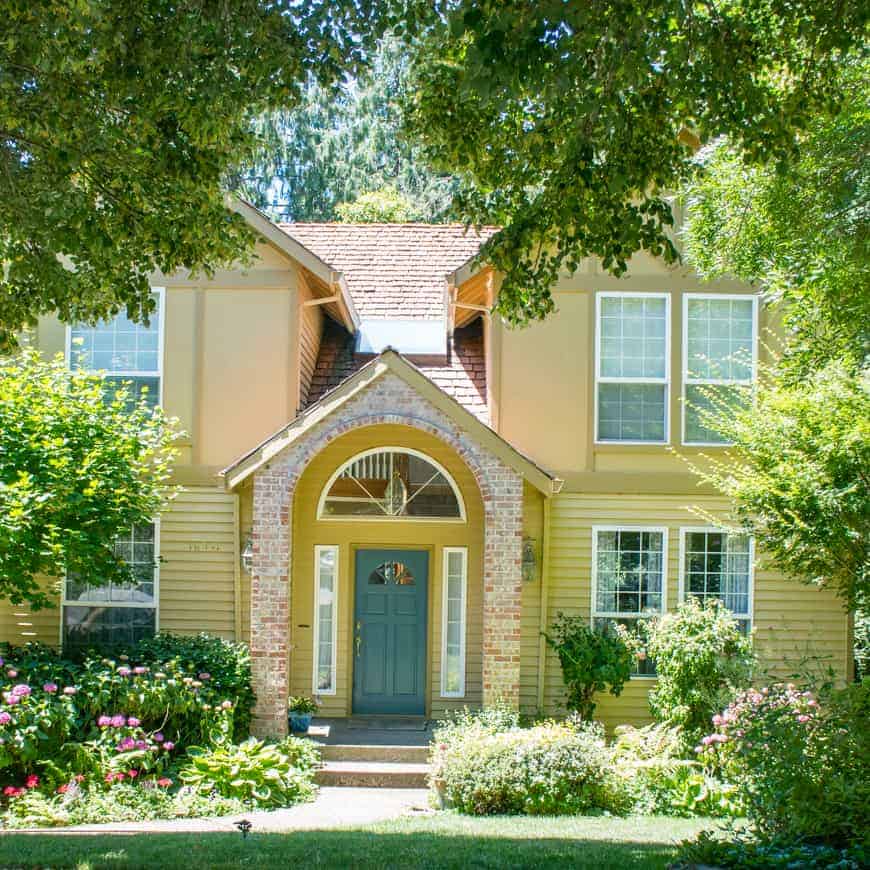 Beaverton has a prime example of this type of community in the Oak Hills Historic District. Here's an excerpt from an article titled, Oak Hills Historic District, Beaverton, Oregon:
"Located in Beaverton, Oregon, the Oak Hills National Register Historic District encompasses approximately 240 acres and consists of a single, master-planned that includes 627 single-family, detached homes, 24 townhouse units in the state's first FHA-insured townhouse development, an elementary school, a church, a former sewage plant building, a community recreation center, an entrance sign, and two parks. The district's cohesively designed setting is characterized by a curvilinear road network, single-family residential clusters, townhouse blocks, as well as a centrally located park that includes passive open space, recreational fields, and pedestrian walkways. The individual houses feature a diversified but intentionally limited set of design schemes. A majority of the houses were constructed between 1965 and 1974. A cluster of five lots was subdivided and developed in 1978 and an additional cluster of 27 lots was developed between 1994 and 1995."
Parks | Recreation
Neighbors Southwest is home to several lovely parks with access to nature, trails, swimming pools, tennis courts, toddler play parks, sports fields, picnic areas, trout fishing, and more.
Murrayhill Pond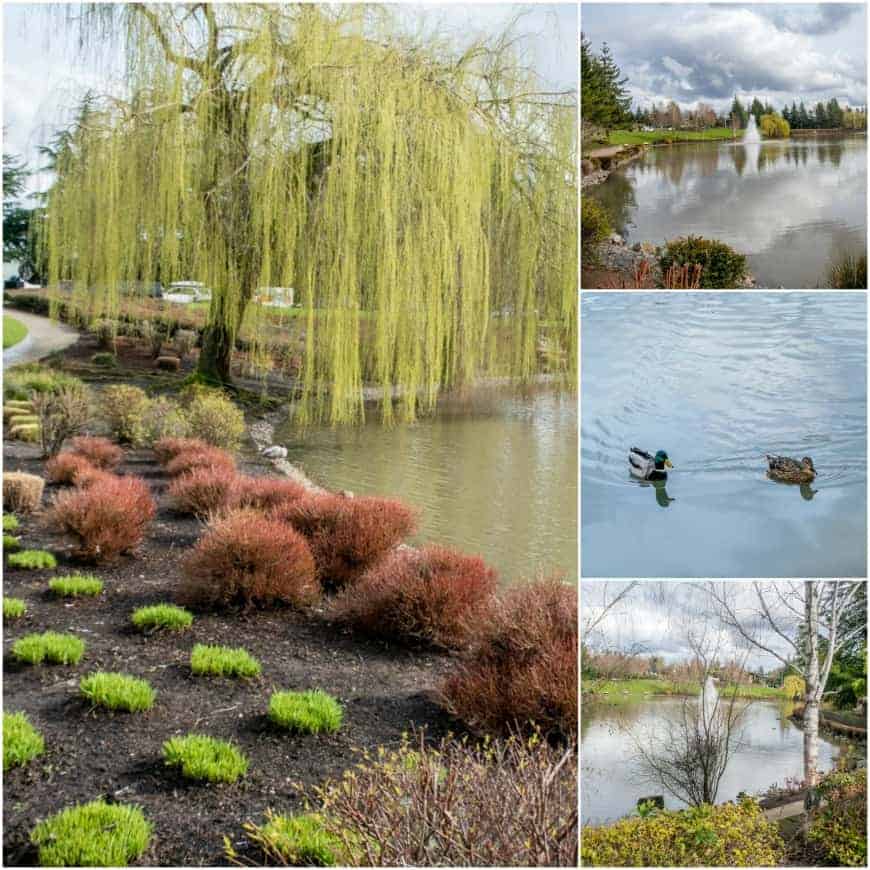 This lovely man-made water feature, with surrounding paved path, is one of our favorite destinations in Beaverton. As far as we know, it doesn't have an official name. We call it The Pond.
Murrayhill Recreation Association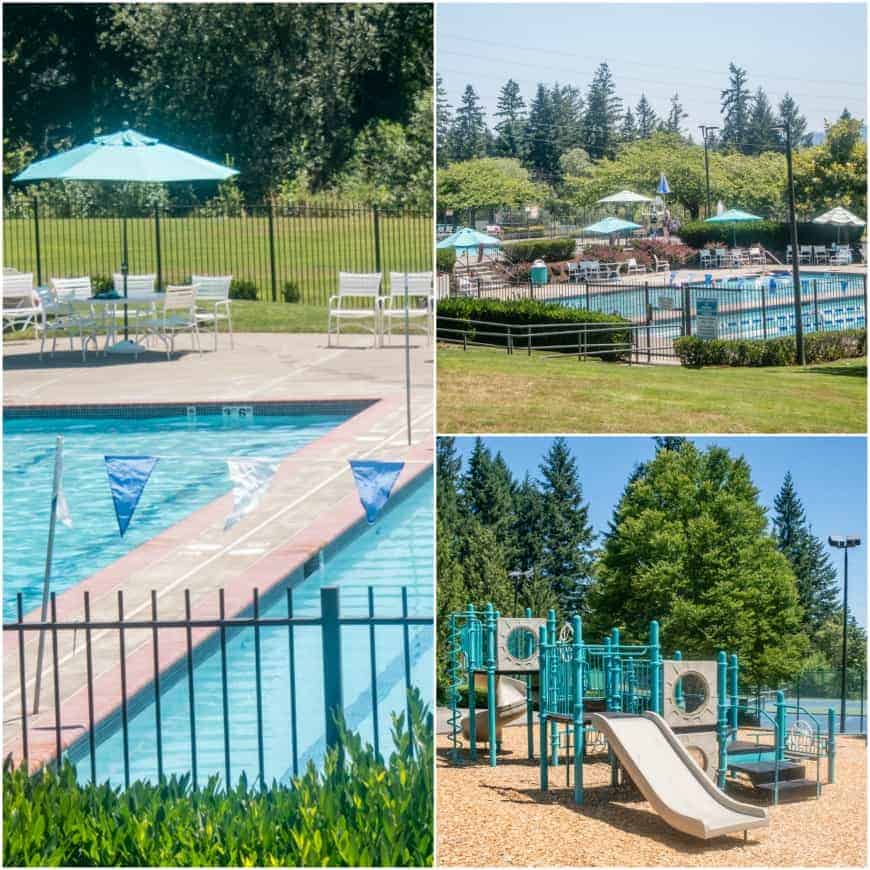 The Murrayhill Recreation Association provides recreational facilities for dues-paying residents of 700 single-family homes within the Murrayhill subdivision. Facilities include a clubhouse, three swimming pools, hot tub, children's wading pool, tennis courts, basketball courts, t-ball field, horseshoe pits, picnic areas, and playground.
Barrows Park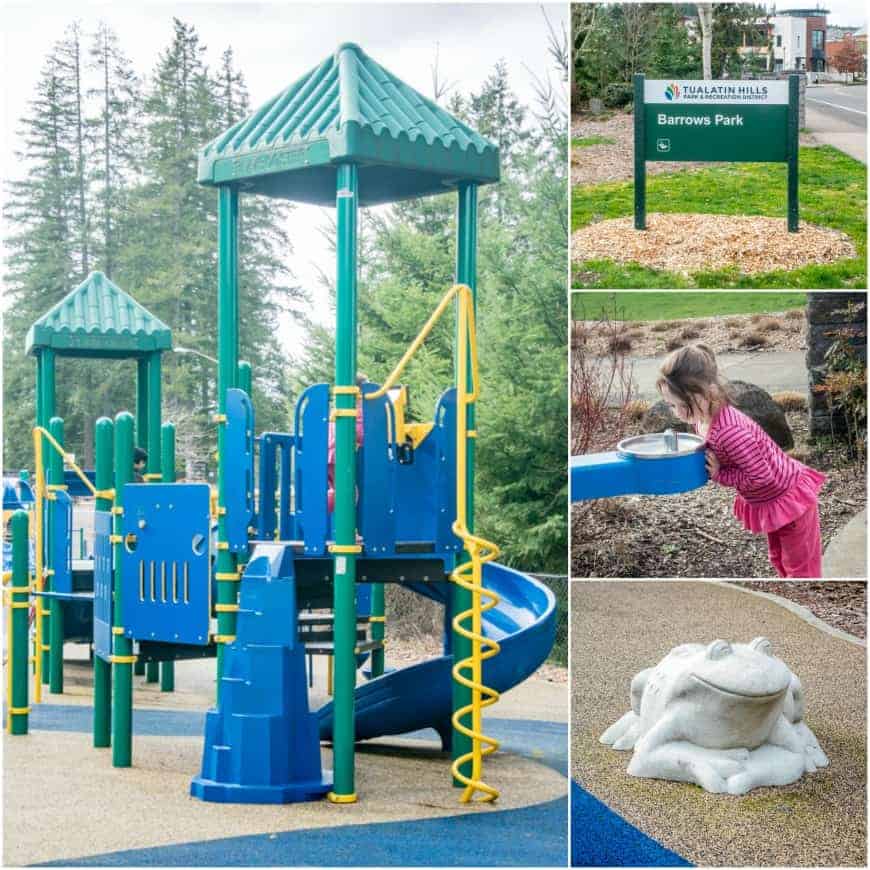 Barrows Park on the southern edge of Neighbors Southwest provides whimsical play structures created especially for the younger set.
Progress Lake Park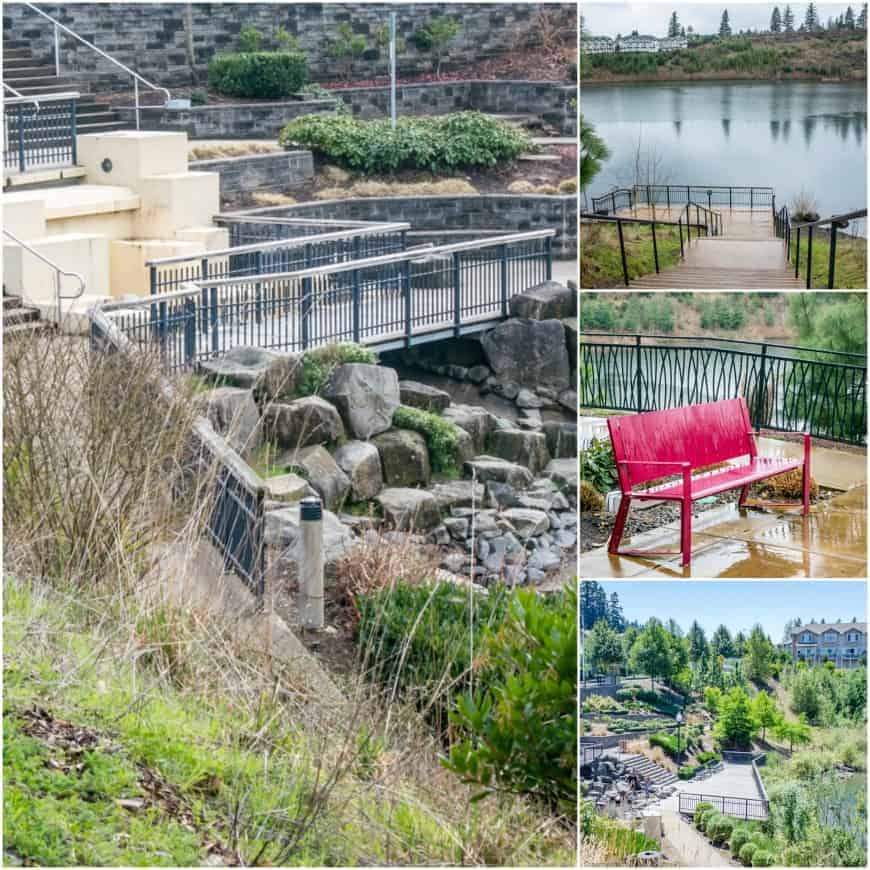 Progress Lake Park provides an active water play and trout fishing destination, plus a tranquil view from Progress Ridge Townsquare.
Murray Hill Park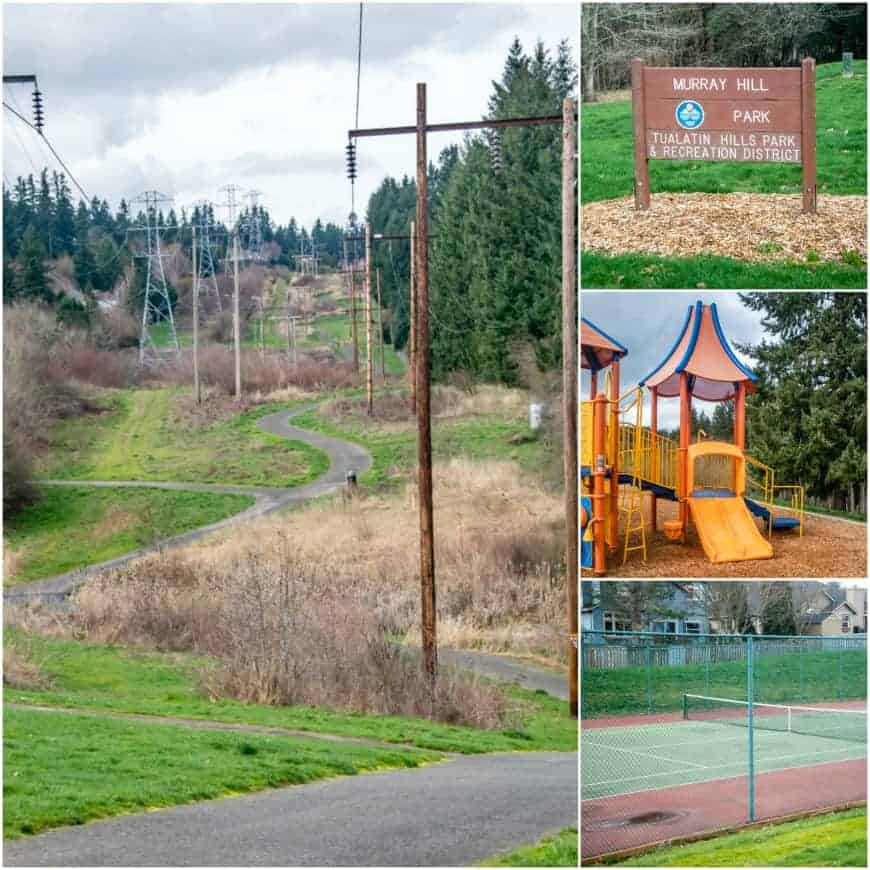 Murrayhill Park encompasses a long, narrow stretch of parkland, including a lovely wooded trail that diagonally bisects the northern reaches of Neighbors Southwest. Nature lovers, bird watchers, walkers, runners, and cyclists love this park. The park features tennis courts, picnic benches, and a toddler playground.
Coffee & Sweets
One of the things we consistently see on clients' preferred lifestyle lists is proximity to great coffee shops and bakeries. Well HELLO Neighbors Southwest.
Ava Roasteria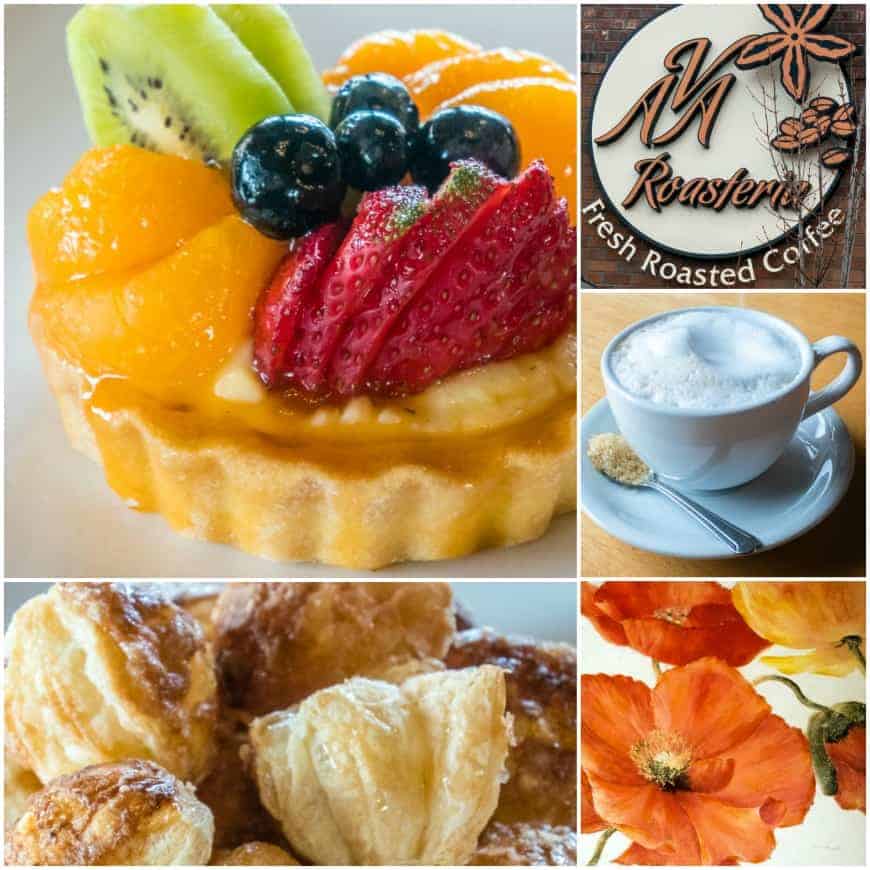 We could hang out for hours at Ava's, and many folks do just that–socializing, working online, studying, reading. The location overlooking Progress Quarry Lake is a plus. Add house-roasted coffee and house-made pastries, and you'll understand why Ava's is always packed with locals.
Dining & Noshing
When we think of the Portland suburbs, we don't always think great food. But Beaverton, and Southwest Neighbors especially, breaks the suburban stereotype. Excellent dining options abound.
Cafe Murrayhill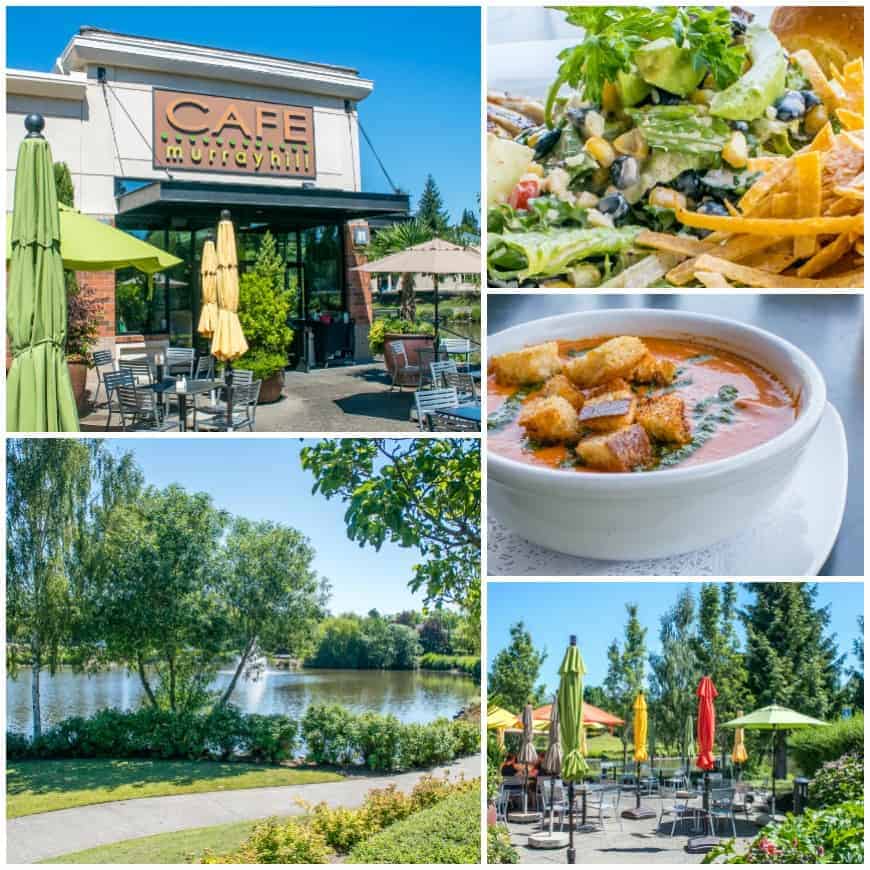 There's no place we'd rather be on a fine weekend morning than on the deck overlooking the lovely pond at Cafe Murrayhill. Whether brunch or lunch, it's always tasty. And we burn off the calories afterward with a jaunt around the park.
The Ridge Woodfired Pizza & Pub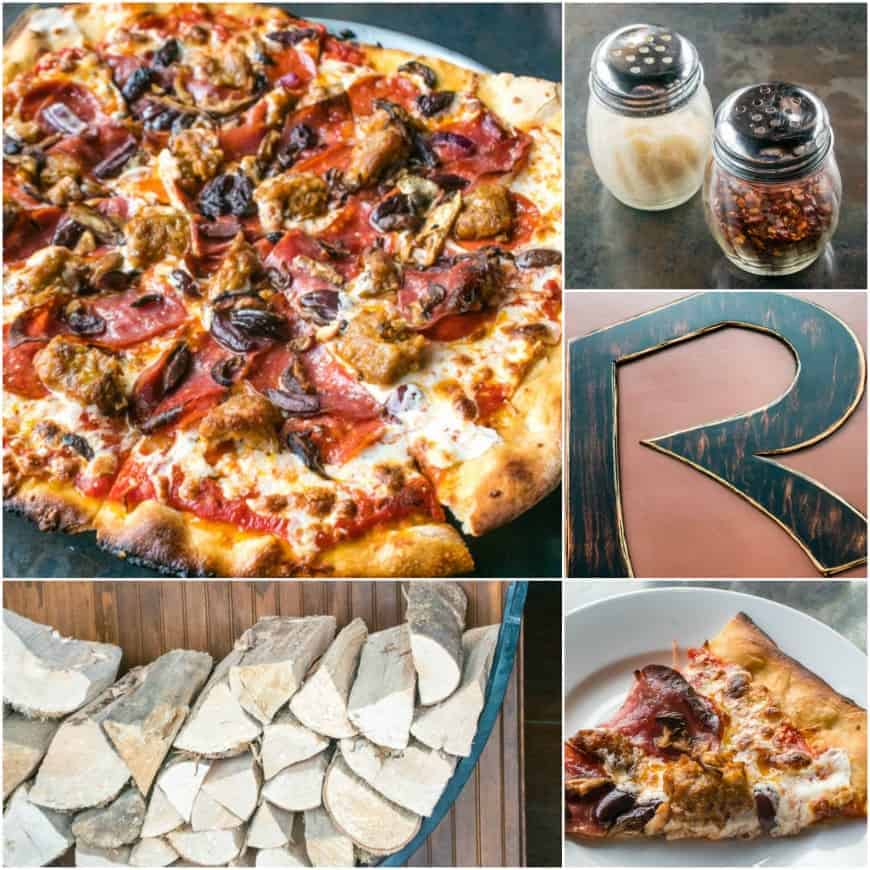 You'll find an extensive menu at The Ridge, but the woodfired pizza is the star. Seriously good.
Casa Lola Kitchen de Mexico
The authentic cuisine of Central Mexico in the heart of Neighbors Southwest. Tip: Order the Pozole.
Vinotopia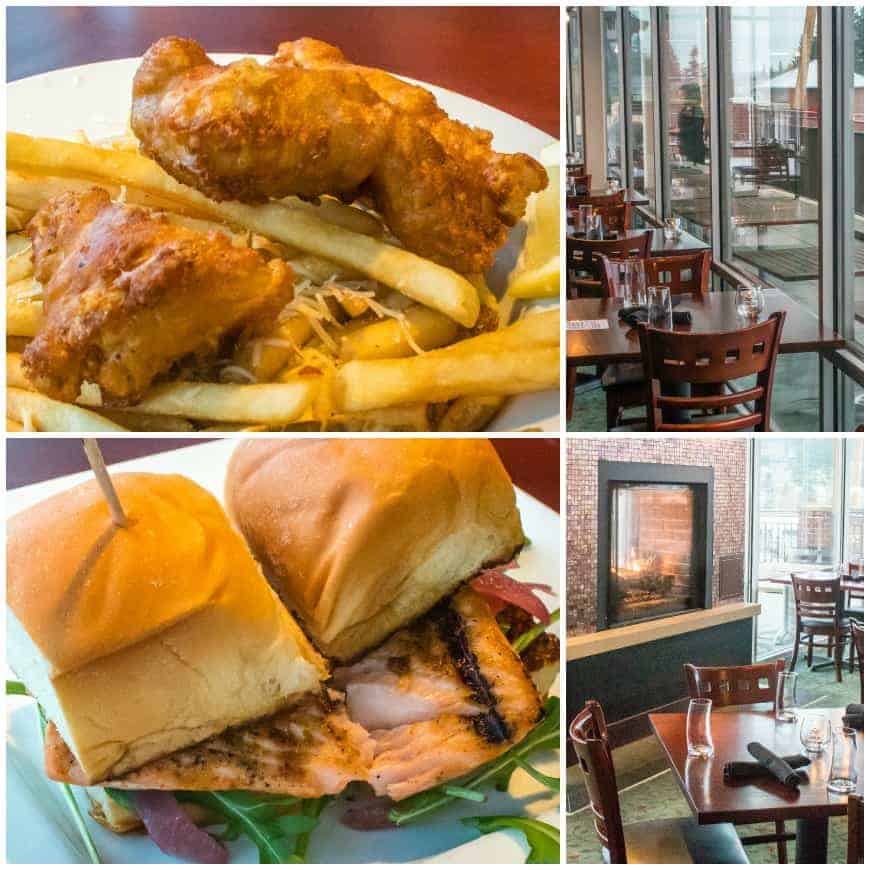 Dinner and a movie? This is the place. Grab your tickets at Cinetopia on the way in and enjoy a fireside nosh before the movie.
Farmers Market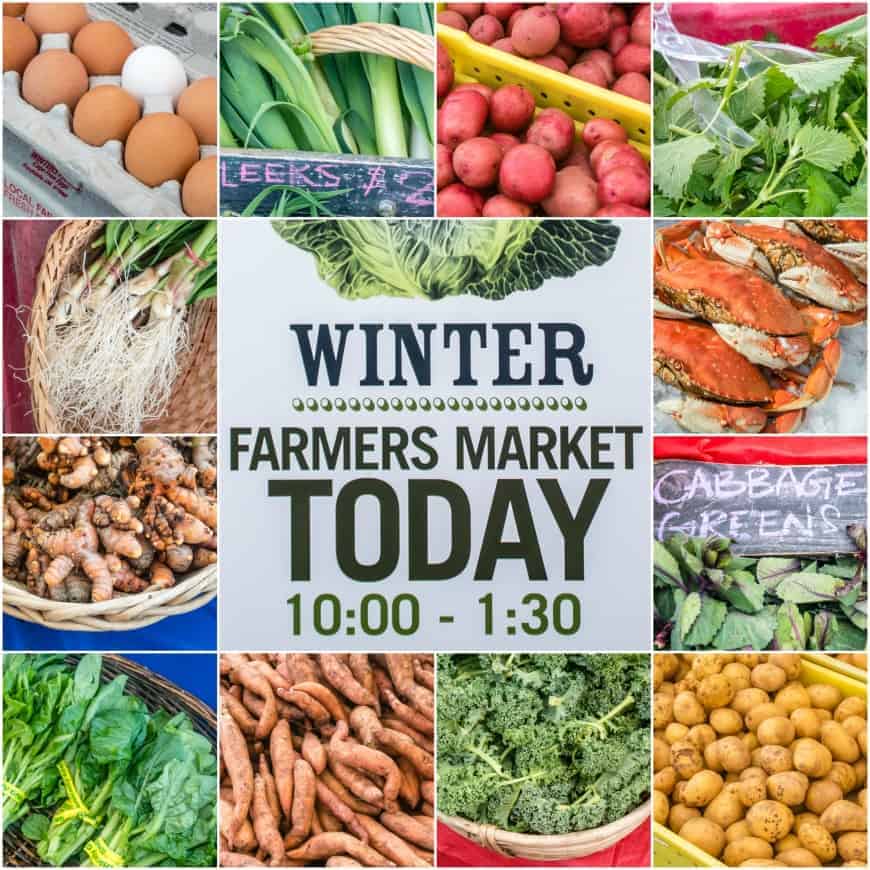 The Beaverton Farmers Market, held year-round in downtown Beaverton,  serves all Beaverton neighborhoods. It's one of our favorite Portland Metro markets.
Grocery Stores
Neighbors Southwest has a good selection of grocery stores for a neighborhood its size.
Community Centers
Community Gardens
Neighbors Southwest By the Numbers (2010)
For statistical information on Neighbors Southwest, see the Neighbors Southwest Neighborhood Census Profile.
Beaverton Neighborhood Maps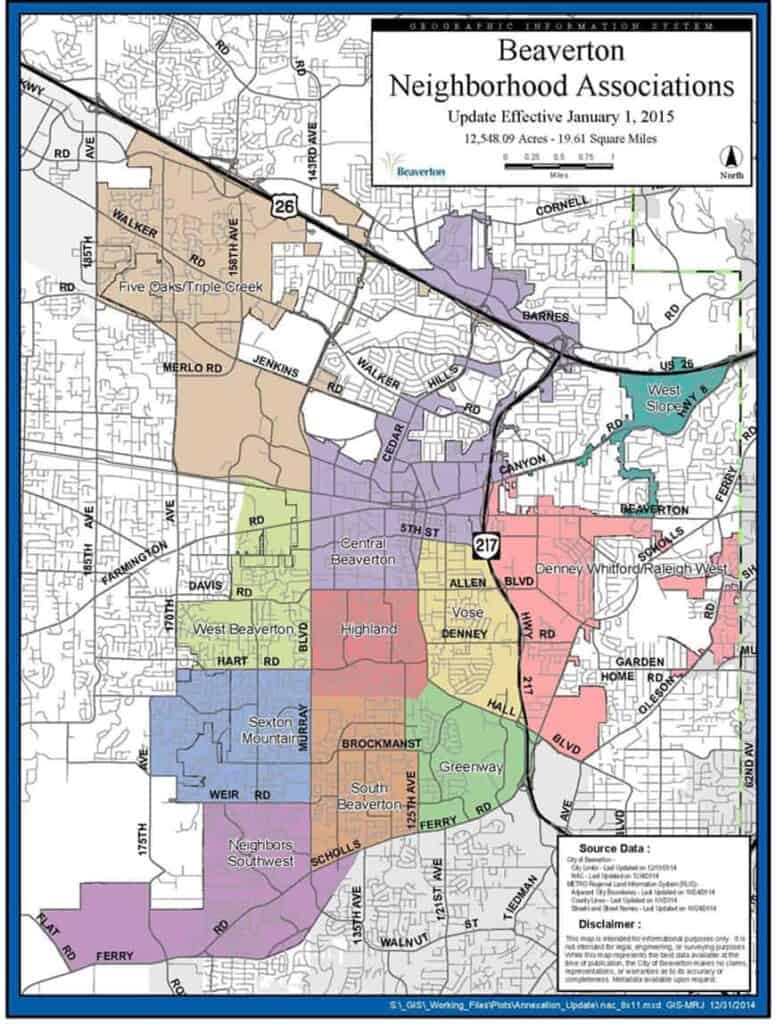 Neighborhood Associations
Public Schools
County | Zip Codes
County: Washington
Zip Codes: 97005, 97006, 97007, 97008, 97075, 97076, 97077
Beaverton History
Neighborhood Statistics & Facts
Local Newspaper
In the News