Savanna Oaks Neighborhood Guide
Our Savanna Oaks Neighborhood Guide contains a wealth of information on this West Linn community, including location, terrain, parks, and home styles.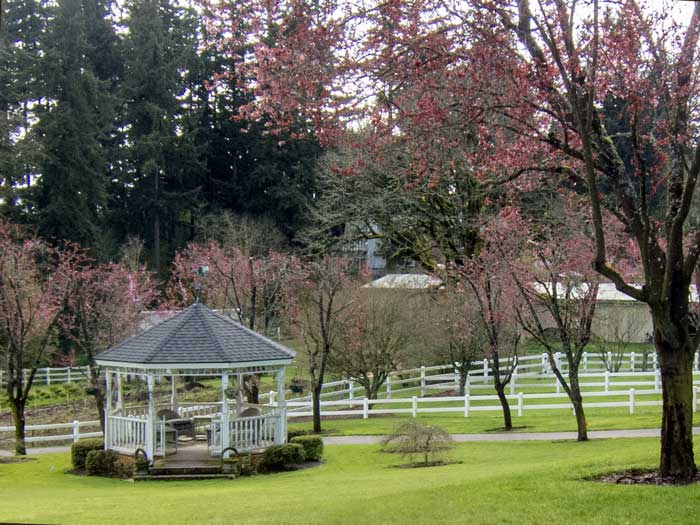 The Savanna Oaks neighborhood rests high on a ridge overlooking the Willamette and Tualatin Rivers in southwestern West Linn. It is flanked by Parker Crest to the north, historic Willamette to the south, and Barrington Heights and Sunset to the east. Salamo Creek runs through the western portions of the neighborhood.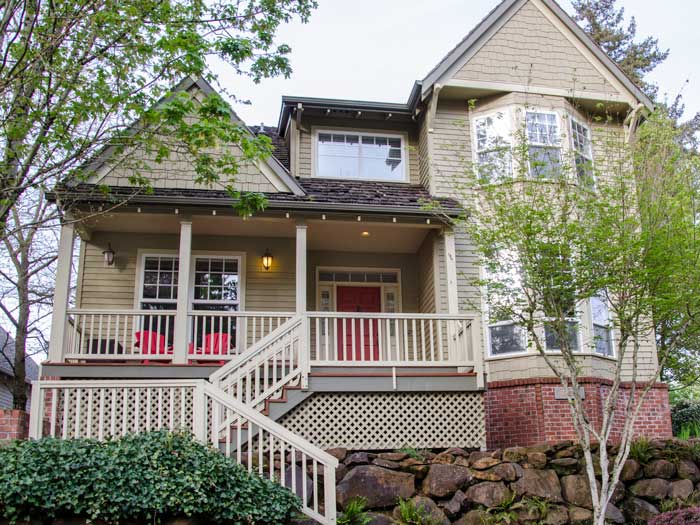 Savanna Oaks is one of the loveliest communities in West Linn. A picturesque landscape, tree-lined streets with sidewalk boulevards, and gorgeous homes are the norm. The community is imminently walkable, if you don't mind a few hills. The Cascade Summit shopping center provides many of the daily basics. Starbucks anyone?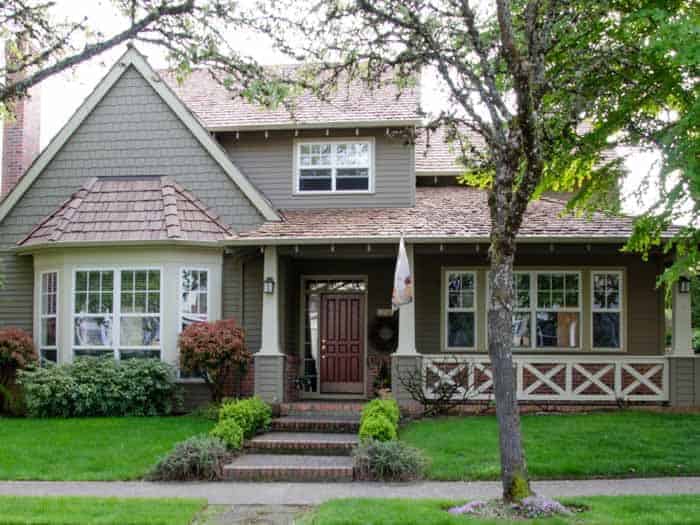 Savanna Oaks has a current population of around 2,331, with an estimated future population of 3,010. Of 11 West Lynn neighborhoods, it is a mid-size community, at #6 in population size. It's #2 in number of medium-high density residential units in the city. There are a total of 1,025 residential units in the Savannah Oaks neighborhood.
Click to See Homes for Sale in Savanna Oaks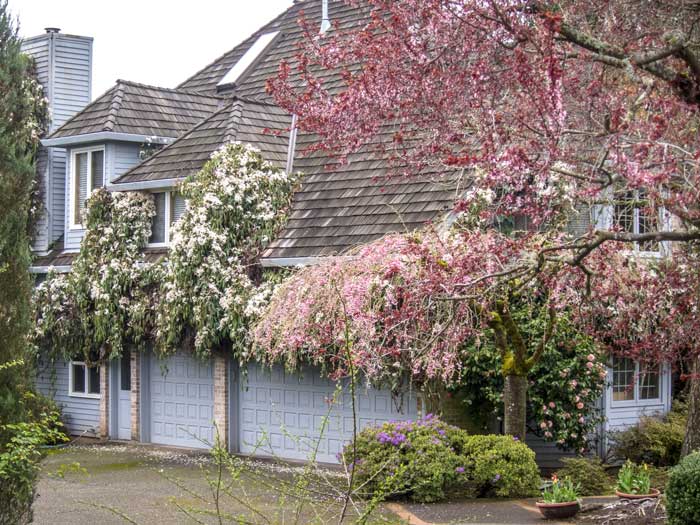 A recent survey (People Are Really Happy in West Linn) indicates that Savanna Oaks residents are among the most content residents in all of West Linn. You'll see why when you tour the neighborhood.
Savanna Oaks is home to Douglas Park and the White Oak Savanna. Check out this printable map of West Linn City Parks.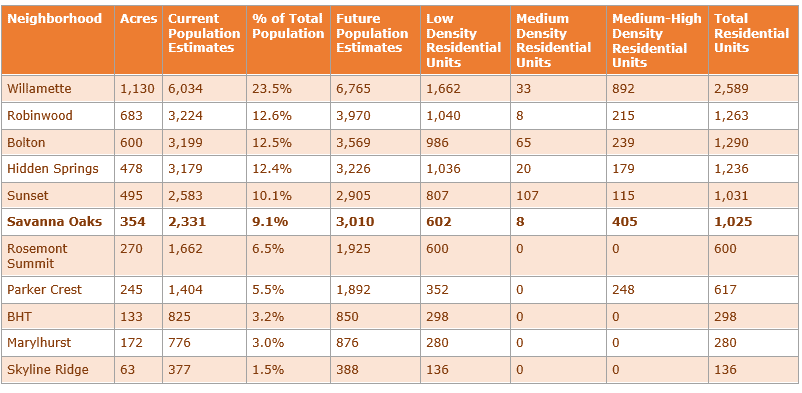 See More West Linn Neighborhood Guides