Willamette Neighborhood Guide
Our Willamette Neighborhood Guide contains a wealth of information on this West Linn community, including location, terrain, parks, and home styles.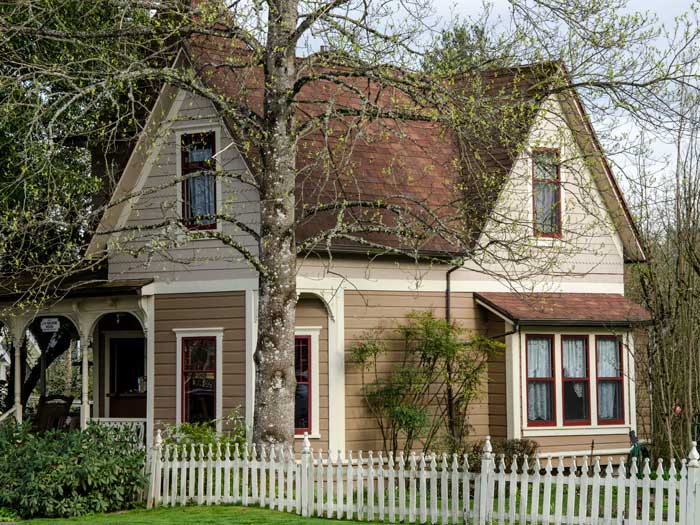 Most of the large Willamette neighborhood lies low along the banks of the Willamette and Tualatin Rivers. It's flanked on the east by Savanna Oaks and along its eastern finger-like tip by Barrington Heights to the north. Check out the Willamette Neighborhood Map.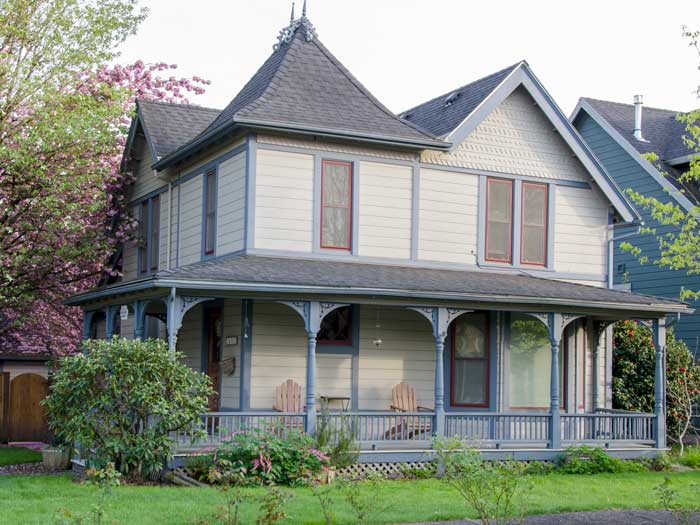 This historic community is a great favorite of ours. It offers 12 blocks of historic residential and commercial properties from 1885–1915. Some of these are the oldest properties in West Linn.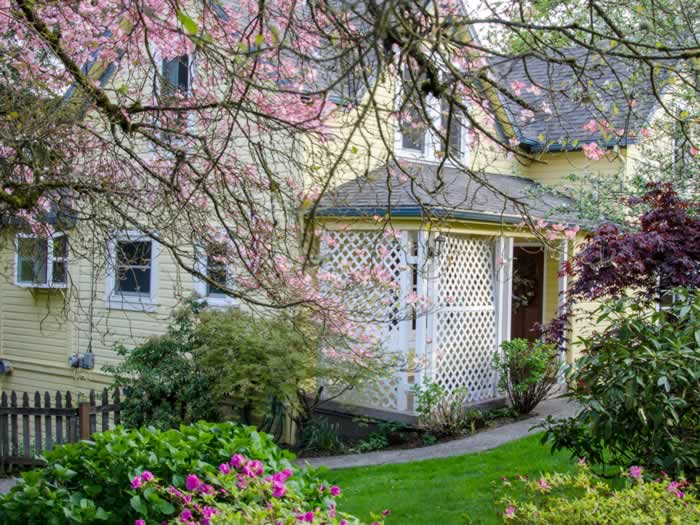 But no, Willamette doesn't have graceful sidewalk boulevards or tree-lined streets that set the tone in newer West Linn neighborhoods. Not every home is well cared for and not every yard is well tended. But the neighborhood is charming nonetheless, perhaps because of its casual, laid-back nonchalance. In this neighborhood, you'll find cottages, craftsmans, bungalows, Victorians, and farm houses. It's a shabby-chic wonderland, just waiting for thoughtful restoration.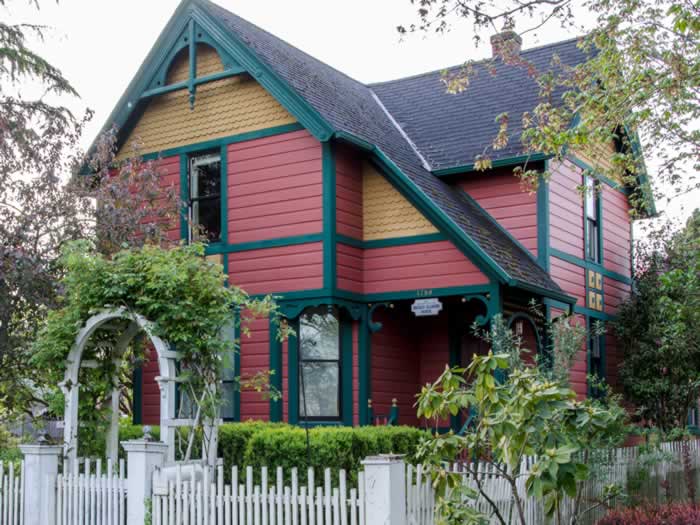 Willamette has a current population of around 6034, with an estimated future population of 6,765. Of 11 West Lynn neighborhoods, it is the largest in population size. It is also first in number of medium-high density residential units in the city. There are 2,589 residential units in Willamette.
Willamette is home to Fields Bridge Park, North Willamette Park, River Bluff Open Space, Swiftshore Park, Tualatin River Open Space, and Willamette Park. And the always popular historic downtown area. Check out the
West Linn Neighborhood Statistics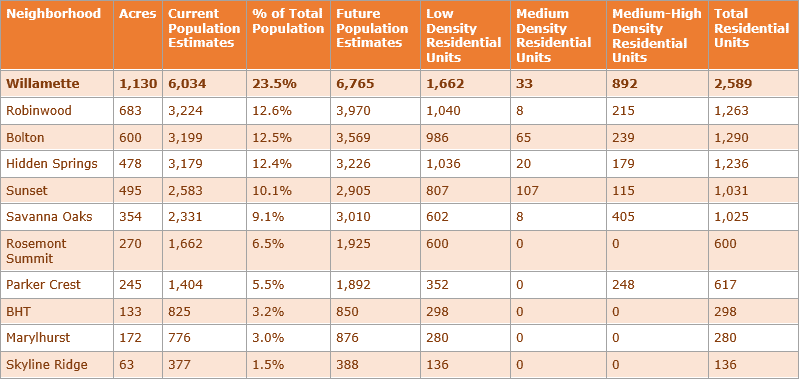 See More West Linn Neighborhood Guides