What's Going on with Portland Home Prices?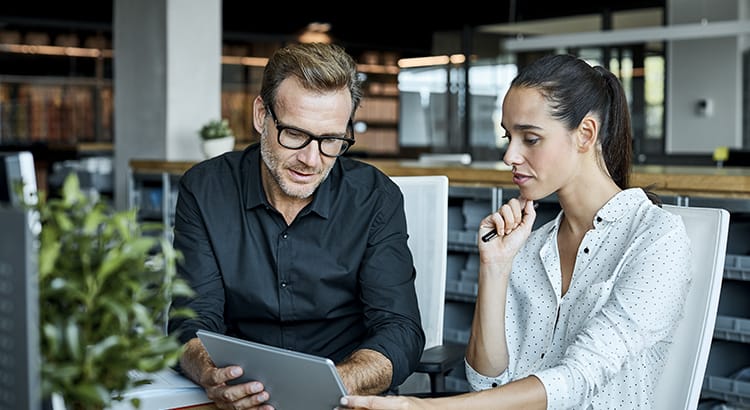 If you're considering buying or selling a home in 2023, you likely have questions about what's happening with home prices here in the Portland metro market. In spite of what you see on some websites, at a national level experts (see chart below) don't expect prices to come crashing down.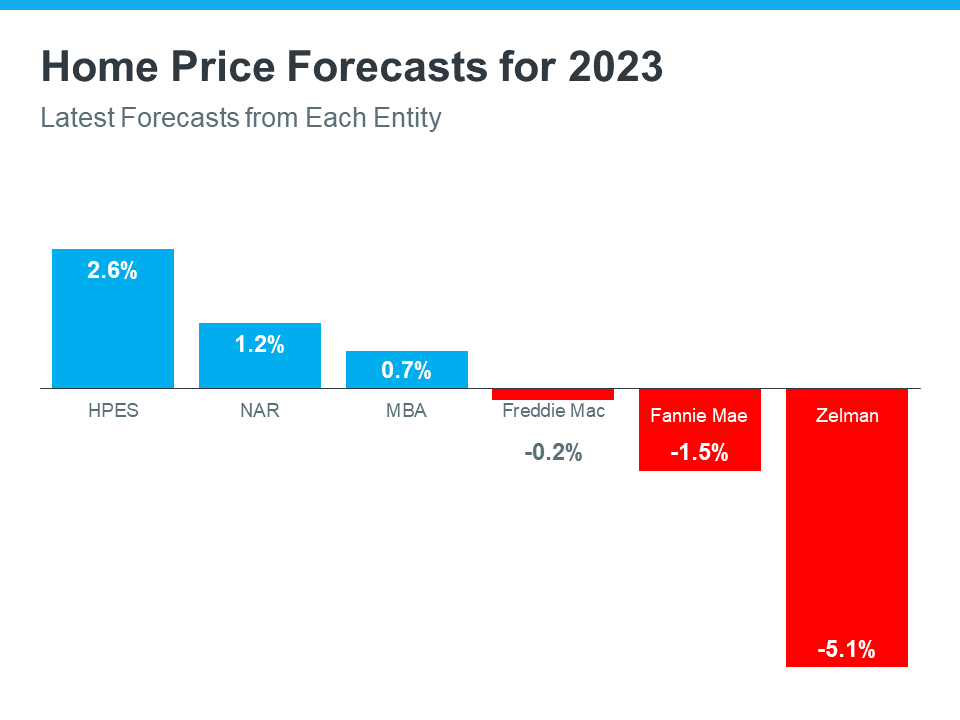 That said, the rate of home price appreciation has and will continue to return to normal. Exactly what "normal" will look like depends on the supply and demand levels in each local market. Moving forward, home price appreciation will continue to vary by location, with more significant changes happening in overheated areas. Here's a quick snapshot of what the experts are saying:
Danielle Hale, Chief Economist at realtor.com, says:
"The major question on the minds of homeowners and aspiring buyers alike is what will happen to home prices. . . Soaring prices were propelled by all-time low mortgage rates which are a thing of the past. As a result, home price growth is expected to continue slowing, dipping below its pre-pandemic average to 5.4% for 2023, as a whole."
Mark Fleming, Chief Economist at First American, says:
"House price appreciation has slowed in all 50 markets we track, but the deceleration is generally more dramatic in areas that experienced the strongest peak appreciation rates."
Taylor Marr, Deputy Chief Economist at Redfin, says:
"For those bearish folks eagerly awaiting the home price crash, you'll have to keep waiting. As much as demand is pulling back supply is as well reducing downward pressure on prices in the short run."
John Paulson, Founder of Paulson & Co., says:
"It's true – housing may be a little frothy. So housing prices may come down or they may plateau . . ."
What Does This Mean for You?
The best way to get the answers you need is to connect with a local real estate advisor on the SkyBlue Portland Team. We'll be able to explain the latest trends in your market so you can make a confident and informed decision on your next step toward buying or selling a home. Click the image below for a live update on current market conditions. 
Bottom Line
If you have questions about what's happening with home prices today, let's connect so you have the latest on our local market.
To learn more online see our Buyers Guide or Sellers Guide for in-depth information.