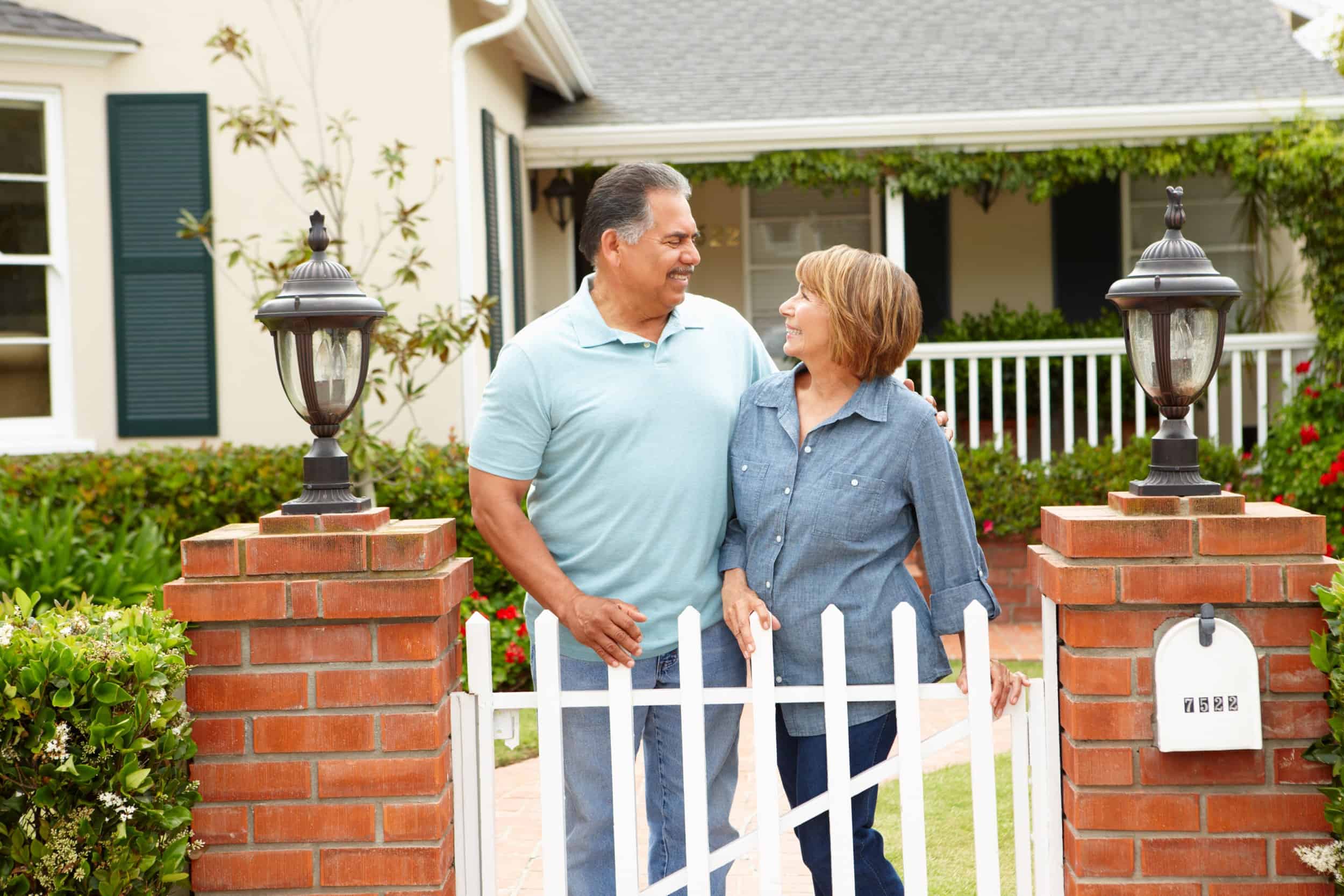 We Make Your Traditional Home Sale Process a Breeze!
Sell Your Home at the Right Time with the Best Price and Terms
When you know it's time to move forward, but aren't sure where to start … we've got you covered! Our experienced team understands that parting with the place you call "home" can be both emotional and overwhelming.
Our mission is to help you seamlessly sell your home for the most money possible, in the least amount of time, with the best possible terms.
We take the time to listen and address all of your questions and concerns every step of the way. From preparing your home for the sale, to handing the keys to the new buyer, we're here to make your Traditional Home Sale process a breeze!
To learn more – schedule a no pressure pre-sale home review by completing the contacat form below. 
Why Should You Work with the SkyBlue Team?

 
When you sell you house and move to a new home everything in your life changes. Where you eat, sleep, cook, how you go to work, you name it … everything is different and the process can feel overwhelming at times. We understand the challenges and know how to smooth out the bumps to create frictionless move.
The key to a smooth transition is communication and that begins with the pre-listing conversation where we discuss your concerns, timelines and goals. We love working with sellers like you. And we invite you to keep reading to learn why you should list your home with us.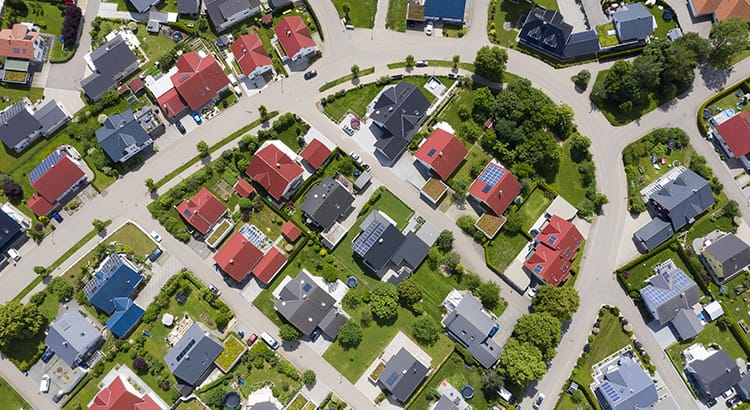 Market Experts
 We live and work in the community and have a keen understanding of what buyers are looking for in today's market.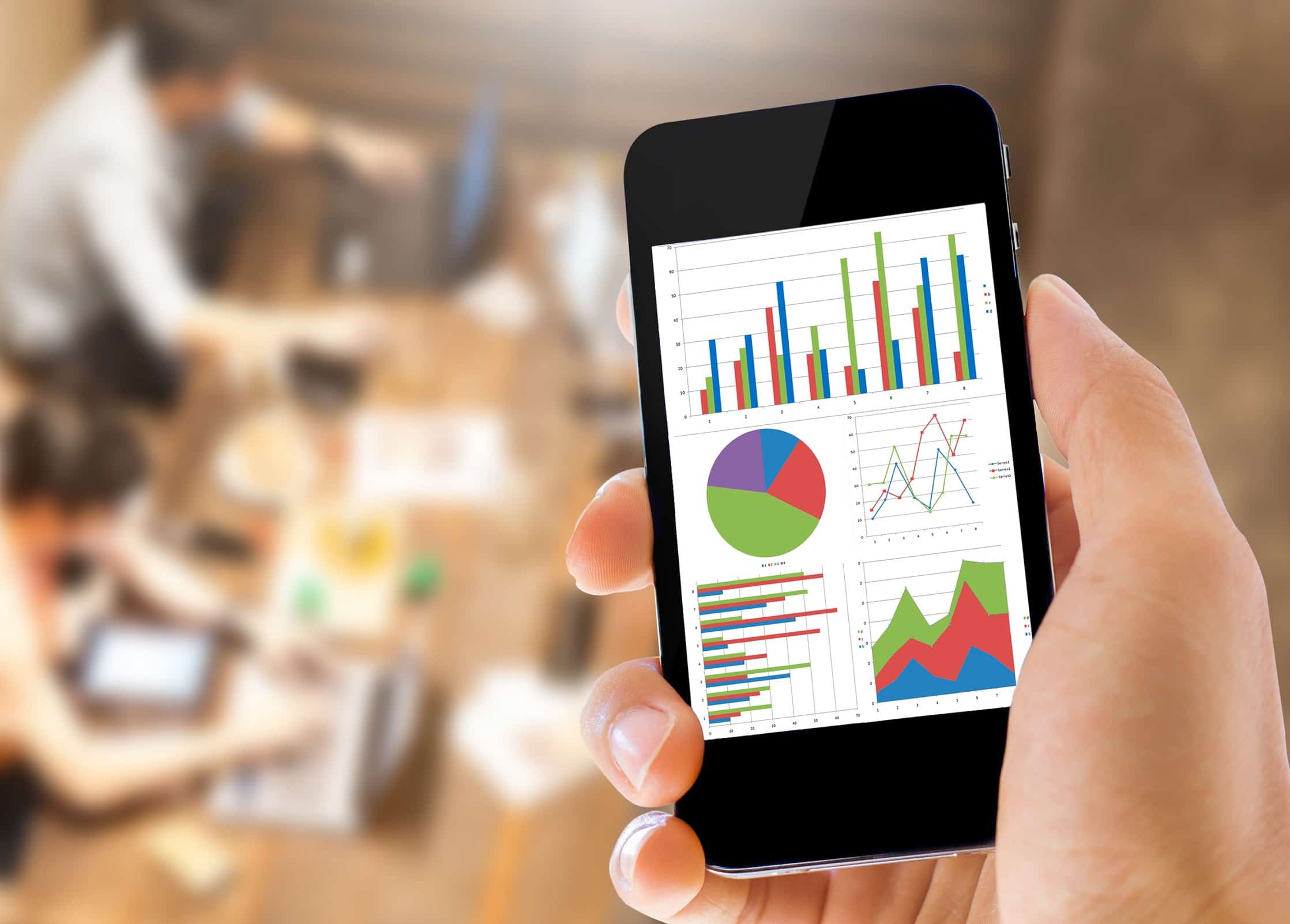 Smarter Data
We leverage cutting edge technologies and smart data to identify the best buyers which ensures that your home sells for top dollar.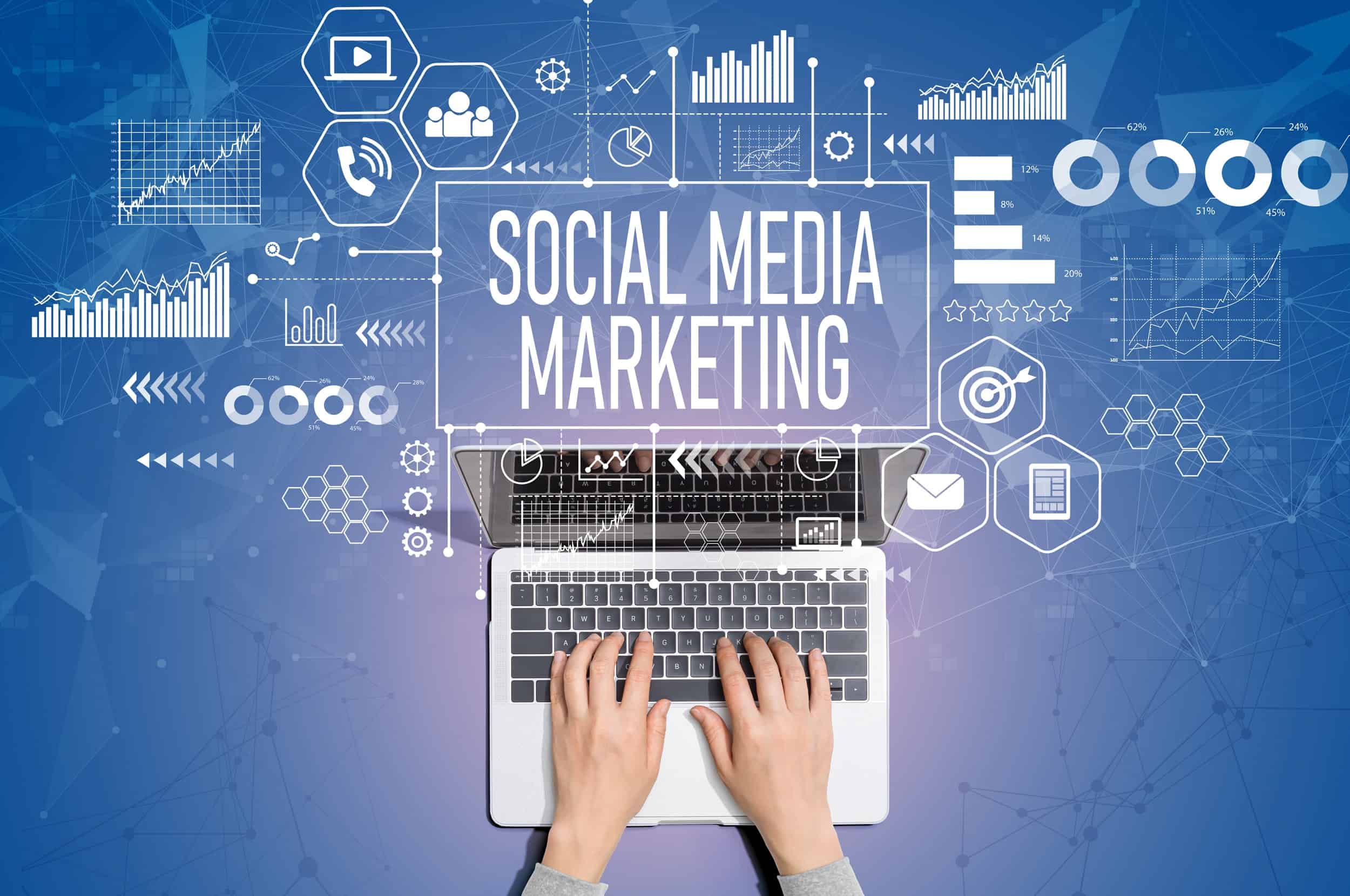 Greater Exposure

 
Our comprehensive marketing strategy ensures that your home gets exposed to all the qualified buyers in the market. 
Traditional Home Sale Roadmap
What's My Home Worth?
In real estate the price of a home is always determined by supply and demand. Today we have a situation where inventory is about 30% of normal levels. Demand is through the roof due in large part to the coming of age of the Millennial Generation. Due to this perfect storm of low inventory and high demand we have had double digit home proce appreciation for the past couple years. In other words you home value has increased dramatically.
When it comes time to sell every seller's goal is to sell their home for the most money possible. To achieve that goal our team performs a thorough market analyse of your home. We look at recent sales in your area, the competition currently on the market, interest rates, buyer demand, and the condition and unique features of your house. Then we present you with multiple pricing options and you make the choice of which strategy works for you. Once we come to an agreement the SkyBlue Team goes to work to get your home sold for top dollar.
If you want an instant estimatee of your home equity … check out our Homebot on line estimation system.
When the Best Time to Sell?
If you're thinking of selling, the second question you're likely to ask is … "when is the right time to sell?"  Given our current sellers' market demand is high virtually year round. That said, the months of February through July look to be the best time to sell for top dollar due to low inventory and high buyer activity.
How do I Sell and Buy a Home at the Same Time?
Given the current sellers' market, some home owners who would like to move, are hesitant to put their home on the market because they're uncertain how to sell and buy a house at the same time. They are concerned about the selling and buying timeline … in other words they want to be sure their home sells in time to cover the expenses for their new home and at the same time they want to be sure they don't have to move out before they find their next home. These are valid concerns.
Fortunately, the SkyBlue Team has been down this road before and we can guide you through a successful Sell-Buy process. For more details on this program see: How to Sell and Buy a Home at the Same Time
Should I Invest in Upgrading My House Prior to Selling?
The answer to this isn't straight forward because some improvements generate a better return than others. In our current sellers market we don't recommend making major investments into a home you plan to sell in less than 5 years.
The best way to discover what's best for your situation is to schedule a no obligation pre-selling walkthrough of your home. During the pre-selling walkthrough we look at your home the way a buyer would and make suggestions on what if any repairs or upgrades will be cost effective for you to make prior to selling.
Preparing for Marketing and Showings
When it comes to preparing your home for sale, first impressions are everything! Once you decide to move forward, we'll conduct a pre-photography walk through of your home.  We provide you with an easy to follow prep list that itemizes the key items that should be addressed to maximize the saleabilty of your home. To help you get a head start, here are some steps to get the ball rolling.
Start packing, de-clutter and depersonalize. The goal is to make it easy for a buyer to visualize themselves in the house.
Sell or donate everything you won't be taking to your next home.
If you have too much stuff, consider renting a storage unit.
Breakout your cleaning supplies and clean every nook and cranny.
Amp up your curb appeal.
Offers & Negotiation
Congratulations, someone wants to buy your home! Or if you're lucky—you have received multiple offers! The offer stage is one of the most exciting parts of the sales process. Whether you get the perfect offer right off the bat, have to decide between multiple offers, or have extended negotiations with a challenging buyer —we'll be there to offer guidance every step of the way. We are well versed in reviewing offers, vetting buyers, buyers agents, lenders, and negotiating. We present all offer to you and then negotiate on your behalf with the best buyers to get you the best price and terms.
In every transactions there are three key negotiation points. First is the offer to purchase which includes, purchase price, downpayment, earnest money, closing date, and terms of the sale. Second, is the buyer repair negotiation. Third, is potential negotiation following the appraisal.
In addition to our years of experience we are Certified Negotiation Experts. This means we have the expertise and real world experience to negotiate on your behalf to get you the best price and terms possible.
Offer to Close
The SkyBlue Team monitors the entire sales process from contract to close. Once an offer is accepted, the buyer will conduct their home inspection, get their home insurance in place and complete the mortgage process and receive the appraisal. During this period we communicate regularly with the title company, the buyer's agent and the buyer's lender to insure that everything is on track. If issues arise we advise you of the situation and work proactively to smooth out the bumps and move forward to closing.
We'd be honored to set up a time to discuss your goals and see if the SkyBlue Team is a good fit for you. To set up a no obligation get together click the link below.
We'd Love to Hear From You