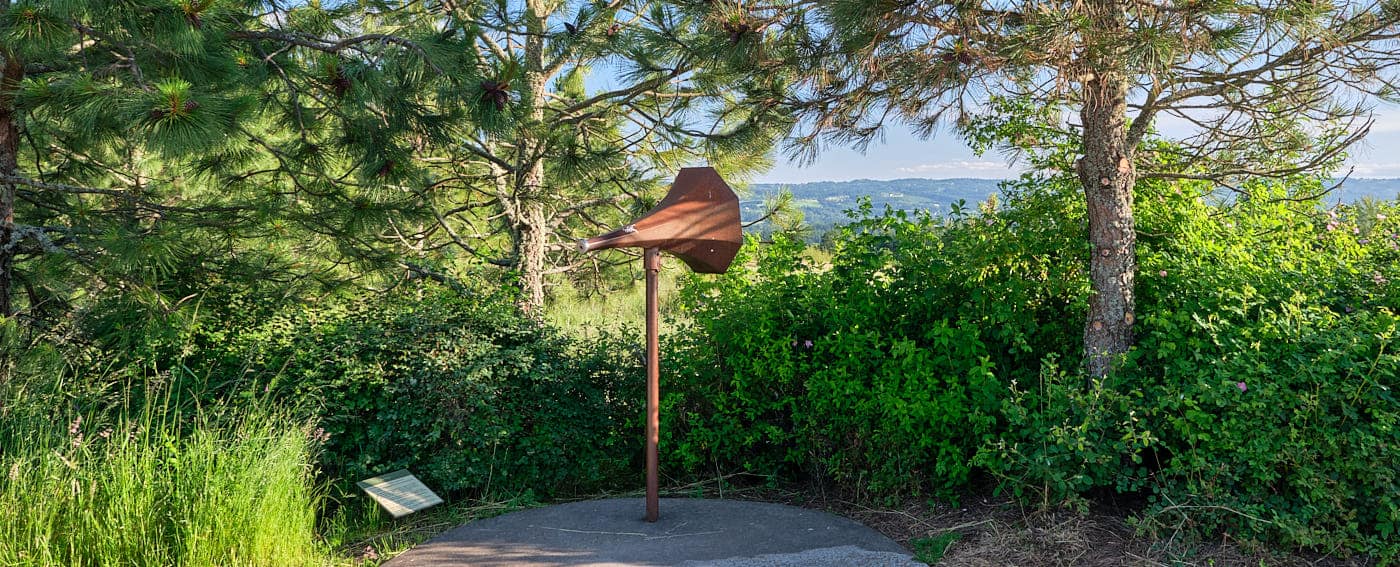 Three Kid Friendly Day Trips On Cooper Mountain
Looking for a great place to spend quality outdoor time with your family and pets? Check out these three day trips on Cooper Mountain. Jenkins Estate, Cooper Mountain Nature Park, and Hazeldale Park and Dog Park offer something for everyone. These parks are just a couple miles southwest of Beaverton and provide free, easy access to playgrounds, baseball fields, nature walks, and trails for the whole family.
Jenkins Estate
The Jenkins Estate is one of the most beautiful and historic properties in Beaverton OR. This stunning 68-acre estate was built in 1912 by D.H. Jenkins, and it has been lovingly preserved and restored over the years. The property is now listed on the National Register of Historic Places, and it is a popular tourist destination for those who appreciate history and architecture.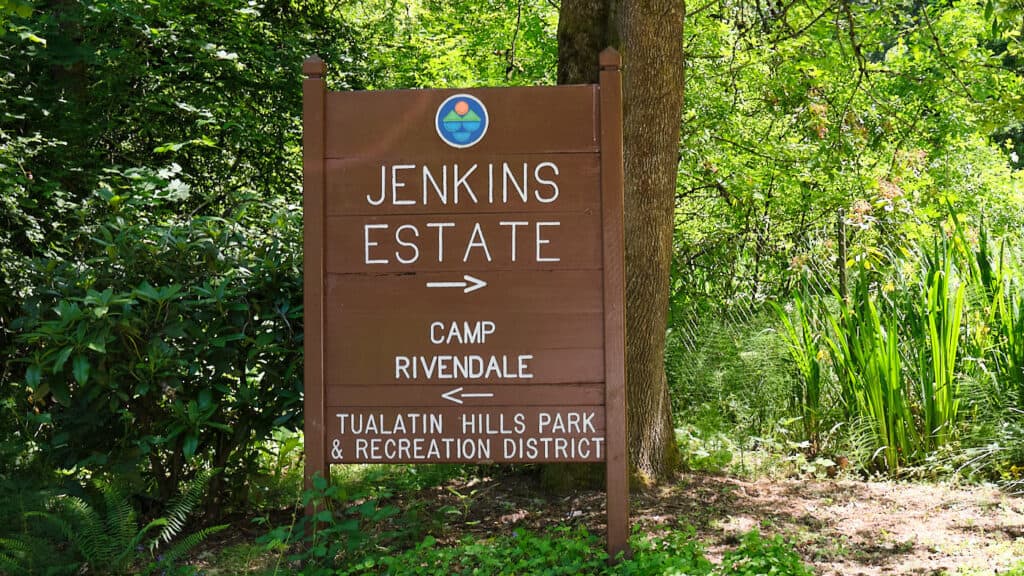 The Jenkins Estate is open for tours from April through October, and it is definitely worth a visit if you are in the area. The estate is situated on a beautiful piece of property, and it features a variety of buildings and structures. You can tour the main house, a seven-bedroom structure which is a beautiful example of early 20th century architecture, or you can explore the grounds and gardens.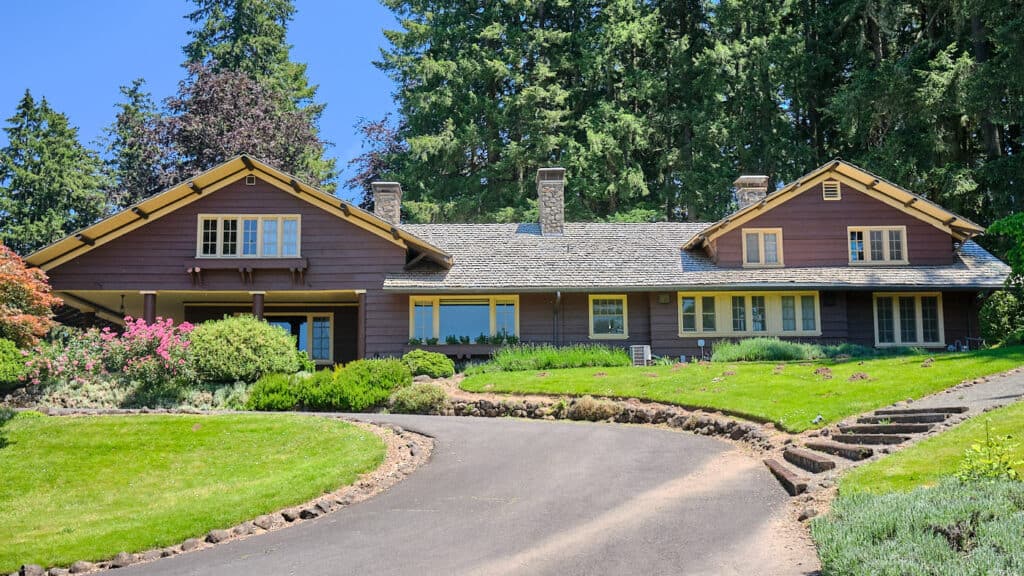 There is a learning garden supported by OSU Master Gardeners which offers demonstrations and workshops. Plus, there is a two-mile self guided tour of the estate grounds.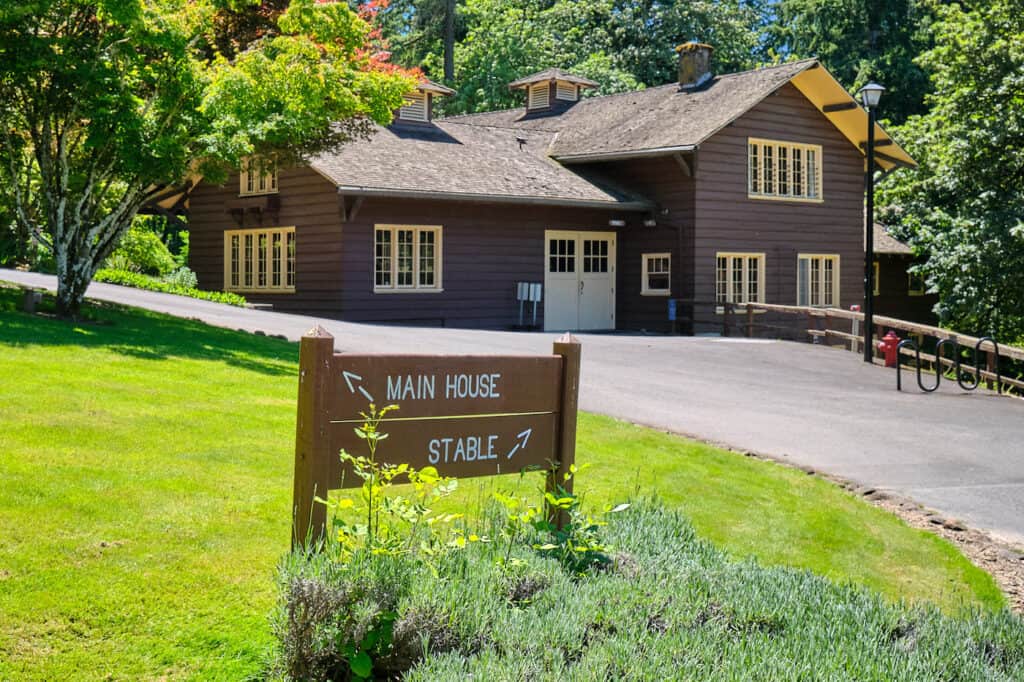 If you want to learn more about the history of Beaverton OR, or if you simply want to spend a day exploring a beautiful and historic property, then be sure to visit the  museum on the property that contains a collection of artifacts from the Jenkins family. The grounds are open from dawn to dusk. Check out their website for more information Jenkins Estate.
Cooper Mountain Nature Park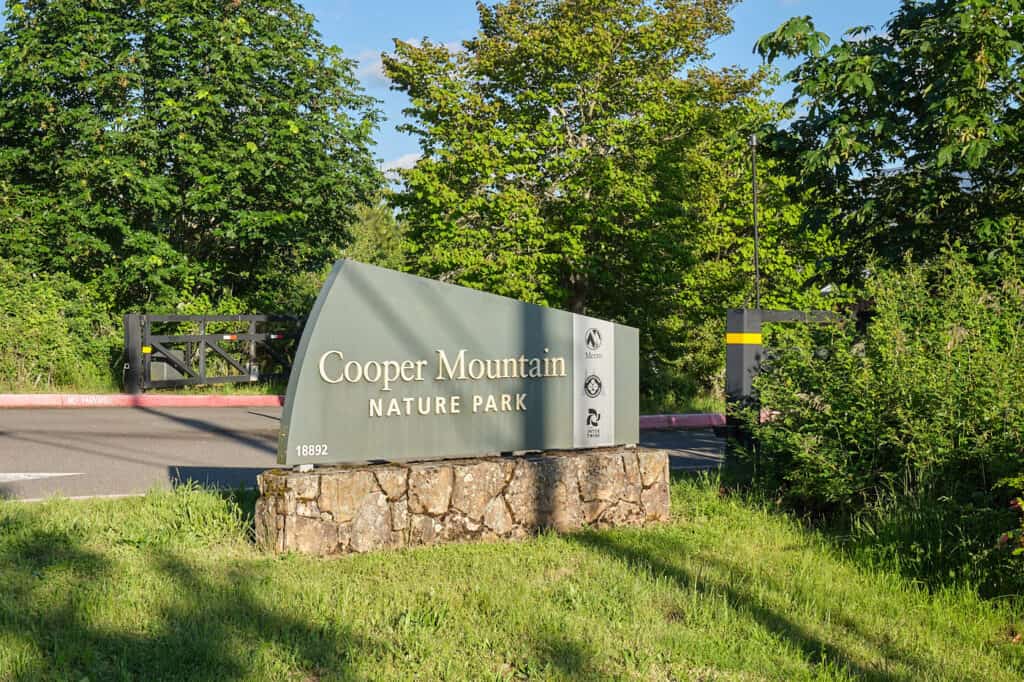 If you're looking for a nature park to explore near Beaverton, look no further than Cooper Mountain Nature Park! This beautiful park offers plenty of activities and sights to see, making it a perfect destination for a day out with your family or friends.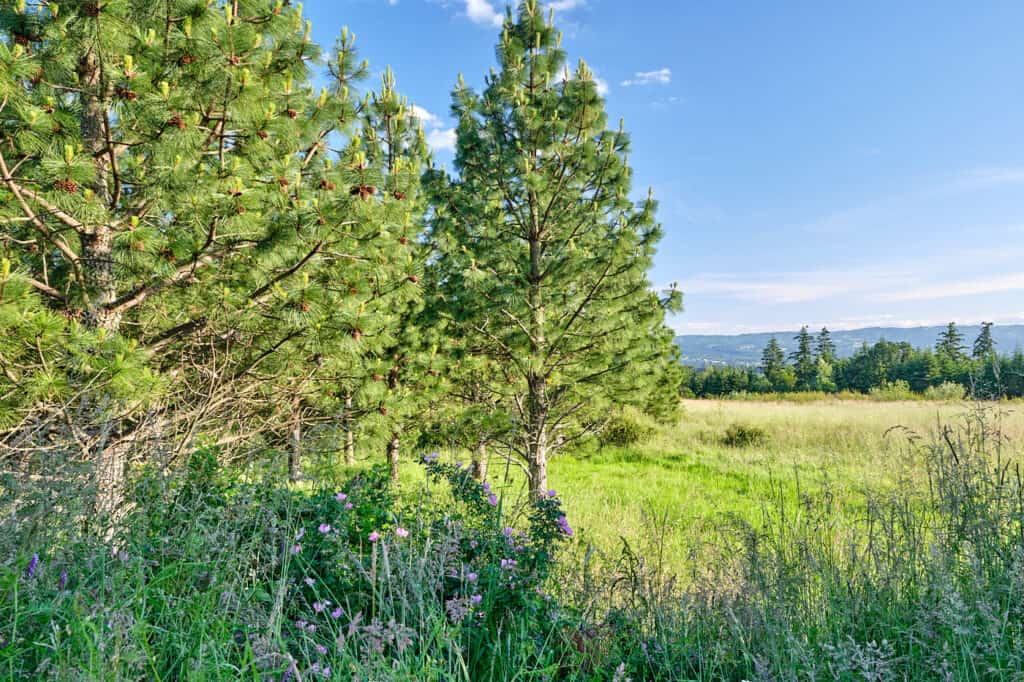 One of the best things to do at Cooper Mountain Nature Park is walking. There are several trails of varying difficulty levels, so there's something for everyone. If you're feeling up for a challenge, try the Wildflower Trail which is known for its steep inclines. Or, take a leisurely stroll on the Oak Knoll Trail for some stunning views of the valley.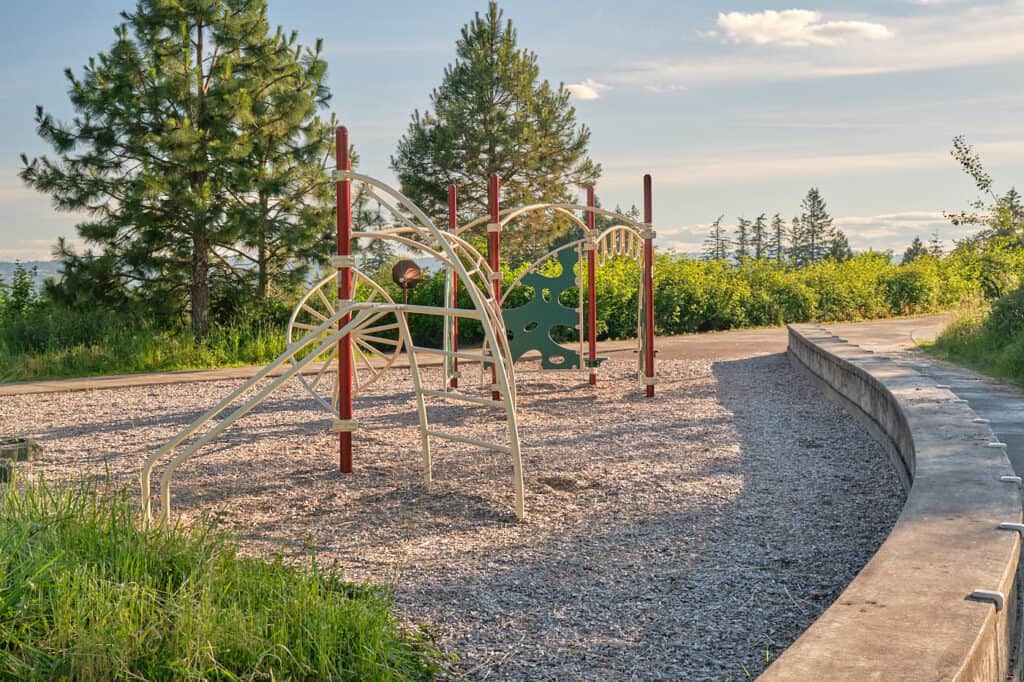 In addition to hiking, Cooper Mountain Nature Park is also great for picnics and wildlife watching. The park is home to a variety of birds and animals, so keep your eyes peeled and be sure to pack a lunch to enjoy in one of the picnic areas.
Finally, don't forget to stop by the Nature Center before you leave. Here, you can learn more about the park's history and ecosystem. The Nature Center is also a great place to pick up a map of the park so you can plan your visit.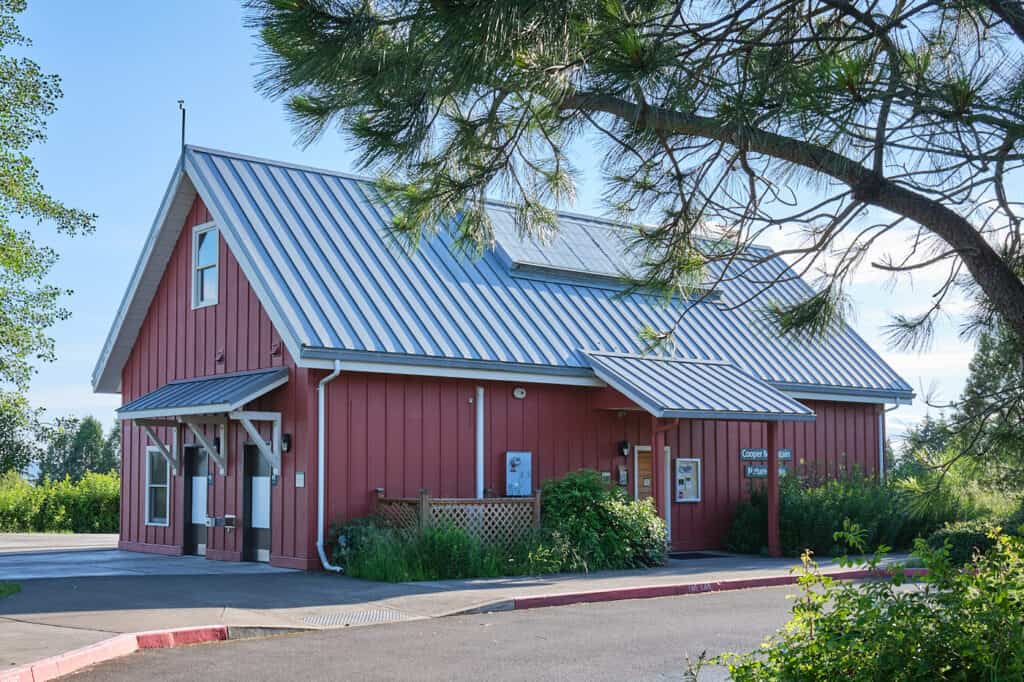 Hazeldale Park and Dog Park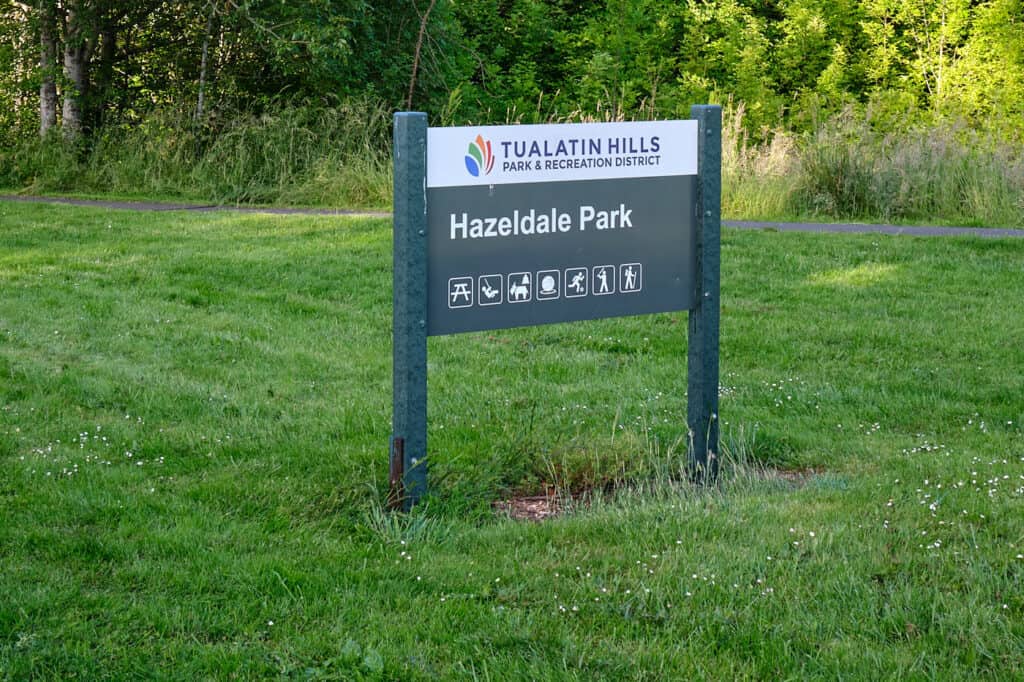 If you're looking for a place to take your dog where they can run off-leash, the Hazeldale Park and Dog Park is the perfect spot.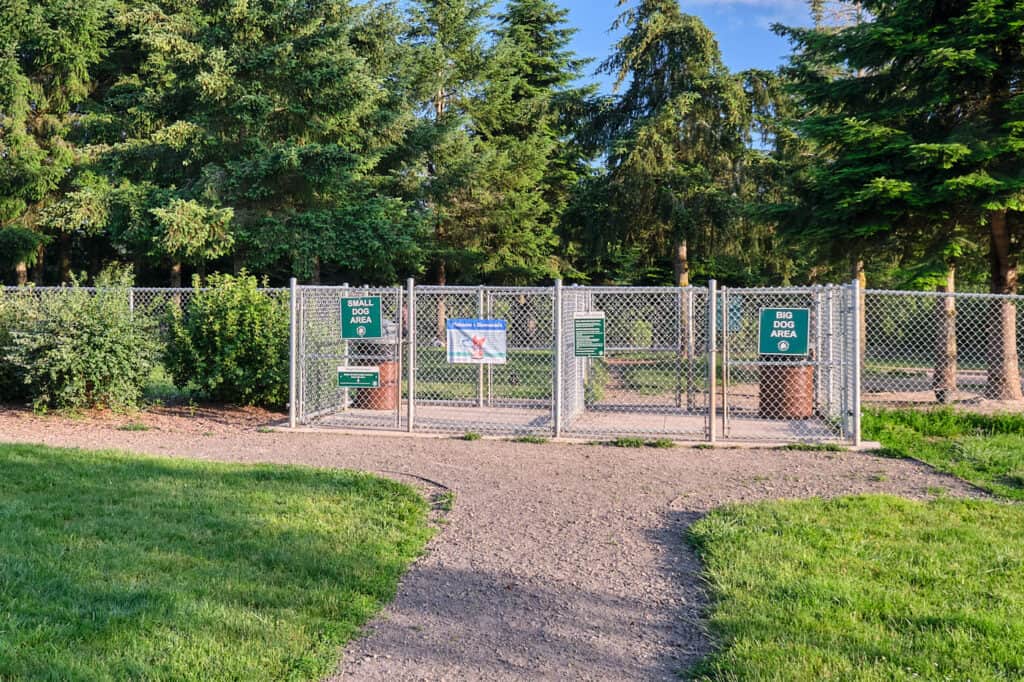 The dog park is fully fenced, making it a safe place for your furry friends to run and play. Dogs are allowed on all trails except the ADA accessible trail. This park is also great for walking, picnicking, and bird watching.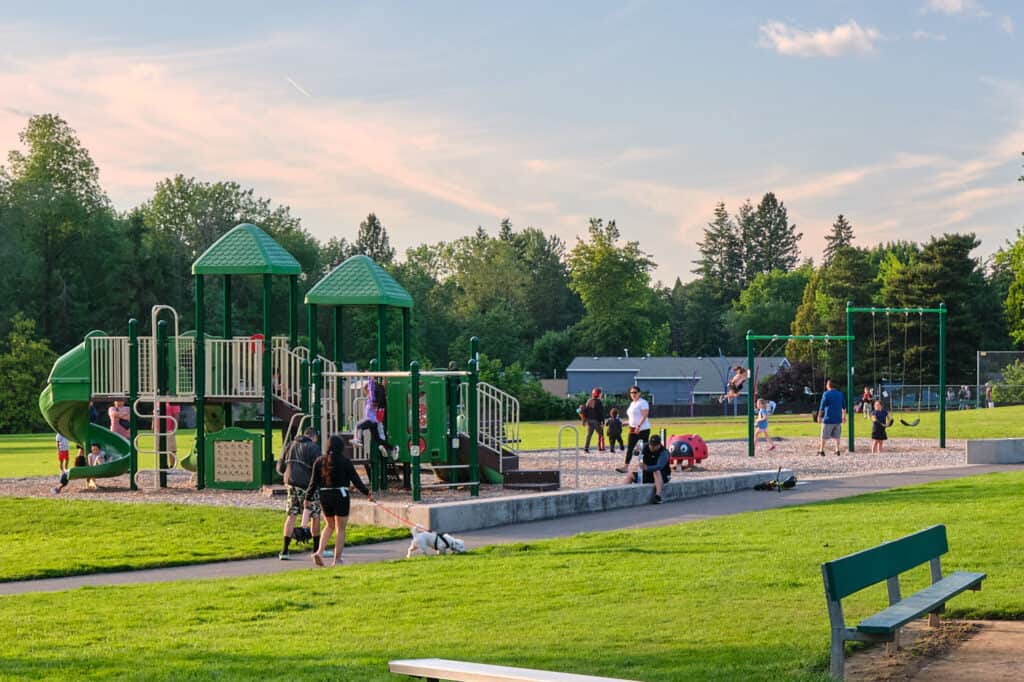 The park also has several baseball diamonds, playground equipment, and a picnic area making it the perfect place to spend a day with the family.