Robinwood Neighborhood Guide
Our Robinhood Neighborhood Guide contains a wealth of information on this West Linn community, including location, terrain, parks, and home styles.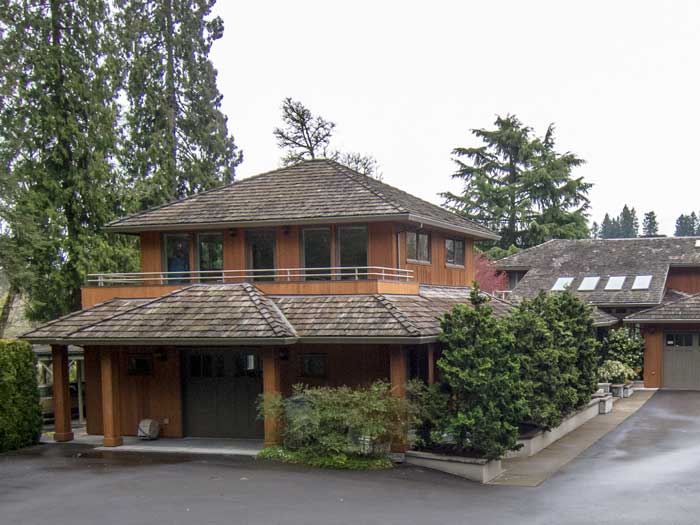 The Robinwood neighborhood lies north of historic Bolton and like Bolton, it hugs the Willamette River to the east. To the north, it abuts Lake Oswego. To the west, it is bordered by Skyline Ridge, Marylhurst, and Hidden Springs.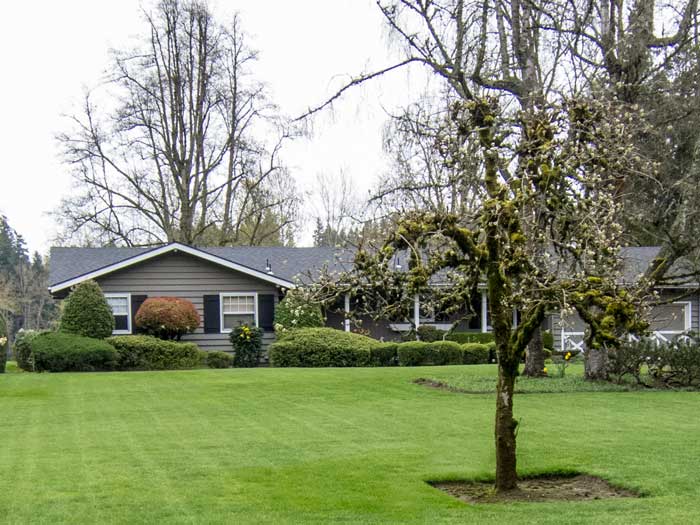 Robinwood has a current population of around 3,224, with an estimated future population of 3,970. Of 11 West Lynn neighborhoods, it is one of the largest communities, at #2 in population size. It is 5th in number of medium-high density residential units in the city. There are a total of 1,263 residential units in the Robinwood neighborhood.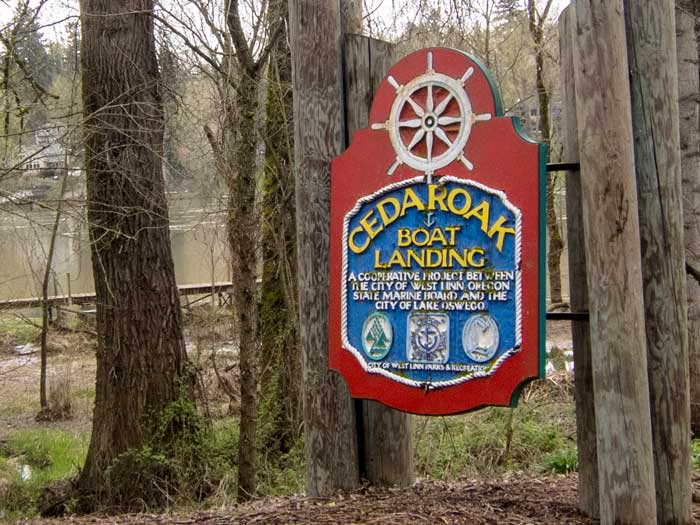 Robinwood is home to the Cedaroak Boat Ramp, Cedar Island Park, Midhill Park, and Robinwood Park, which includes a spray park and small skate area. Check out this printable map of West Linn City Parks.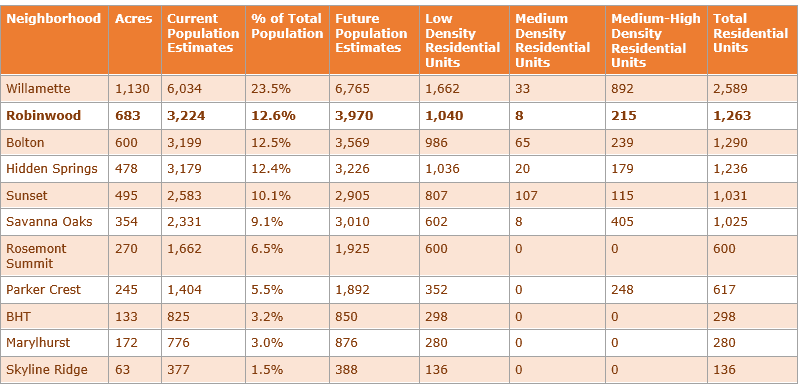 See More West Linn Neighborhood Guides