Marylhurst Neighborhood Guide
Our Marylhurst Neighborhood Guide contains a wealth of information on this West Linn community, including location, terrain, parks, and home styles.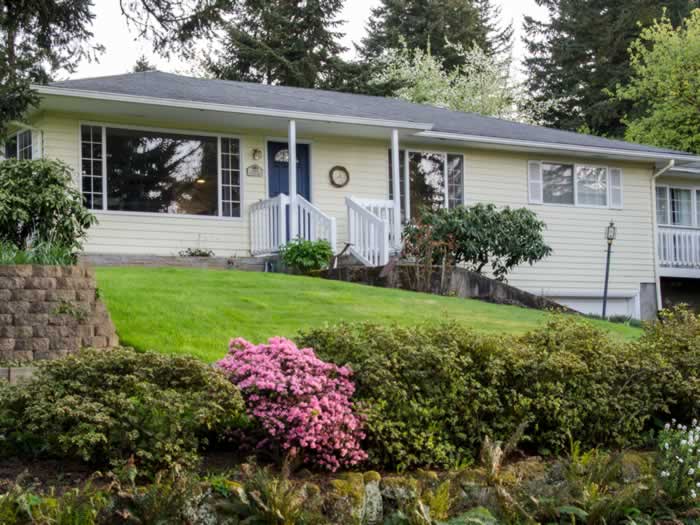 The small Marylhurst neighborhood lies almost at the northwestern tip of West Linn.
Directly above it is even smaller Skyline Ridge neighborhood. To the east is Robinwood and to the south is Hidden Springs. Because of its size, only a few homes are typically available for sale at any given time.
Check out this printable Marylhurst Neighborhood Map.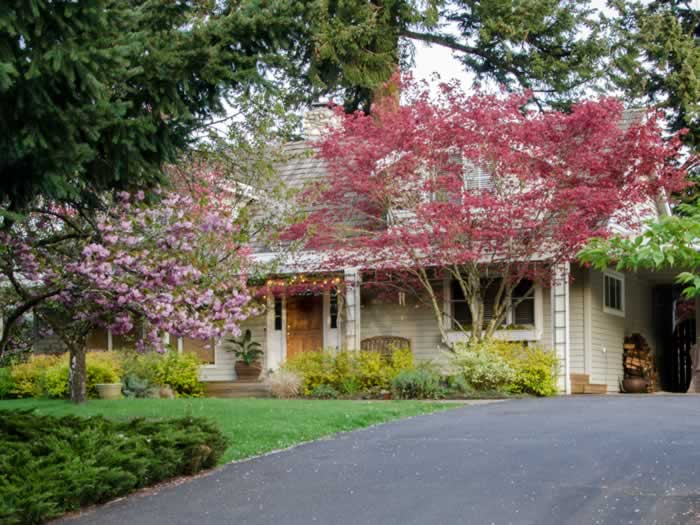 Marylhurst is an older, heavily wooded neighborhood with quiet, meandering streets. Territorial and ravine views are a definite possibility. Affordable mid-century ramblers and split-level homes are the norm here. There are very few vintage style homes in this neighborhood. But the neighborhood does have its charm, and newer, grander homes are popping up here and there (typically to take advantage of the views). And there's a community swimming pool for the kids.
Marylhurst has a current population of around 776, with an estimated future population of 876. Of 11 West Lynn neighborhoods, it is one of the smaller communities, at #10 in population size. It is a low-density residential community with no medium-density or high-density residential units. There are a total of 280 residential units in Parker Crest.
Marylhurst is home to Marylhurst Heights Park. Check out this printable map of West Linn City Parks.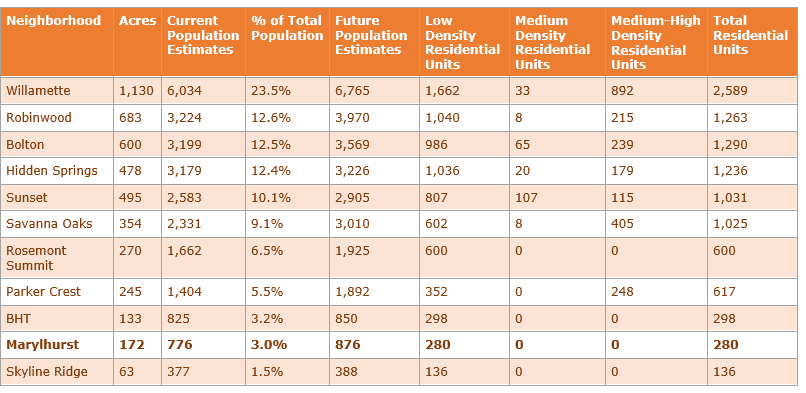 See More West Linn Neighborhood Guides