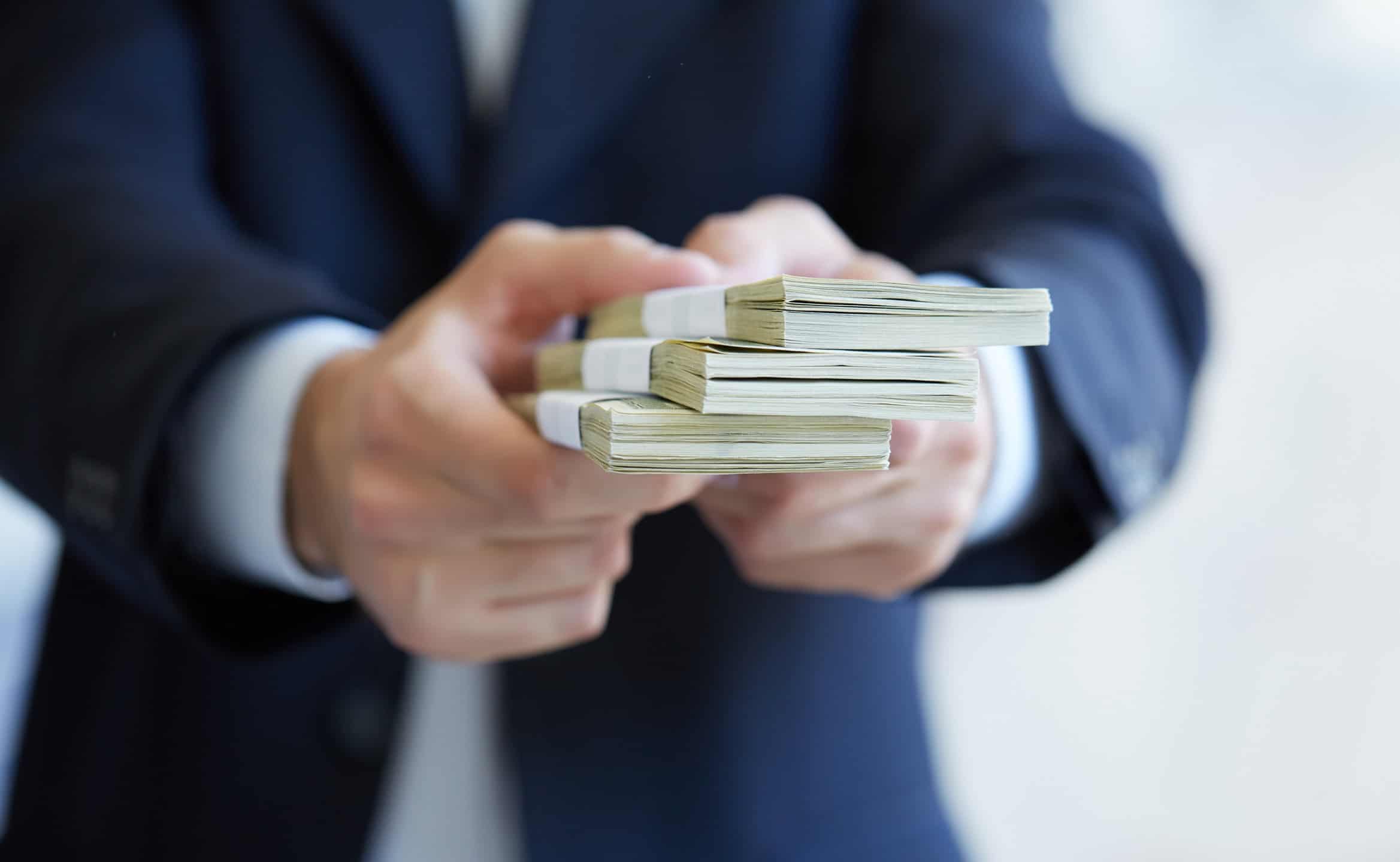 Bypass the Traditional Home Sale Process with an Instant Cash Offer!
Institutional Buyers Pay Cash for Qualified Homes!
You may have heard about iBuyers. iBuyers are large, well funded, companies that pay cash for homes that meet their guidelines. Some iBuyers look for homes to update and resell while others look for homes to add to their long term rental inventory. If a home meets their buying parameters iBuyers will pay cash for the home and generally offer a flexible close date and/or rent back after close. We at SkyBlue Portland are iRep Certified. This means that we can present your home to multiple iBuyers to see what how much they are willing to pay for your house. There is no obligation to accept an iBuyer offer and the process is free to you.
Advantages of Instant Cash Offers

 
For most of us, our home equity represents a major part of our net worth and when it comes time to sell we want to maximize our return. There are situations however, when it may make sense for you to bypass the traditional home selling process. If you'd like to learn more keep reading to see it it's right for you.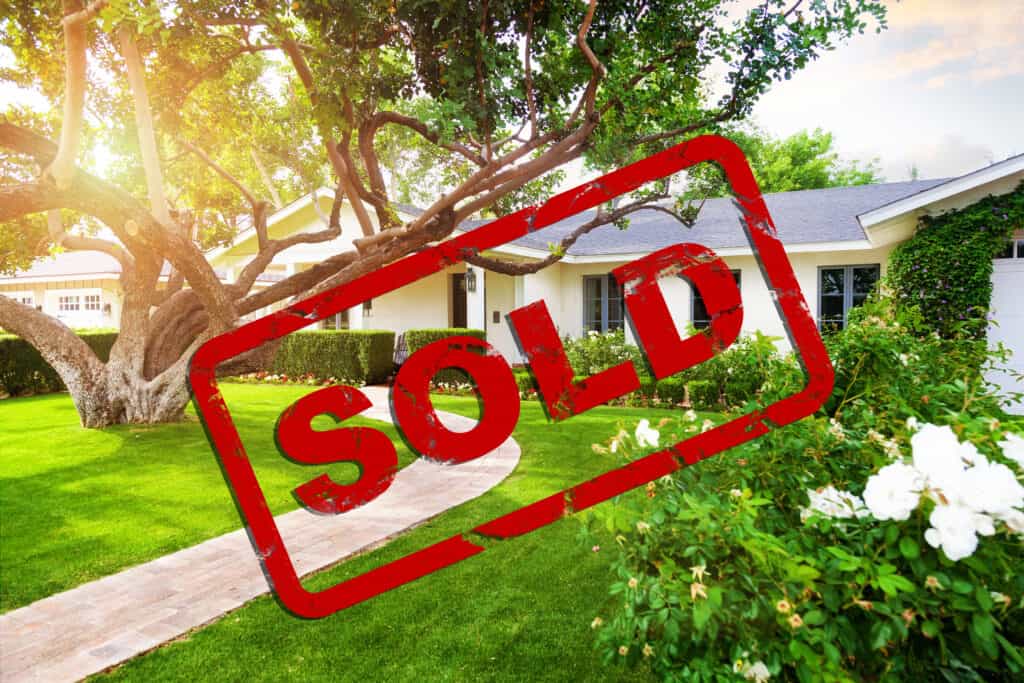 Hassle Free

 
No jumping through hoops to make your home picture perfect, having strangers in your home for showings, or dealing with the hassles that come with a traditional listing.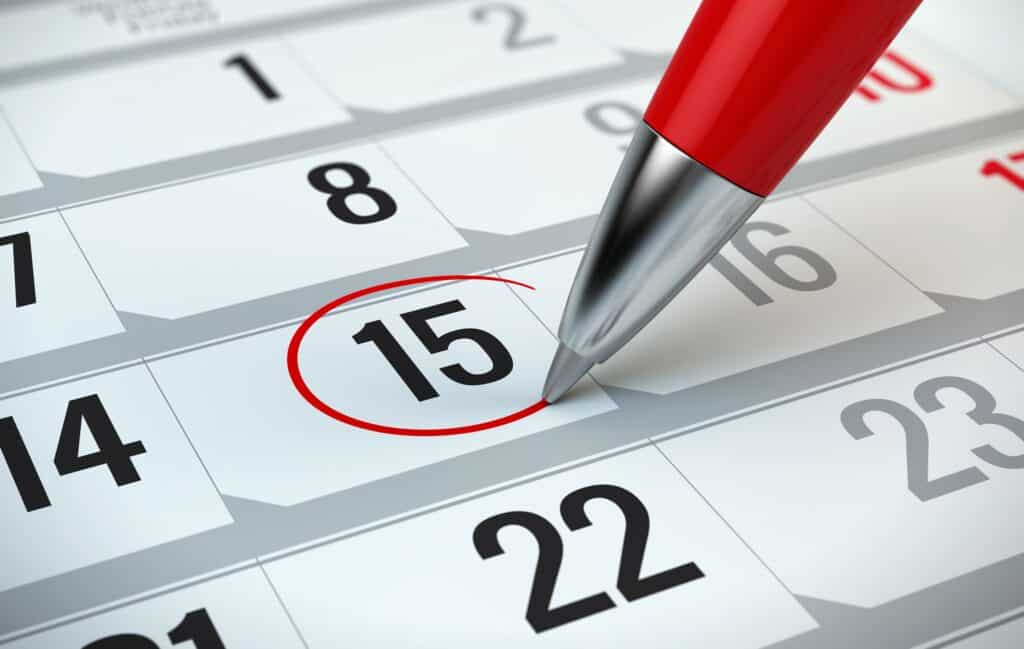 Flexible Closing
With most Instant Offers, your closing day is up to you! You can move ASAP or up to 60-days after you fully accept our offer. You decide!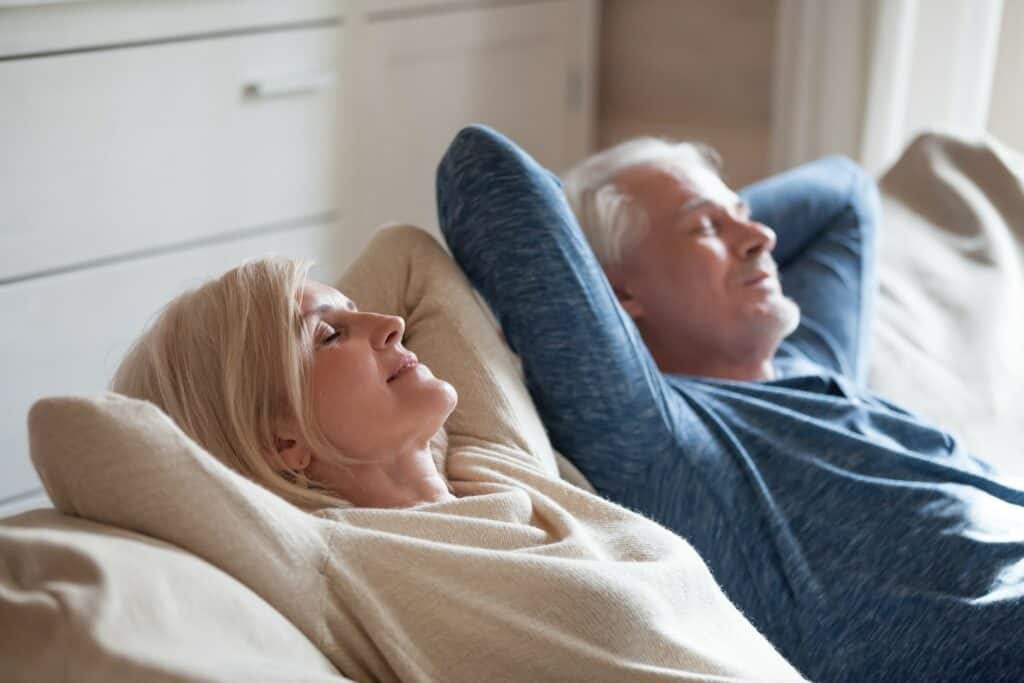 Peace of Mind
By eliminating the stresses of traditional selling, instant offers free up your time and energy so you can move on with your next chapter in life.
Instant Offer Program Guide
What's the Catch?
You might be thinking, "This seems too good to be true. How can they give me a cash offer that's competitive and still make money?" That's a fair question. Unlike the small investor or flipper who looks to buy low and sell high, some institutional investors aren't looking for a quick profit on each house. They have large pools of investment capital and a long term horizon to generate profit.
In short, their economic model is dramatically different than that of an individual investor. The process is simple. We take a survey of your house along with some pictures and submit it to multiple iBuyers. If the home meets their parameters, they'll make you an offer and if you accept the offer, they'll buy the home. If the offer doesn't give you what you're looking for, we'll invite you to list with us traditionally. Either way, we'd be honored to help you sell your home.
Buying Your Home As Is
When you receive an "Instant Offer" for your home, the iBuyer is choosing to accept your home in the condition it's in today. That means you don't have to worry about the added stress of last minute repair demands that sometimes occur during the traditional home selling process. This allows you to focus on preparing for what's next and let the iBuyer take care of the rest after you move.
Is There Any Obligation if I Request an Offer?
No. Receiving an Instant Offer from our team is 100% free and comes with zero obligations for you to sell your home. Of course, we'd love to earn your business and list your home traditionally with us if the Instant Offer doesn't meet your needs. If you're ready to get your free Instant Offer, fill out the form on this page, answer some basic information about your home's features, upgrades, and we'll setup a time to view your home.
Understanding the Difference Between Traditional and Instant Offers
The amount an iBuyer will offer on a home depends what they call their buyer box. Each company has it's own approach to the market and makes offers according to their available funds, their investment parameters, theri assessment of the market, and their responsibility to their investors.
While it's impossible to make a blanket statement about using an iBuyer, it's safe to say that in this market you're likely to net the most money when you go to market and get multiple offers. 
The upside of an iBuyer is that it's easy. No preparing for sale, no showings, no repairs, set your closing date, set you move out date, receive your cash. There is less stress and it's fair to say … you generally pay for the "easy factor" by receiving less on the sale of your home. 
Whether an iBuyer makes sense for you depends on your situation, goals, and timelines.
Moving Forward
Whether you need to move next week, or you want to have a flexible closing experience that enables you to take up to 60-Days to find and close on the perfect new home for your family, an Instant Offer allows you to have your cake and eat it too. We care about your needs and goals, and we'd love to help you sell your home … whether that be with an iBuyer or by a Traditional Sale!
Let's set up a time to discuss your situation. Please fill out the form below and we'll reach out to you ASAP.
We'd Love to Hear From You