Bolton Neighborhood Guide
Our Bolton Neighborhood Guide contains a wealth of information on this West Linn community, including location, terrain, parks, and home styles.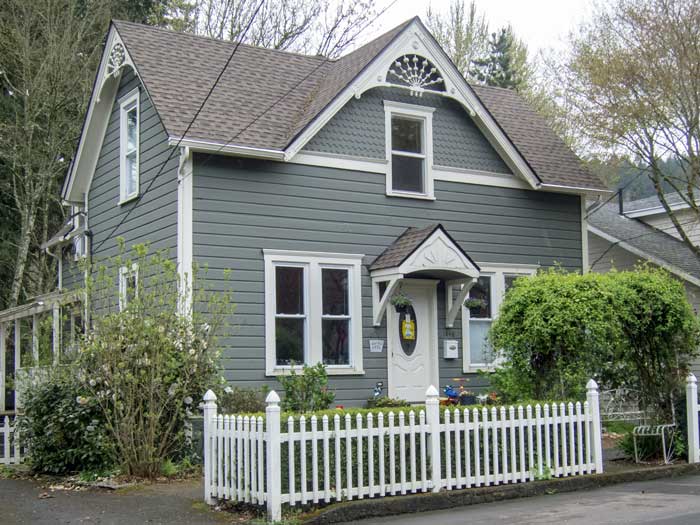 The historic Bolton neighborhood lies low along the banks of the Willamette River on the east and reaches into the West Linn hills on the west. It's flanked by Robinwood to the north, Hidden Springs and Rosemont Summit to the west, Sunset to the east and south, and the Willamette River along its entire eastern edge. Bolton has some of the most diverse terrain in West Linn. Check out this printable Bolton Neighborhood Association Map.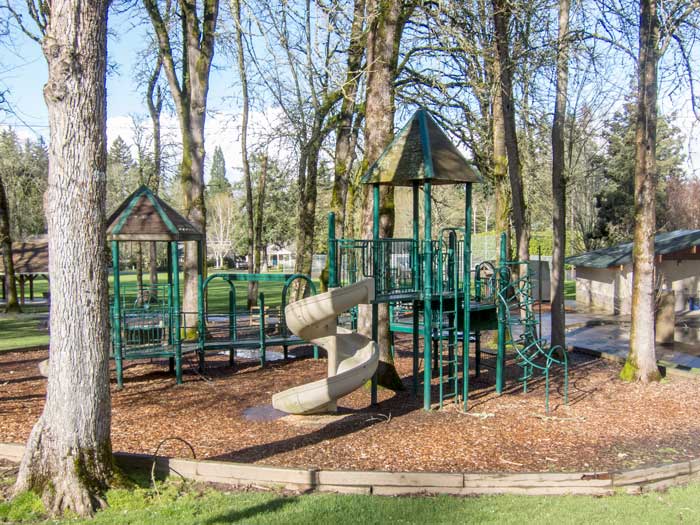 The terrain and riverfront give Bolton some of West Linn's largest and most diverse parks, namely Mary S. Young Park, Burnside Park, Hammerle Park, Maddox Woods, Mclean House & Park and West Bridge Park. If you love the great outdoors, communing with nature, and easy river access, this may be your neighborhood. Check out this printable map of West Linn City Parks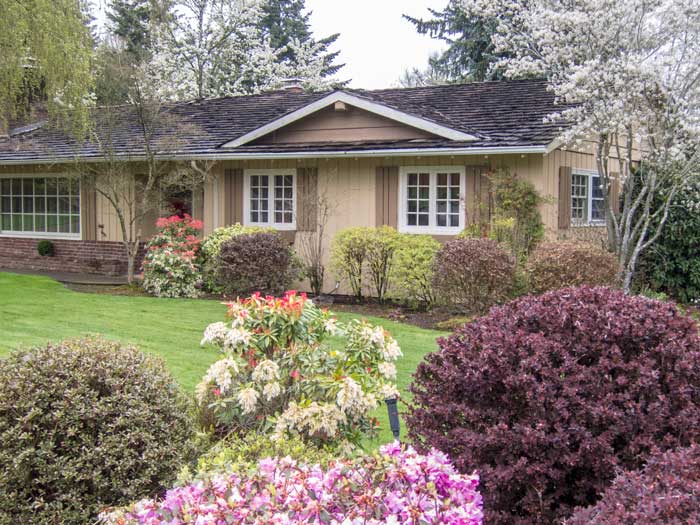 Bolton has a current population of around 3,199, with an estimated future population of 3,569. Of 11 West Lynn neighborhoods, it is one of the larger communities, at #3 in population size. It is second in number of medium-density residential units and fourth in number of medium-high density residential units in the city. About one-third of residential units in Bolton are medium or medium-high density. There are a total of 1,290 residential units in Bolton.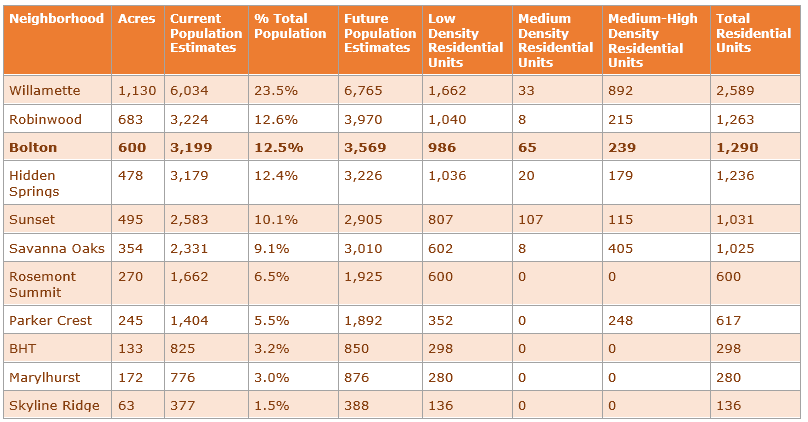 See More West Linn Neighborhood Guides