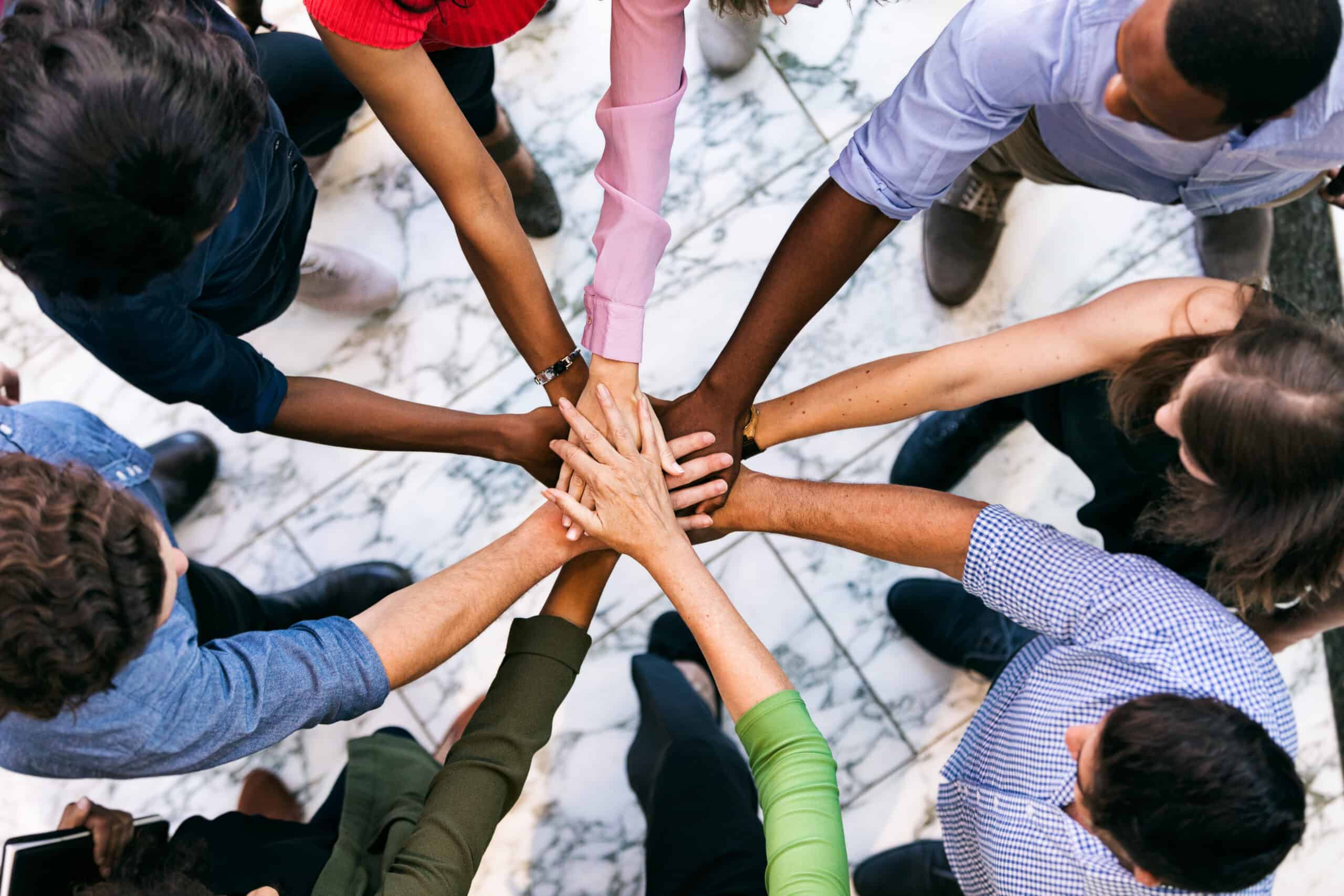 We Listen … We Care … We Deliver
Now More Than Ever, Who You Work With Matters!
A team will always outperform an individual! The SkyBlue Portland Team is a family team. We are well trained in sales, marketing, customer service,  and negotiation! We hang our licenses with Premiere Property Group, LLC — Oregon's largest real estate brokerage because they back our one-on-one customer service with state-of-the-art broker support. We know the market and our team has in-depth transaction experience, which means we provide you with the best real estate transaction experience possible. As expert negotiators, we are on your side, and will advise you through every concern or challenge you may encounter. In short … we listen … we care … we deliver.
Why You Should You Work with The SkyBlue Team
Selling or buying a home in today's market presents a unique set of challenges. Whether you're buying or selling we like to sit down, get to know each other, and make sure that we have a clear understanding of your concerns, goals. and timelines. Moving can be stressful … we know that when you place your trust in our team that you want someone who is looking out for you. We take that responsibility seriously and our goal is to make your move as stress free as possible. We listen … we care … we deliver.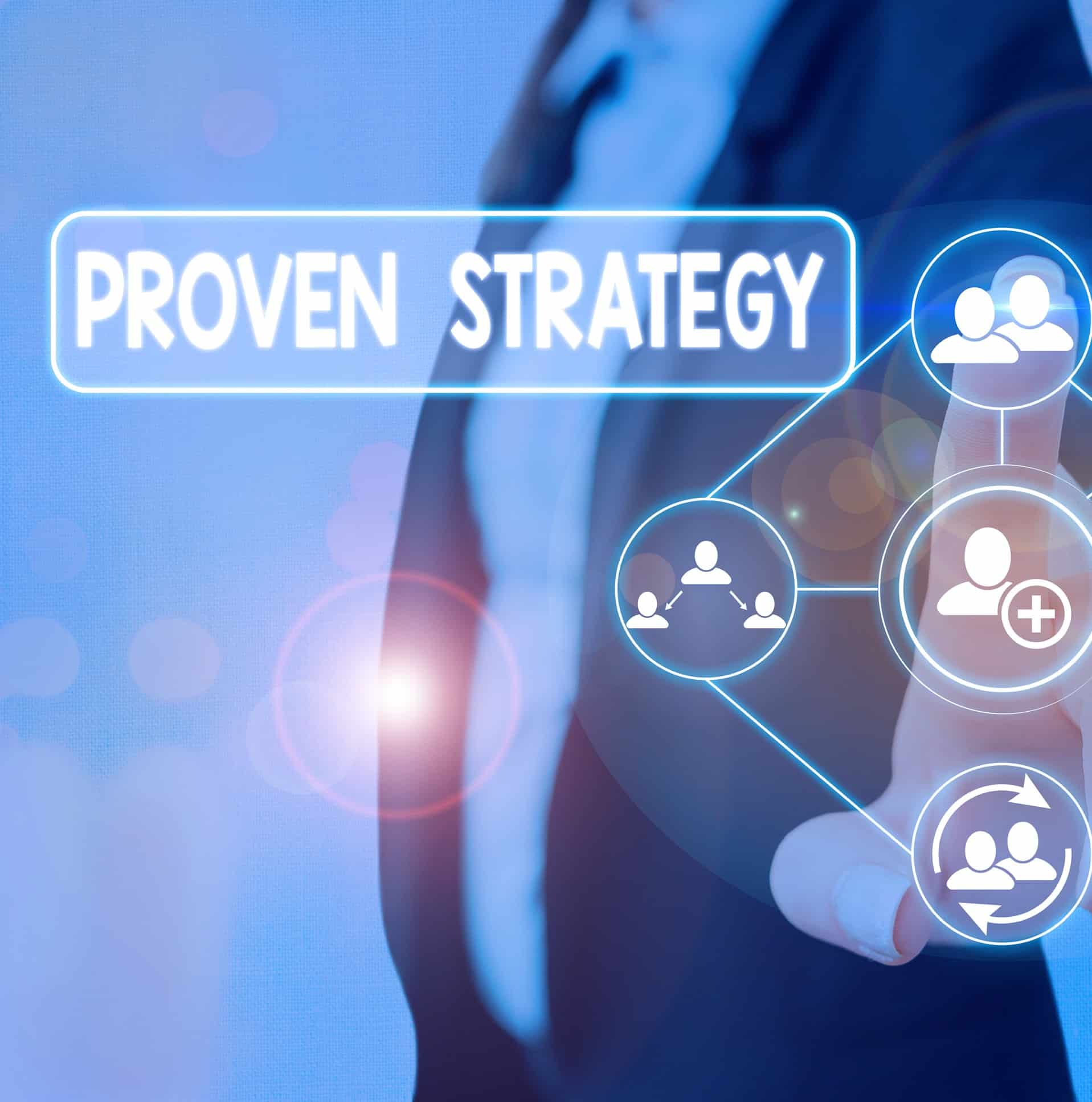 Proven Sales Approach
We don't cut corners … first class photography, brochures, and a dedicated marketing director insure that your home sells for top dollar.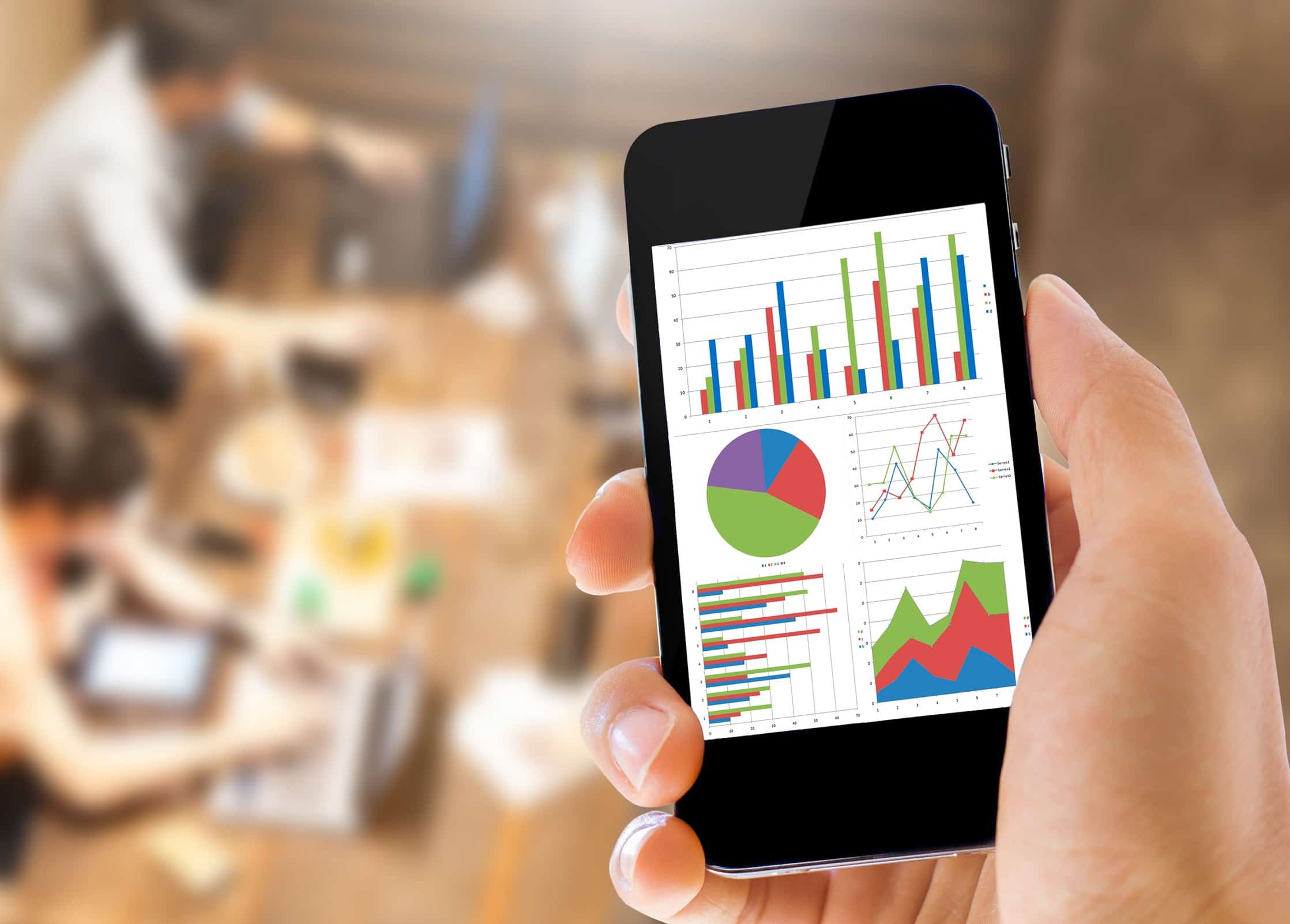 COMPREHENSIVE MARKETING
We create a stellar online presence for your home that is syndicated to Zillow, Trulia, Realtor, Redfin, and thousands of other websites.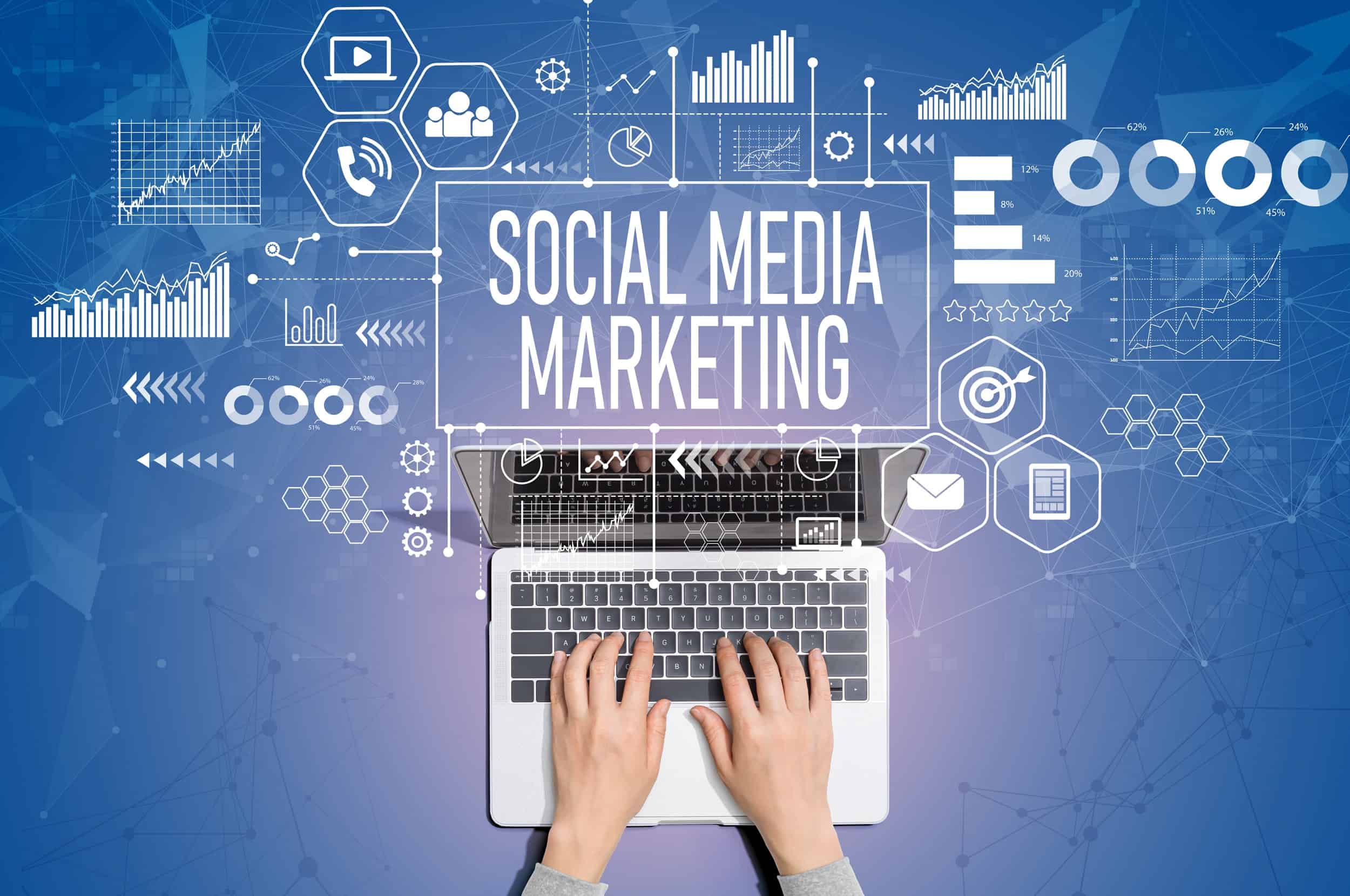 SOCIAL MEDIA BLITZ
We hire one of the nation's top

social media

marketing firms to get your home seen on Facebook and Google. 
Let's Talk About Your Concerns, Goals, and Timelines