Hidden Springs Neighborhood Guide
Our Hidden Springs Neighborhood Guide contains a wealth of information on this West Linn community, including location, terrain, parks, and home styles.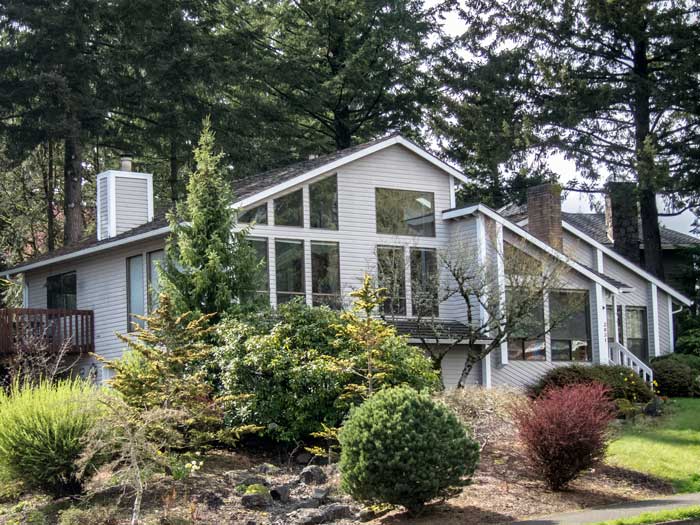 The Hidden Springs neighborhood lies west of Willamette Drive and nestles graciously into the West Linn hills. It's bordered to the north by Marylhurst, to the east by Robinwood and Bolton, and to the south by Rosemont Summit. Check out this printable Hidden Springs Neighborhood Map.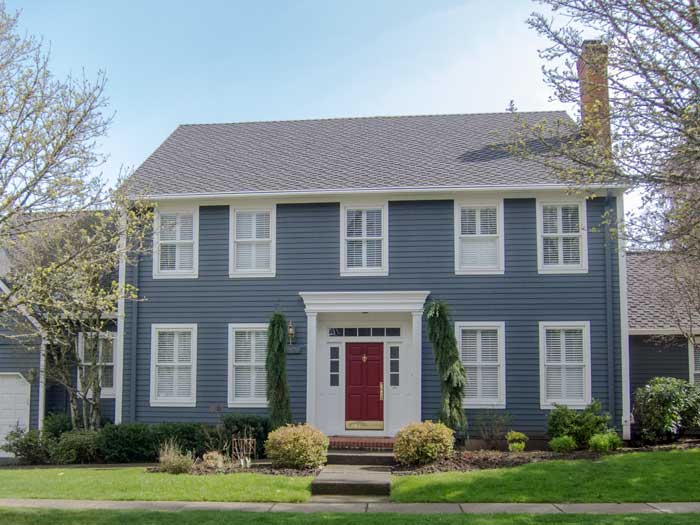 This mostly affluent neighborhood sports a diversity of home styles–from federal, to colonial, to salt box, to traditional. This is no cookie-cutter neighborhood. Streets are lined with mature, flowering trees, and manicured sidewalks prevail. If you don't mind hills, the Hidden Springs neighborhood is imminently walkable.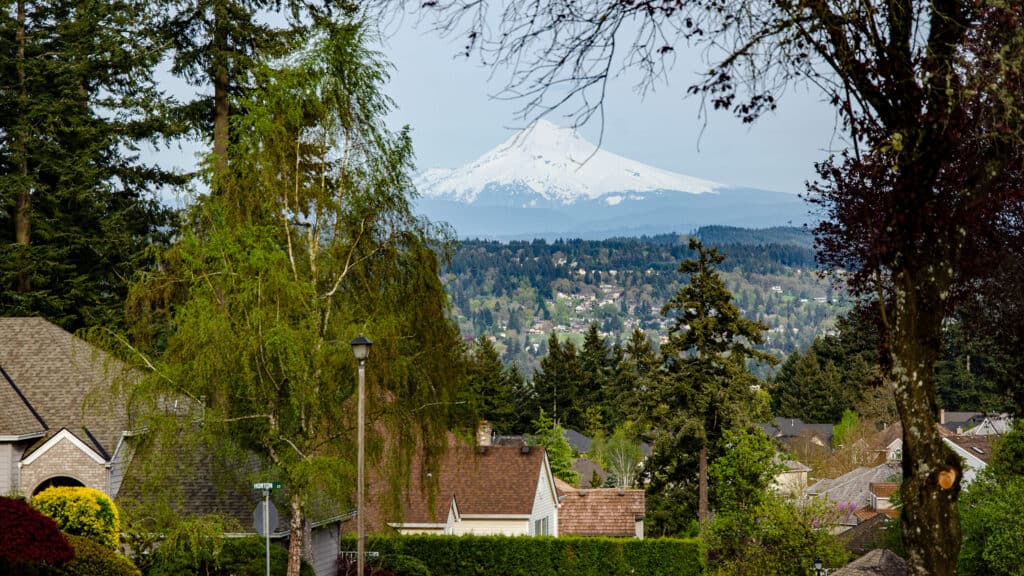 Hidden Springs has a current population of around 3,179, with an estimated future population of 3,226. Of 11 West Lynn neighborhoods, it is one of the smaller communities, at #4 in population size. It is fourth in number of medium density homes and sixth in number of medium-high density homes in West Linn. About one-fifth of homes in Hidden Springs are medium or medium-high density. There are a total of 1,236 homes in Hidden Springs.
Hidden Ridge is home to Benski Park, Palomino Park, and Sunburst Park. Check out this printable map of West Linn City Parks.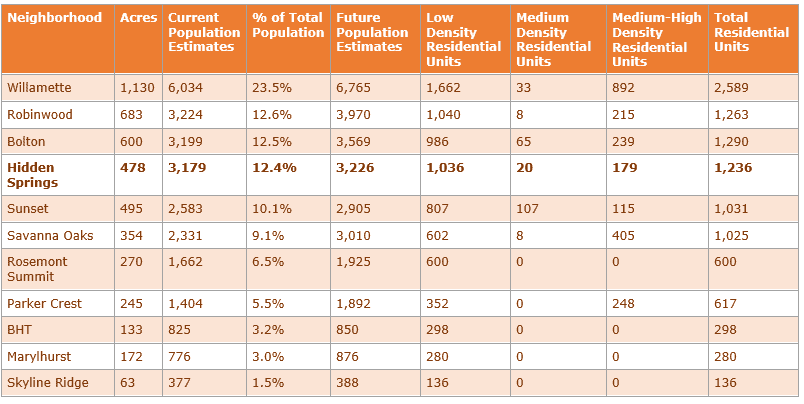 See More West Linn Neighborhood Guides