Five Reasons 2023 Is the Right Time to Buy a Home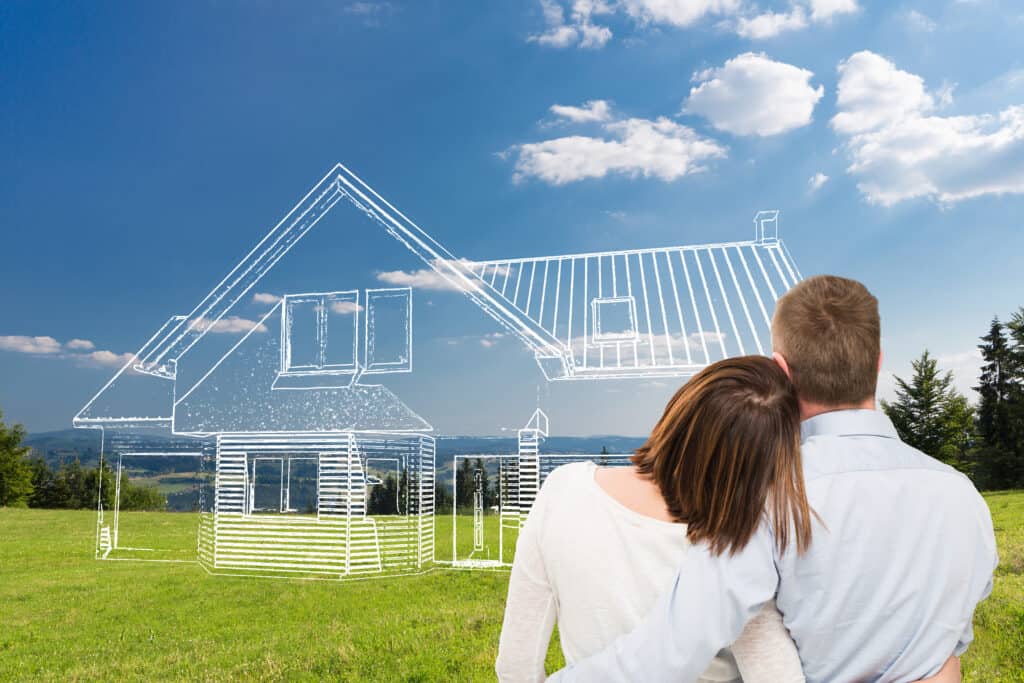 If your dream of homeownership has been sidetracked due to your uncertainties about the market, it's tempting to tell yourself that things will get better in a year or two. Before you put your dream on ice, consider this – while today's market can be challenging there are five reasons why now is the right time to buy a home.
More Homes – Better Selection
On January 21, 2022, the average 7-day inventory in Portland was 421 homes for sale. Homes sold quickly often with 3 – 10 offers. In other words, there weren't many houses to choose from and as a buyer, you had to place an offer well above the asking price even to have a chance of getting your offer accepted. As of January 21, 2023,  the average 7-day inventory was 878 homes for sale. The low point for inventory generally is the last week of January to the first week of February. Then the number of homes for sale increases each week through mid-summer. This means that buyers in the market now have more homes to choose from and less competition than a year ago.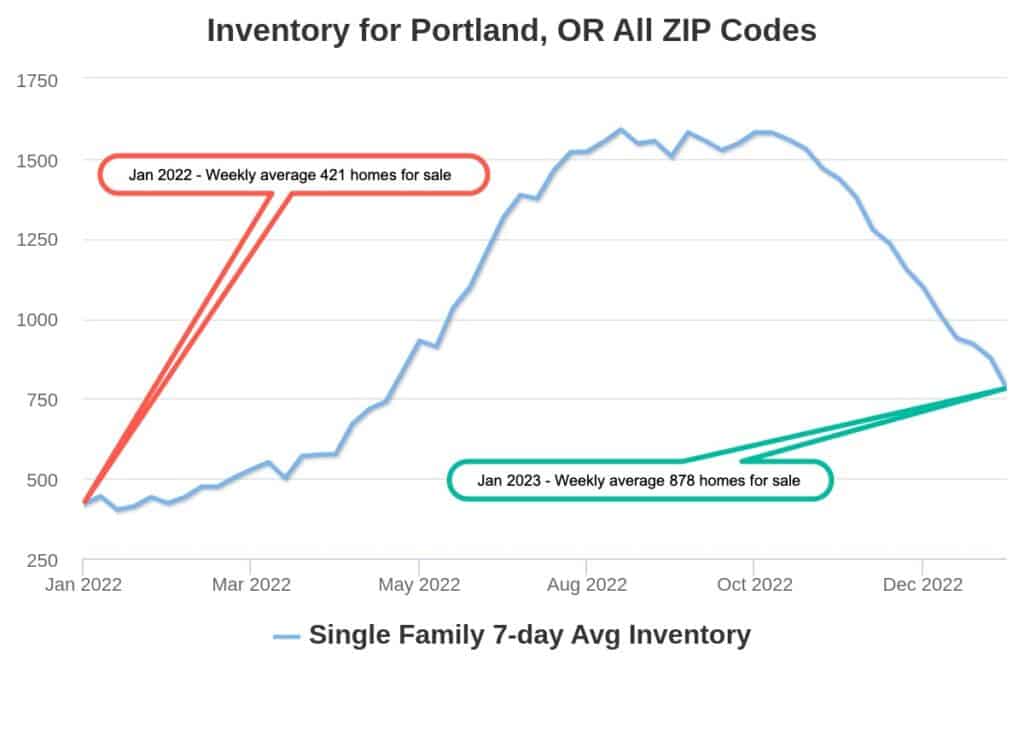 Bidding Wars Are History
During the pandemic, interest rates were at historic lows. These low rates gave buyers a purchasing power windfall. This additional purchasing power meant buyers were able to make offers 10-20% over the asking price which fueled the bidding wars. When rates rapidly increased in the second half of 2022 buyers lost the windfall purchasing power and ended the bidding wars. Today you can make a solid offer on an accurately priced home and have a reasonable chance of getting the offer accepted. In addition, you don't have to give away the farm when it comes to terms such as repairs and closing costs.
Portland Area Prices Have Moderated
Prices in the Portland market have moderated. The graph below shows the median home price of homes that have sold in Portland from Jan 2019 through Jan 2023.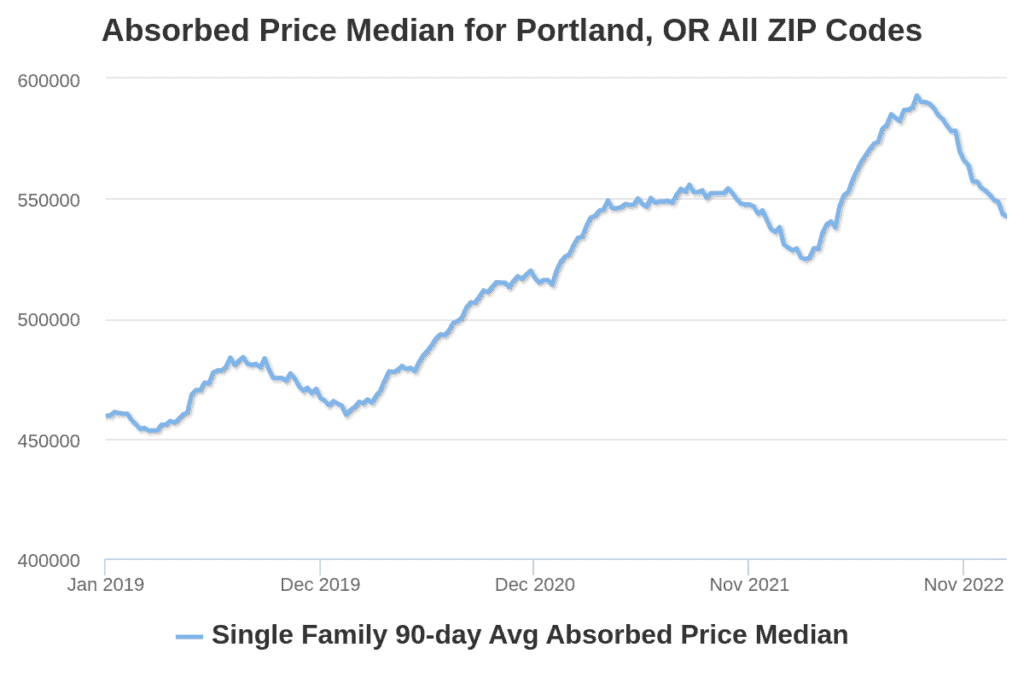 Home Prices are Not Projected to Crash
Despite what you see in click-bait headlines, most experts don't project a market meltdown. Some experts are calling for slight appreciation while others are calling for slight depreciation (see graph below). For more see: Today's Market is Nothing Like 15 Years Ago.
Mortgage Rates May Come Down Sooner Rather Than Later
When mortgage interest rates more than doubled in 2022, many buyers decided to wait until the market settled down. At this time (Jan 2023) mortgage rates are still volatile, but in recent weeks we've seen a few early signs hint that inflation may be easing slightly. Where rates will go from here largely depends on what happens with inflation. If inflation does begin to cool, mortgage rates may come down as a result.
As Lawrence Yun, Chief Economist for NAR, says:
"The upcoming months should see a return of buyers, as mortgage rates appear to have already peaked and have been coming down since mid-November."
When mortgage rates come down, those waiting on the sidelines will jump back in. Your advantage is getting in before they do.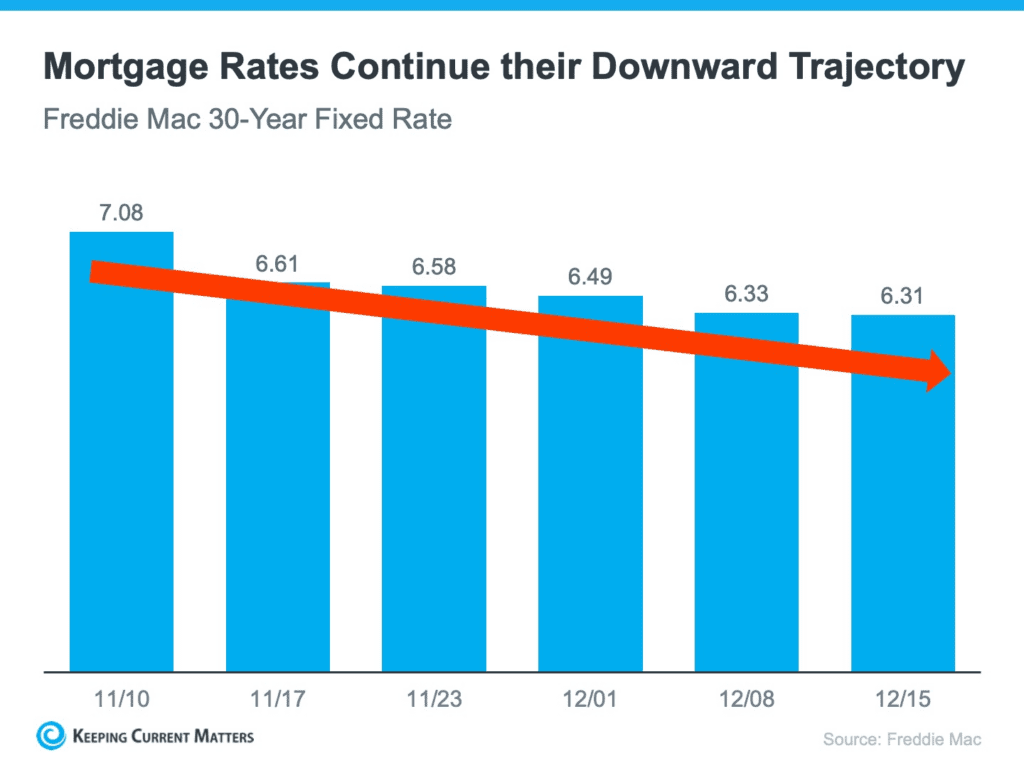 Bottom Line
As the saying goes … "timing is everything." If you're considering making a move in 2023 it makes sense to explore your options sooner rather than later. Inventory is up and competition is down. While interest rates are up you don't have to pay well over the asking price to get the home you want. Plus there are plans to temporarily buy down the rate and/or refinance to a low rate in the future. With the right strategy, you can find the right home at the right price.