Meet the SkyBlue Team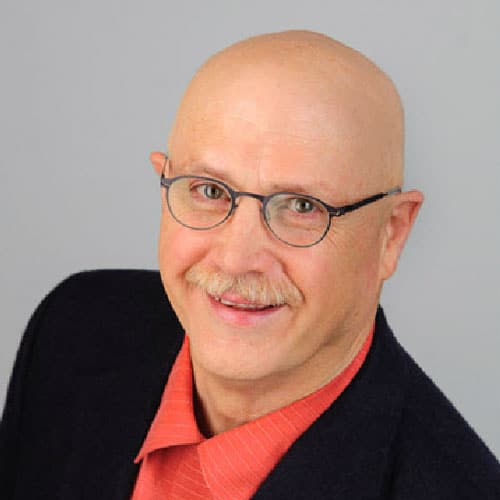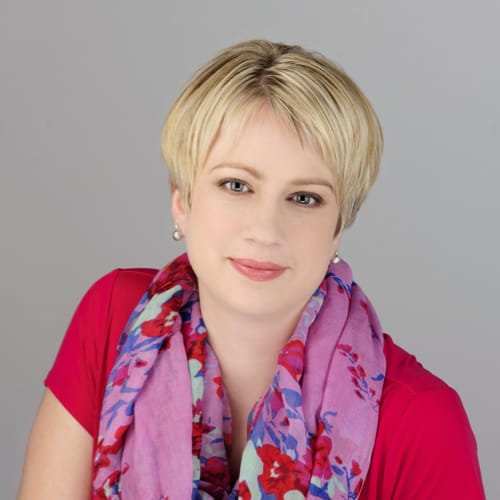 How's the Market?
After two years of double-digit appreciation the Portland real estate market is trending back to normal. The chart below provides a snapshot of the Portland market as of this week.
If you'd like to keep tabs on market conditions in your neighborhood,
click this link to register and we'll send you a weekly update on current market conditions.
Free Seller Guide
It's difficult to know when is the best time to sell, or how to get the most money for your house, but you don't need to go through the process alone.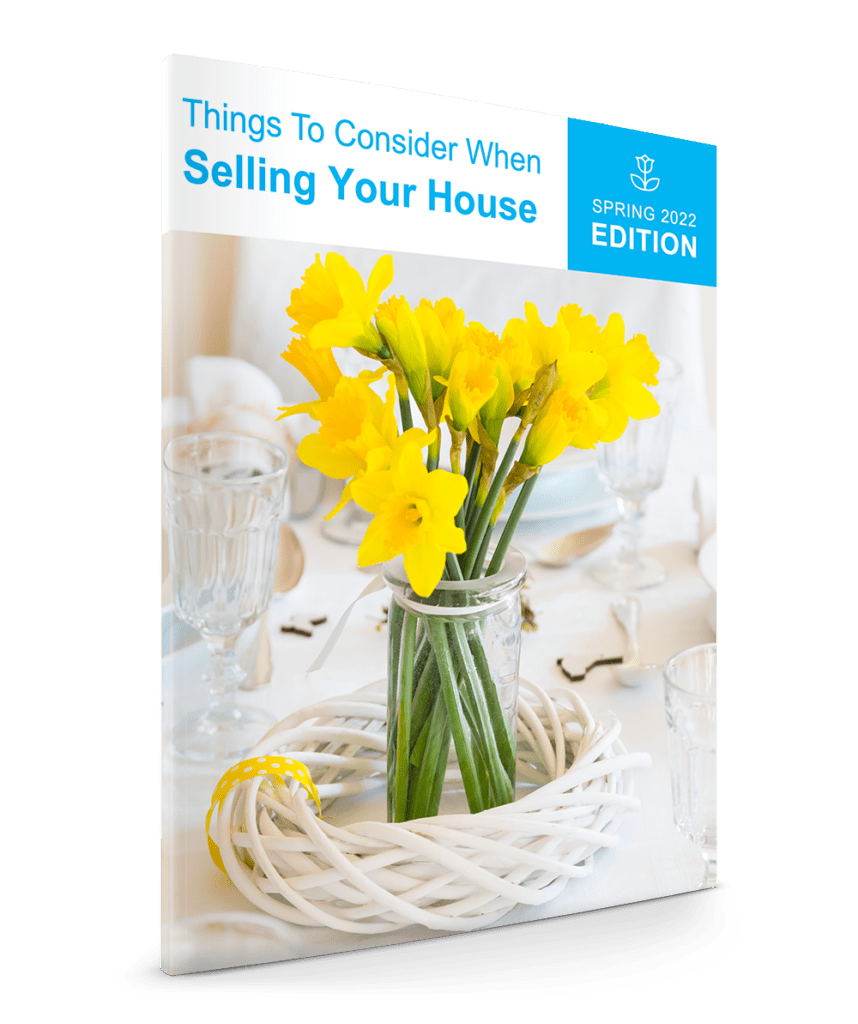 You may be wondering if prices are projected to rise or fall…or how much competition you may be facing in your market. The free eGuide above will answer many of your questions and likely bring up a few things you haven't even thought about yet.
SkyBlue Sell-Buy Program
Uncertain about selling? Many people are hesitant to sell because they are concerned about the selling and buying timeline. They want to be sure their home sells in time to cover expenses for the new home they want to buy and at the same time they want to be sure they don't sell before they have found their next home. This is a valid concern.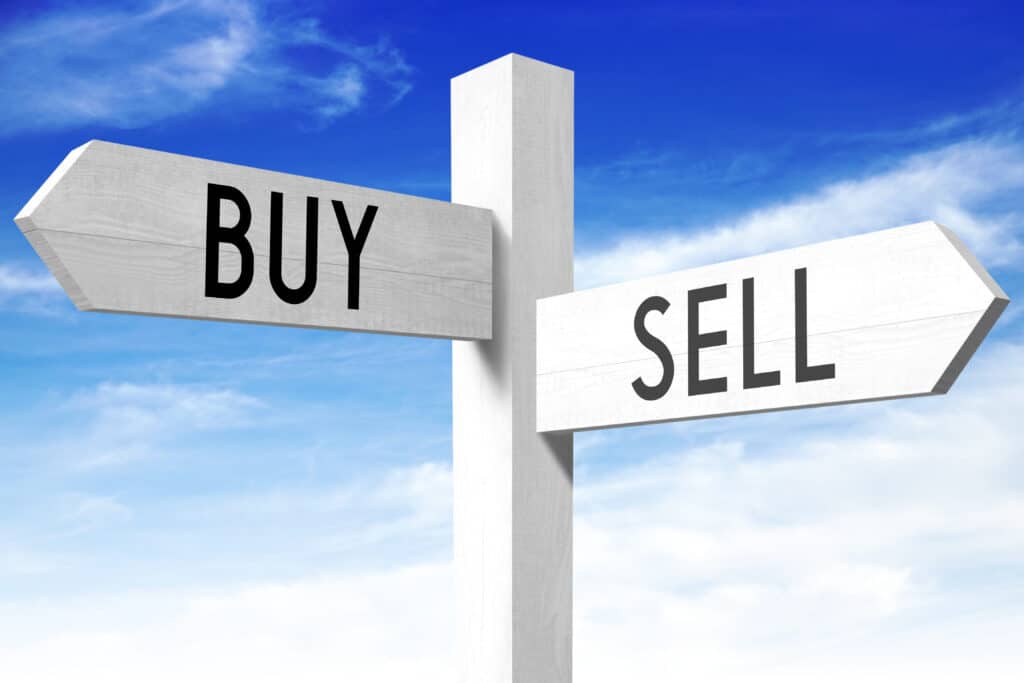 The good news is, it is possible to sell your current home and buy your next home, even in this competitive market. Click the image above to learn more about the SkyBlue Sell-Buy Program.